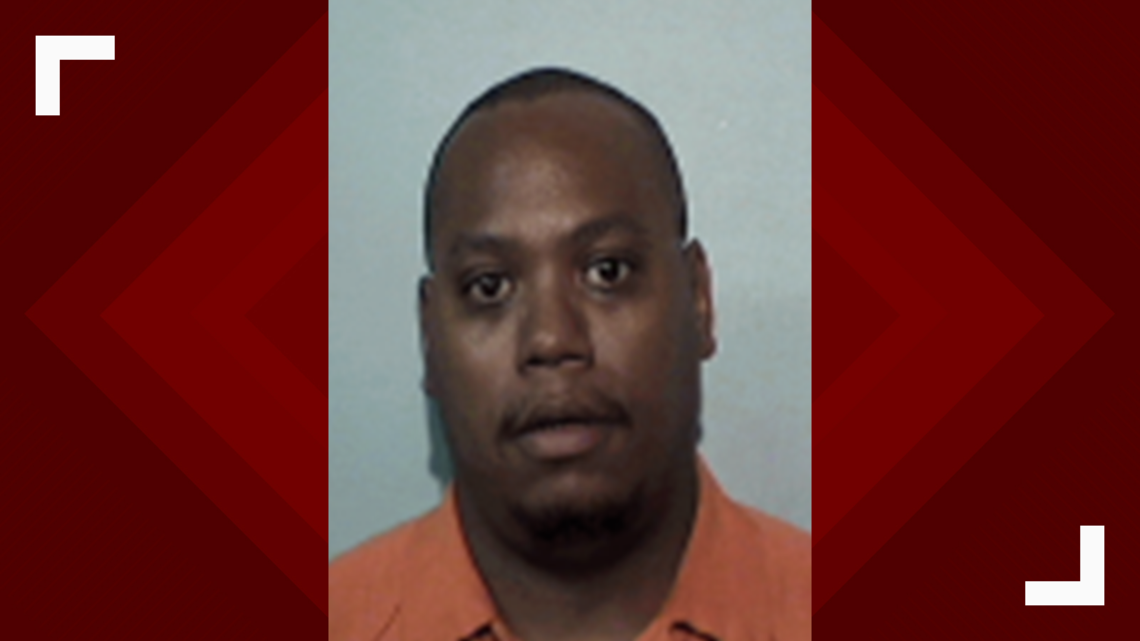 TOLEDO, OH (WTOL) - Three local pastors all facing serious child sex trafficking charges faced a federal judge together for the first time Tuesday.
Cordell Jenkins, Anthony Haynes and Kenneth Butler's cases were essentially combined into one group of charges to simplify things in the courtroom.
The charges include sex trafficking of children and producing child porn. Those charges came after the men were accused of having sex with young girls in their churches and hotels.
The charges are federal charges and if found guilty they could face a sentence of life in a federal prison
"Obviously it's very difficult for our client  for someone who essentially has never been in trouble before to all of a sudden have these kinds of charges we are trying to keep him as upbeat as we can and his family is trying to do that too," said  Lorin Zaner, Jenkins' attorney.
All three men will be back in the courtroom in January for another hearing to determine how they will move forward. All the men have been ordered to remain locked up pending a trial or plea deal.
If they do go to trial and do not accept a plea deal, more then likely each pastor will be tried in his own trial.