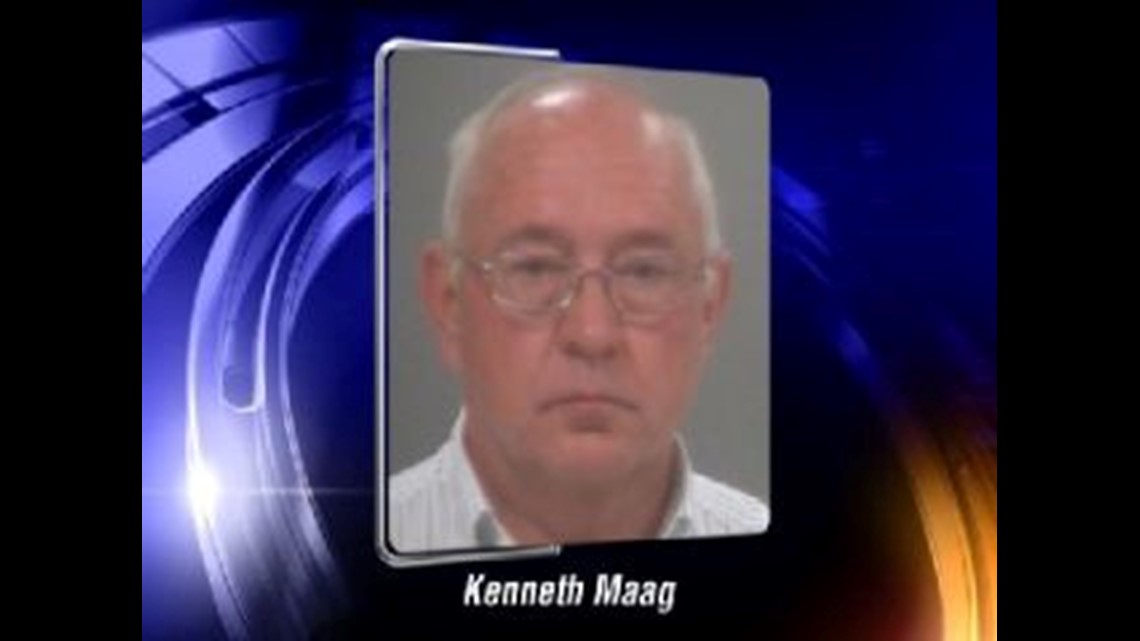 OTTAWA, OH (WTOL) - Kenneth Maag resigned as the Mayor of Ottawa two weeks after his arrest on charges of soliciting prostitution.
City officials report they received a letter from Maag detailing his resignation at their Village Council meeting Monday night. In the letter, Maag also asked that his name be removed from the ballot in the upcoming election. Maag was running unopposed.
Maag was arrested Aug. 29 by officers from the Allen Co. Sheriff's department at the Econo Lodge, located at 1210 Neubrecht Rd. in Lima, during a prostitution sting. Maag was charged with solicitation for prostitution, a third degree misdemeanor.
Maag announced on Aug. 30 he was taking a leave of absence and Village Council President Dean Meyer took over for Maag as acting mayor.
Meyer will continue as acting mayor.
Maag is expected to appear in court Sept. 21 in Lima.