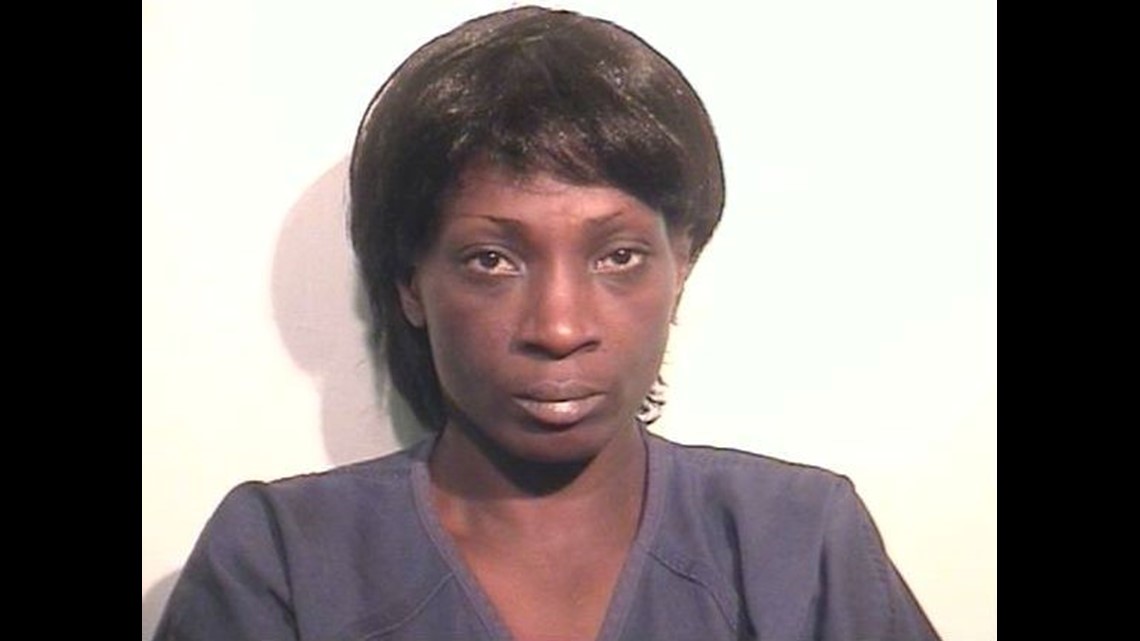 TOLEDO, OH (WTOL) – Toledo Police are searching for a woman they say, along with her son, robbed the Liberty Tax store on Monroe Street in Central Toledo.
Sonia Watson and her son walked into the store around 7 p.m. on Thursday and waited in line before presenting a curling iron wrapped in a bath towel, police say.  A Liberty Tax employee thought the iron was a gun, and handed over about $300 in cash.
This was not Watson's first trip to this Liberty Tax location, though.  Police say she was there a few days before to have her taxes done.  Employees recognized her, and had her personal information on file from earlier in the week.
"It was a total shock that somebody who actually had been a customer, where we have every piece of their information, their private information, would come in and attempt something like that," said George Hack, manager of the Liberty Tax location.
When an employee realized the suspects did not have a gun, witnesses say she fought back with a plastic soda bottle, and a customer threw a chair at the suspects.
Watson and her son fled on foot, and were pursued by a Liberty Tax employee standing outside the store dressed as the Statue of Liberty.  The employee was unable to catch the suspects.
Anyone with information about the crime, or may know Watson's whereabouts is asked to call CrimeStopper at 419-255-1111.
Copyright 2012 WTOL.  All Rights Reserved.