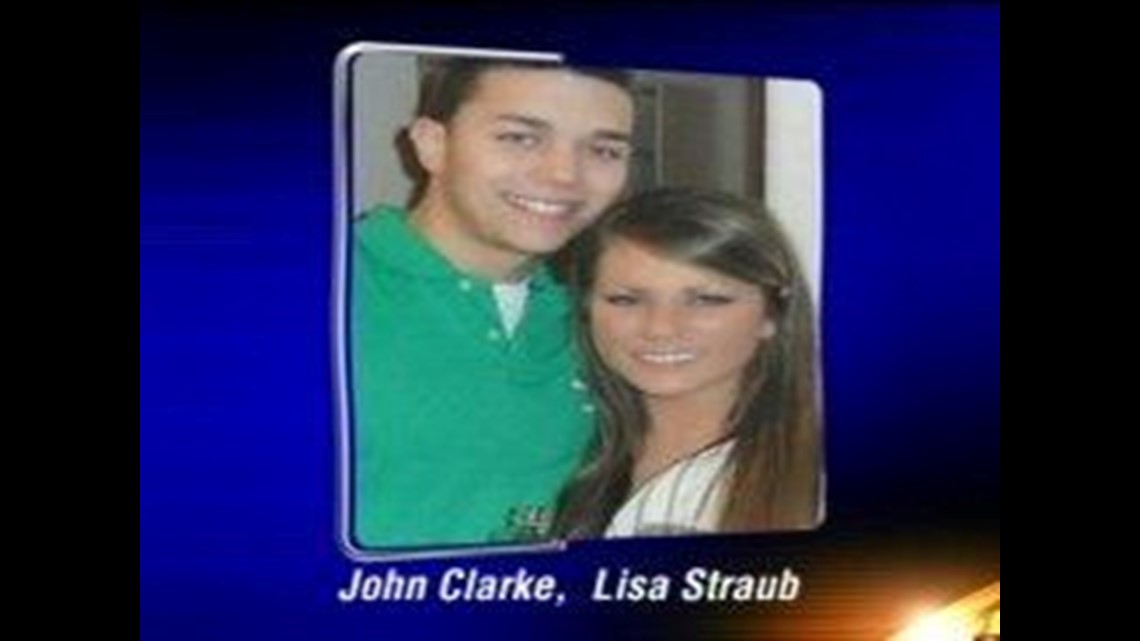 SPRINGFIELD TWP, OH (WTOL) - The Lucas County Coroner has ruled that Johnny Clarke and Lisa Straub, who were found murdered in January, were unlikely drugged by their killers.
Toxicology reports show that Clarke had either Percocet or Oxycontin and marijuana in his system.
Straub was shown to have either Percocet or Oxycontin and Vicodin in her system.
The coroner told The Blade, that the drugs were at therapeutic levels and nothing would suggest an overdose.
The couple was discovered in a Springfield Township home on January 31.
No arrests have yet been made in their deaths.