SANDUSKY COUNTY, Ohio — There's no more room for abandoned pets and stray animals in Sandusky County.
Her office has stopped accepting dogs surrendered by their owners. Now the shelter only takes in strays, she said. But many dog owners who can't surrender their dogs have been abandoning them, which means the dogs eventually land in the kennel anyway.
Pocock believes the increasing number of abandoned pets may be tied to the recent problem with inflation.
When everything in the household budget costs more, many families face a choice between taking care of family and taking care of pets, she said.
"And if you're trying to provide dog food, the pet care, you just have to make cuts," Pocock said. "And I mean, they're doing the right thing by calling us and asking us to take the dogs, we just don't have room."
Shelter manager Scarlett Sterling said that in 2020 many elective spay and neuter surgeries were canceled during the shutdown. This has led to more unwanted kittens.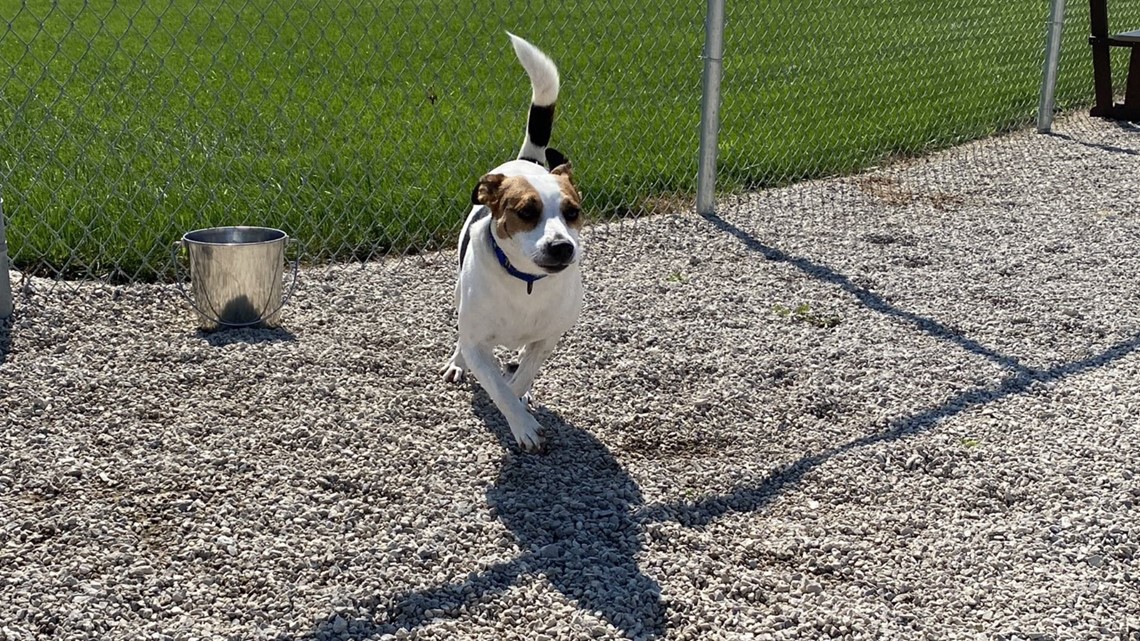 She said even if the humane society had more room to take in more cats, the group wouldn't have enough staff to care for them.
"Even if we were to expand, there's still the market for workers," Sterling said. "You can't find people to fill the jobs right now. So, if we don't have staff, we can't care for the animals properly."
Both organizations said it's vital to get more people adopting from local shelters to open up more space.
But more importantly, the groups could use volunteers to work with the animals and help out around the shelters.
"Volunteers are always welcome, whether you want to be a cat cuddler, fold laundry, help us do dishes," Sterling said.