TOLEDO, Ohio — According to Toledo police, a pedestrian was struck by a vehicle near the intersection of Auburn and Freeman at around 7:30 p.m. Friday night.
In a release, TPD reports that witnesses said Rashaan Armstrong, 37, had been drinking and attempted to leave while walking backward. Armstrong walked backward between two parked cars, stepping into the street where he was hit by an oncoming vehicle driving down Auburn.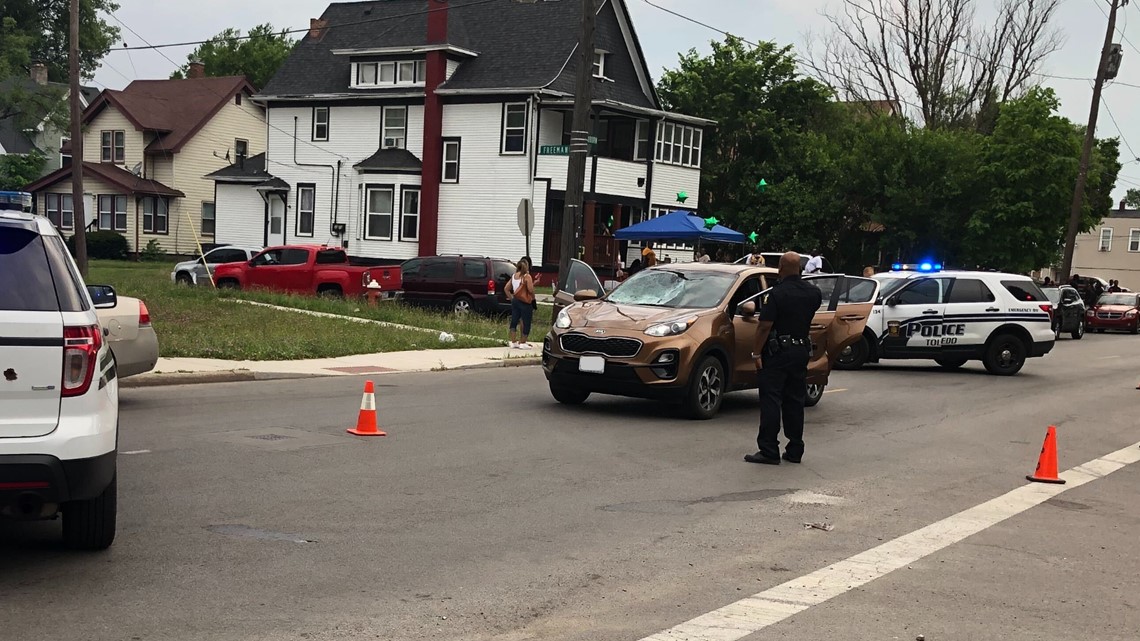 Armstrong was taken to Toledo Hospital with non-life-threatening injuries.
This accident is still under investigation.
WTOL will continue to follow this story and bring you the latest.
This is a developing story.