It's almost time for the Susan G. Komen Race for the Cure!
Findlay's race is set for Saturday, Sept. 28 and Toledo's race is Sunday, Sept. 29.
If you don't have a "team" to run or walk with, join ours!
WTOL anchor and Komen Ambassador Melissa Andrews wants you to join her "More than Pink" team.
Melissa will walk with her team at the Sunday race in Toledo.
"My team is for everyone. All are welcome. I'm especially reaching out to those who are new to the Race, anyone who may be intimidated to come downtown or who doesn't have a team. Maybe you don't have the time to organize your own team. Bring your friends and family and come join ours!" she said.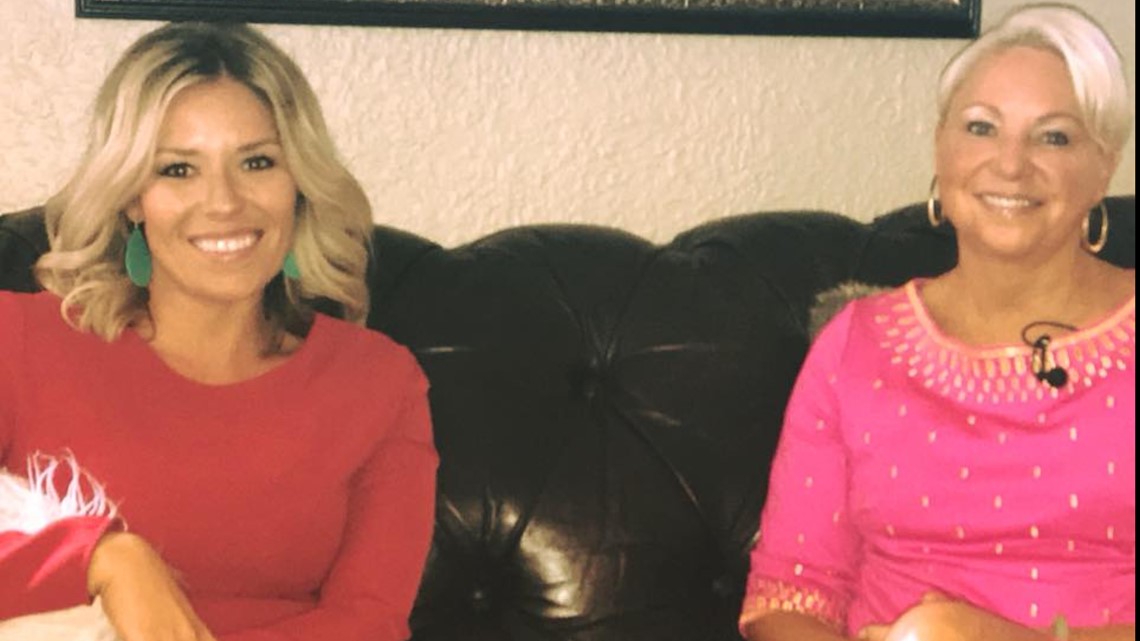 The race, which started in 1993 in Toledo, celebrated its 25th anniversary last year.
The race has been going on in Findlay for seven years.
The race honors those who lost their battle with breast cancer.
It also represents those who have survived and keep fighting every day.
"The Race is such an important time for survivors to celebrate another year of life. All of the survivors I've interviewed over the years tell me how much they look forward to the Race. I want every survivor to know that feeling of a community wrapping it's arms around them," Melissa said.
"It's important for our new survivors to see the men and women who have beat breast cancer for 10, 20, 30 years. We believe there's an encouragement there, an understanding and a bond only survivors share, whether their journey is new or it's been many years. I would love to see both young and old together on one team with a chance to walk together."