SWANTON, Ohio — One person is injured after their car was hit by a train in Swanton Thursday morning.
The train crossing at SR 295 near Soul Rd. between Airport Highway and the Turnpike was closed due to the crash, but has since reopened.
An Ohio State Highway Patrol trooper said the man got lucky and went to the hospital with a broken leg. Other than that, he is expected to be okay.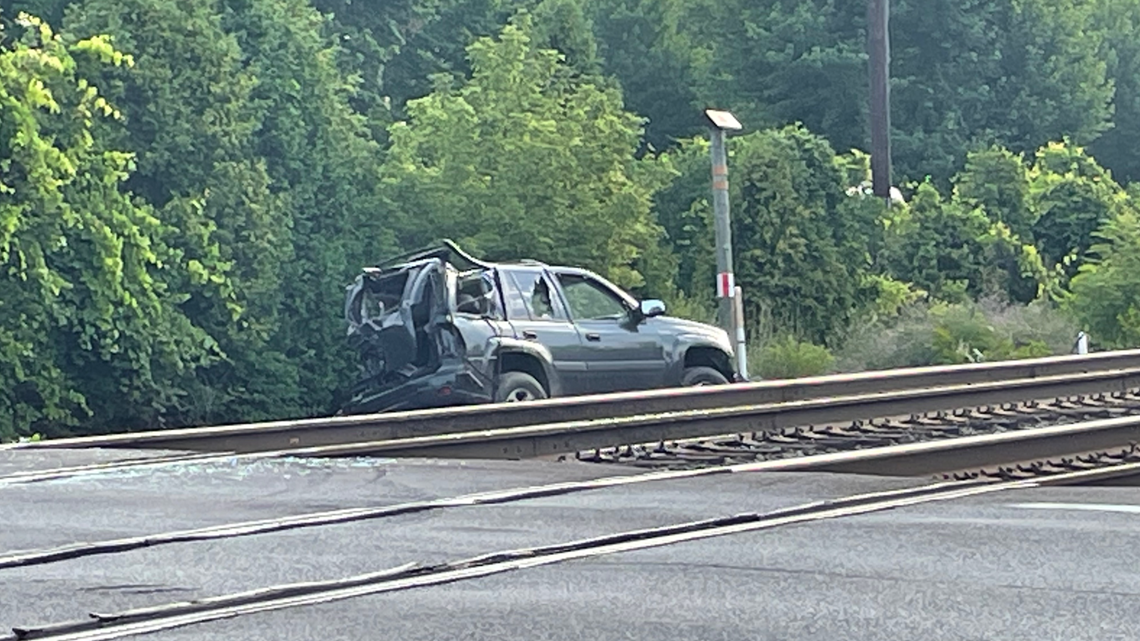 Officials want to remind everyone that if the railroad gates are down, do not try to drive around them.