TOLEDO, Ohio — Kirin Asian Mart rang in the new year by ringing up customers at Toledo's largest Asian supermarket. It was a quiet start that still made a loud impression ahead of its grand opening Tuesday.
Although the family-owned store on Secor Road in west Toledo specializes in Asian groceries and goods, its owners aim for a wide appeal. Toledo's diversity is what drew store manager Vicky Wang's family to the Glass City to open a second supermarket around 20 years after opening their first near Ann Arbor.
"I know that this is more of a diverse area, so we're not only focused on the Asian population," Wang said. "We want to introduce the different kinds of Asian food to the community, too."
In that regard, Kirin Asian Mart is set up for success.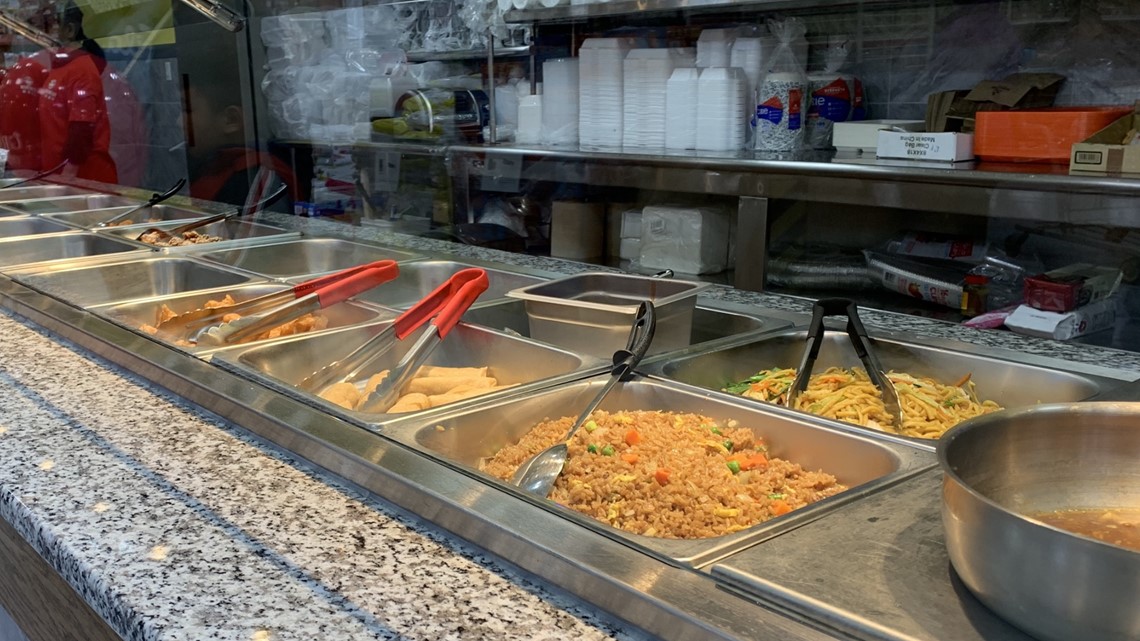 The store has a food court area that boasts a full kitchen and a separate dining area. Wang likened the food options to Panda Express, with grab-and-go takeout offered as well.
In addition to the hot food bar, Kirin Asian Mart will also have an in-house sushi chef stationed at the back of the store. Appropriately, the sushi bar will be adjacent to the seafood section. Tanks will be stocked with lobster, fish and crab sourced fresh from California and New York, Wang said.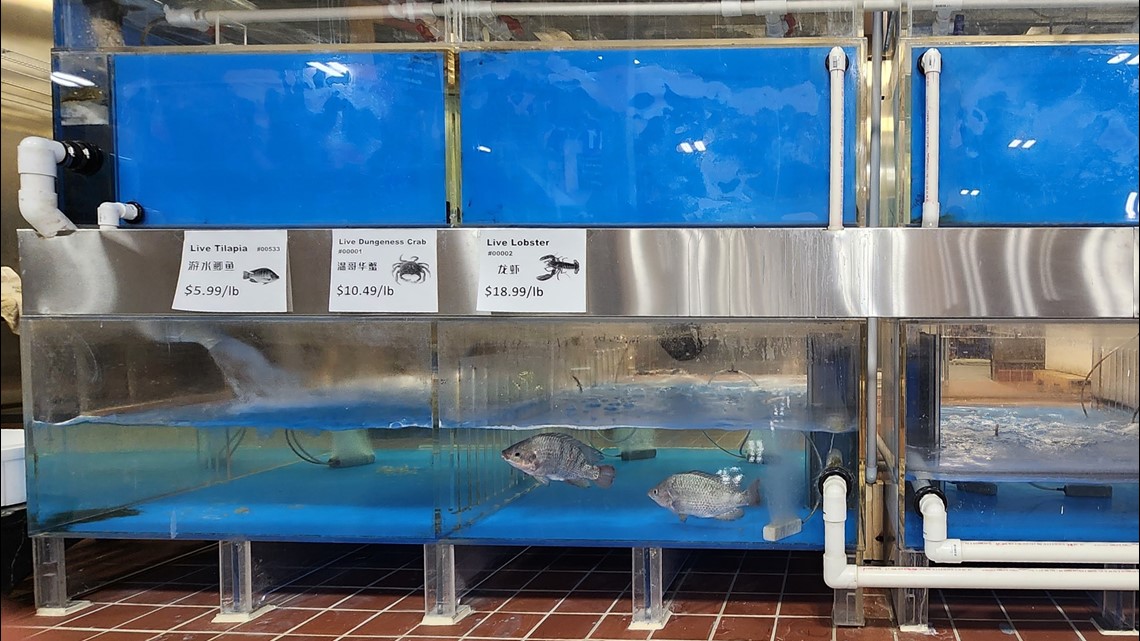 The food court's large area and fresh ingredients open the store to unlimited potential. Wang is considering offering cooking classes using items sold in-store, to take sharing authentic Asian recipes and food one step further.
"Toledo has a good idea of Asian food already, so this is to expose it even more," Wang said. "People come in and say 'oh, I don't have to go to Ann Arbor anymore!'"
It's an accurate assessment, as the store's size rivals that of similar supermarkets in Ann Arbor and Cleveland's AsiaTown.
Kirin Asian Mart has everything to create and serve a meal from start to finish, including kitchen equipment, utensils and dishware. Wang estimated that the store offers at least 15,000 items.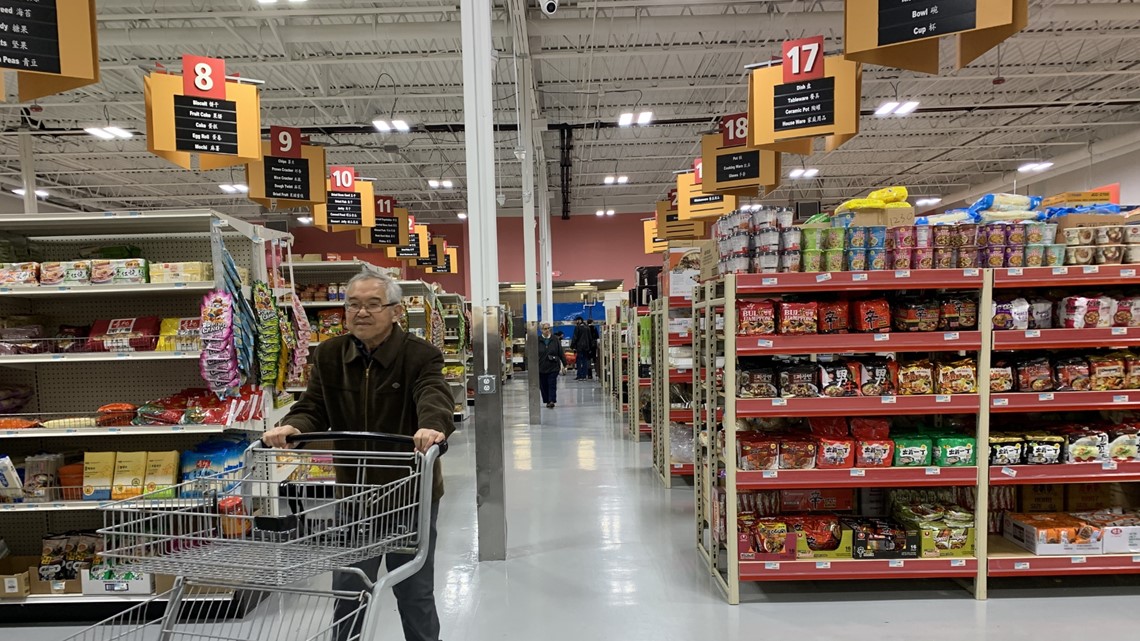 The store's construction took over a year, with three to four months spent on interior design with an architect. Wang joked that the proximity to Home Depot was particularly helpful.
Kirin Asian Mart fills a metaphorical void left behind when Lai Lai Asian Mart on Central Avenue closed its doors a couple of years ago. It fills a literal void by location alone. The store occupies a portion of the former home of Food Town on Secor Road in a space that has sat vacant since the grocer departed the strip mall 20 years ago.
It's an area that has welcomed Big Lots and Bulk Beverage Co. in recent years, with new growth on the horizon just across the street.
The store is open daily from 10 a.m. to 9 p.m.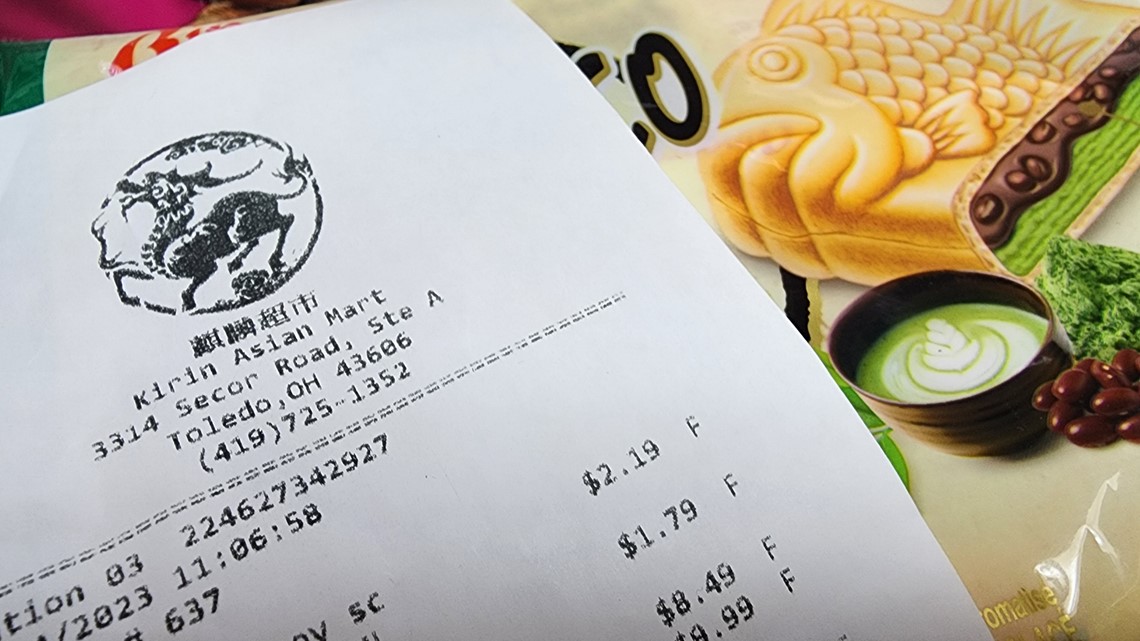 MORE HEADLINES FROM WTOL 11: