TOLEDO (WTOL) - The trials of former Toledo pastor Anthony Haynes and Laura Lloyd Jenkins have been separated after Haynes motioned to have his trial delayed and separated from Cordell Jenkins and Lloyd Jenkins.
Initially the judge denied Haynes' motions last Wednesday. But court documents show it was Laura Lloyd Jenkins who renewed request and allowed her case and Haynes' to be separated.
Haynes' trial is now set to start February 12 and Lloyd Jenkins' trial has been vacated with a change of plea hearing scheduled for 11 a.m. Wednesday.
Haynes is charged with a variety of sex-related crimes against children.
A judge explained that separating Lloyd Jenkins' trial from Anthony Haynes is the "most efficient use of judicial resources for a trial too long delayed."
David Klucas, a local defense attorney not associated with this case and who has experience in federal court, said this case has some features that are uncommon, including the recent ruling.
A reason for the decision from federal court was prejudicial spillover.
"It's sort of like a modified guilt by association sort of analysis and that's what the court concluded here this afternoon. It just would not be fair for the one defendant who's only charged with obstructing and making false statements to run the risk of being tainted by all the other you know horrific evidence that's being admitted against the other defendant," said David Klucas, a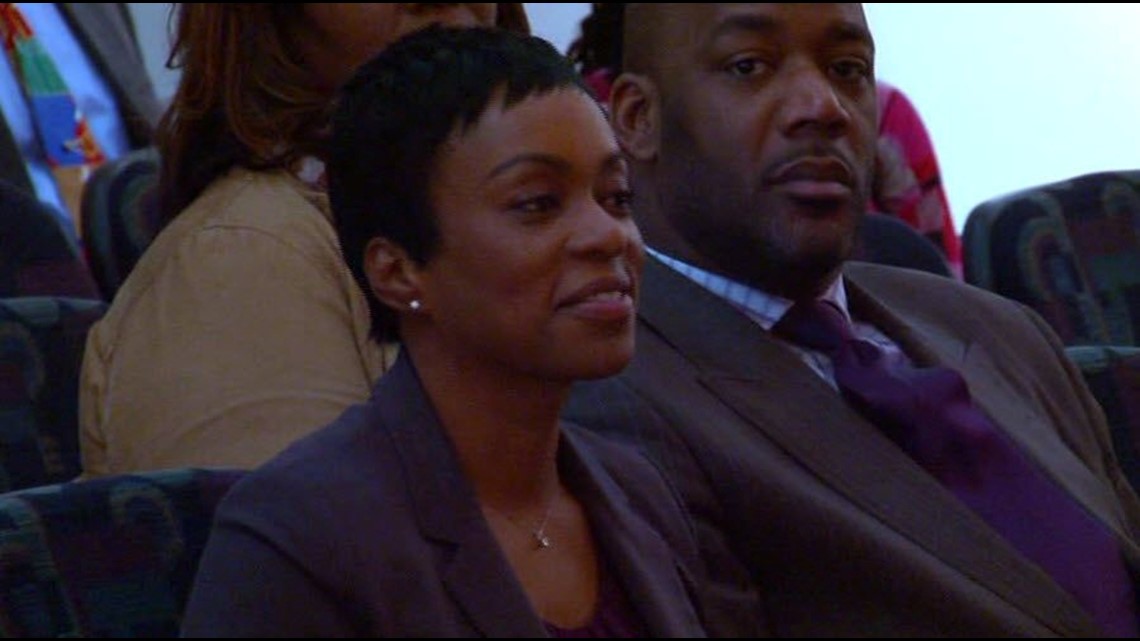 Laura Lloyd-Jenkins, a former Lucas County administrator, is facing two federal charges - obstructing a sex-trafficking investigation and making a false statement in the case. She was arrested and entered a not guilty plea in December of 2017.
On Tuesday, Cordell Jenkins entered a guilty plea to two counts of sex trafficking of children and one count of sexual exploitation of children. He faces life in prison.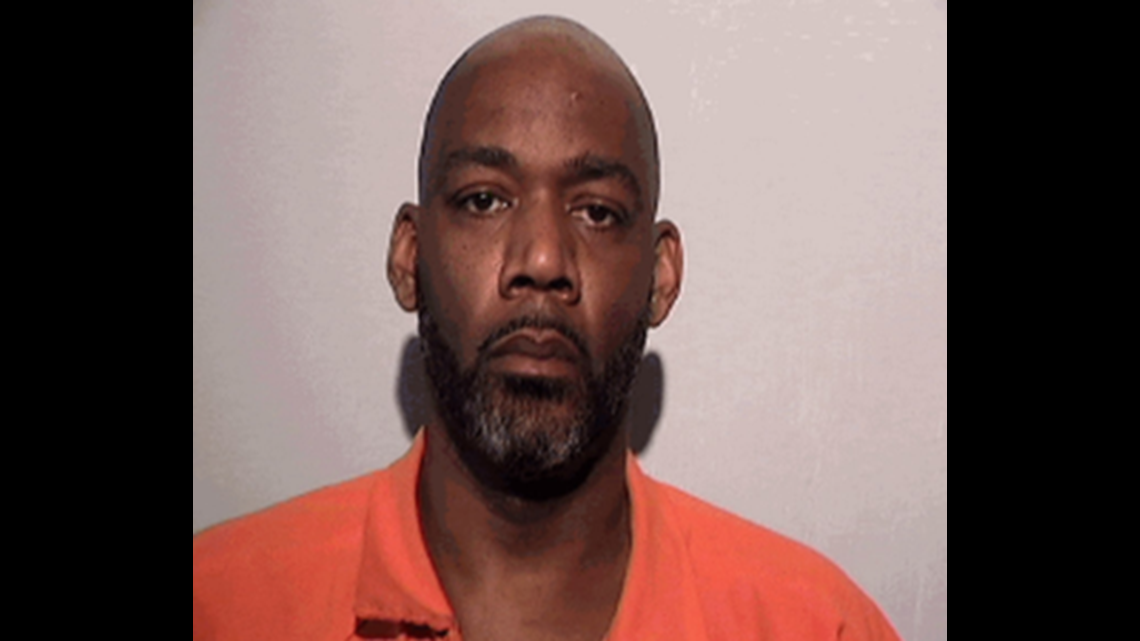 Kenneth Butler, another former pastor, also was charged with sex trafficking of children and producing child porn.
Butler was the first to accept a plea deal, for 17-and-a-half years. He faced three life sentences if he did not accept the deal.
Federal Bureau of Investigation agents arrested Jenkins, 47, and Haynes, 38, on April 7, 2017, on charges of sex trafficking children at their Toledo homes.
Jenkins and Haynes are accused of knowingly recruiting, enticing, harboring, transporting, providing or obtaining a person under the age of 18.
Earlier this month, two women were arrested in Toledo in relation to case.
Alisa Haynes, 43, and Alexis Fortune, 24, were arrested by the FBI and are being held in the Lucas County jail. Both are facing charges related to the sex trafficking case.

Alisa Haynes is the wife of Anthony Haynes.
Anthony Haynes is also being charged with obstruction of justice, and Jenkins was charged with sexual exploitation of children.
According to affidavits filed with the United States District Court, Haynes is accused of sexually exploiting juveniles for the last three years dating back to when one of the juveniles involved was 14 years old.
The affidavit alleges that Haynes, along with a woman, engaged in sex acts on multiple occasions with a female teenager, including at a hotel on Alexis Road and the Bel Air Hotel, and paid her money to keep quiet about the encounters.
Haynes is accused of introducing the teenager to other adults who paid the girl to have sex.