TECUMSEH, Mich. — Troopers with the Michigan State Police are reporting that the body of a Michigan woman who went missing in late March has been found.
30-year-old Jessica Fox, from Adrian, was reported missing on March 21 by family members. She was last seen at a Tecumseh, Michigan park waiting for a ride.
After an extensive search, Fox's body was found on Thursday April 8 in the River Raisin, according to the Michigan State Police.
Troopers say they found the body in Raisin Twp. in Lenawee County.
The Lenawee County Medical Examiner identified the body as Jessica Fox on April 10.
If you have any information that could assist the investigation, you are asked to call 313-407-9379.
Fox was last seen alive on March 21, 2021 around 4 p.m. sitting on a picnic table at Indian Crossing Trails Park off Burt Street in Tecumseh.
Fox told a friend she was waiting for someone to pick her up.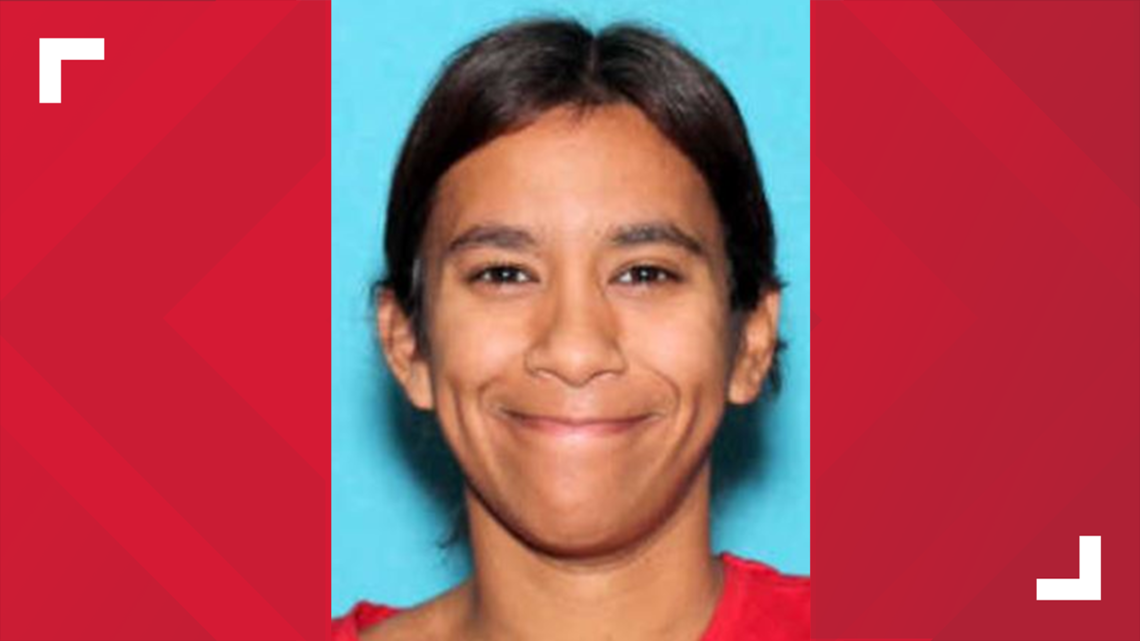 On Saturday, Crime Stoppers of Lenawee County says about 30 minutes before Jessica was last seen at or near the the park she was seen on video surveillance at a gas station on E. Chicago Blvd. and N. Wyandotte St. in Tecumseh.
Surveillance video from the Perky Pantry gas station shows Jessica inside the store a little after 3 p.m. on March 21.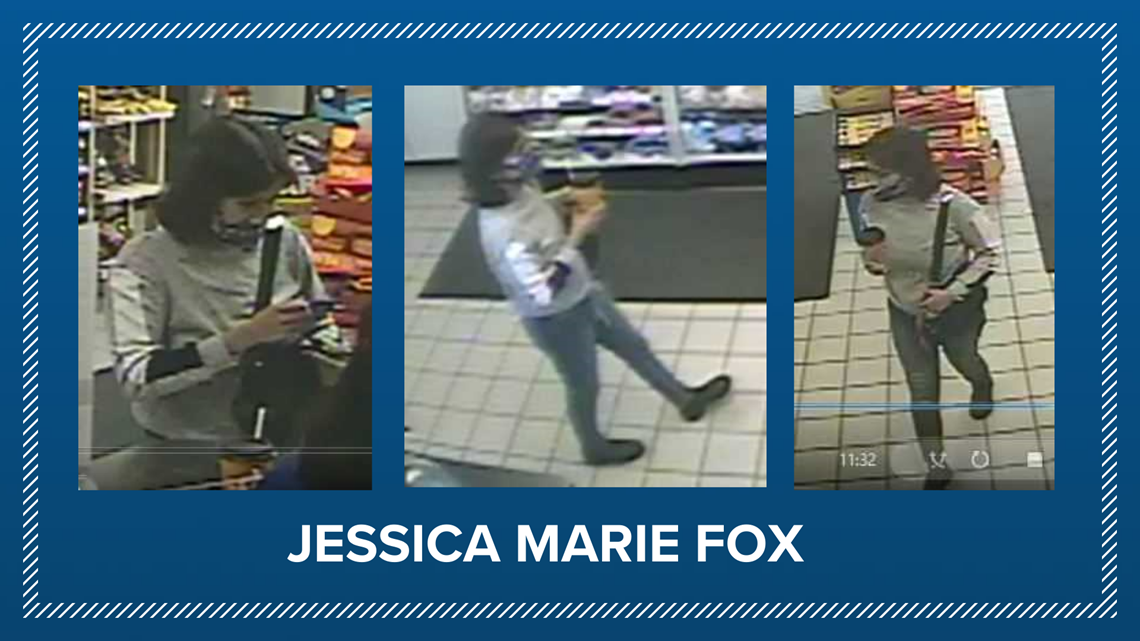 The video went on to show Jessica getting into a tan Ford F-150 extended pickup truck and leaving the gas station.
Crime Stoppers of Lenawee County says the truck belongs to the friend who says they went fishing at Indian Crossing Trails park.
Phone: 517-266-6161 or 877-276-8477