FULTON COUNTY, OHIO, Ohio — The Ohio State Highway Patrol says a four-month-old has died after a crash in Fulton County Thursday morning.
Troopers say the baby's father and another woman who was in the car are in the hospital in critical condition; police have not yet confirmed the woman's relationship with the two.
The crash happened on County Road R and County Road 26-1 in Fayette around 3:48 a.m.
Police say 28-year-old Erik Makula of Delta was driving a Pontiac G6 on County Road R when he drove off the right side of the right, hitting several trees.
18-year-old Jessica Wilson and 4-month-old Edan Makula, both of Delta, were also in the car at the time of the crash.
All three were airflighted to the hospital from the scene.
Police say Edan was ejected from the vehicle and was pronounced dead at the hospital.
Erik and Jessica both suffered serious injuries as a result of the crash and were taken to St. Vincent's.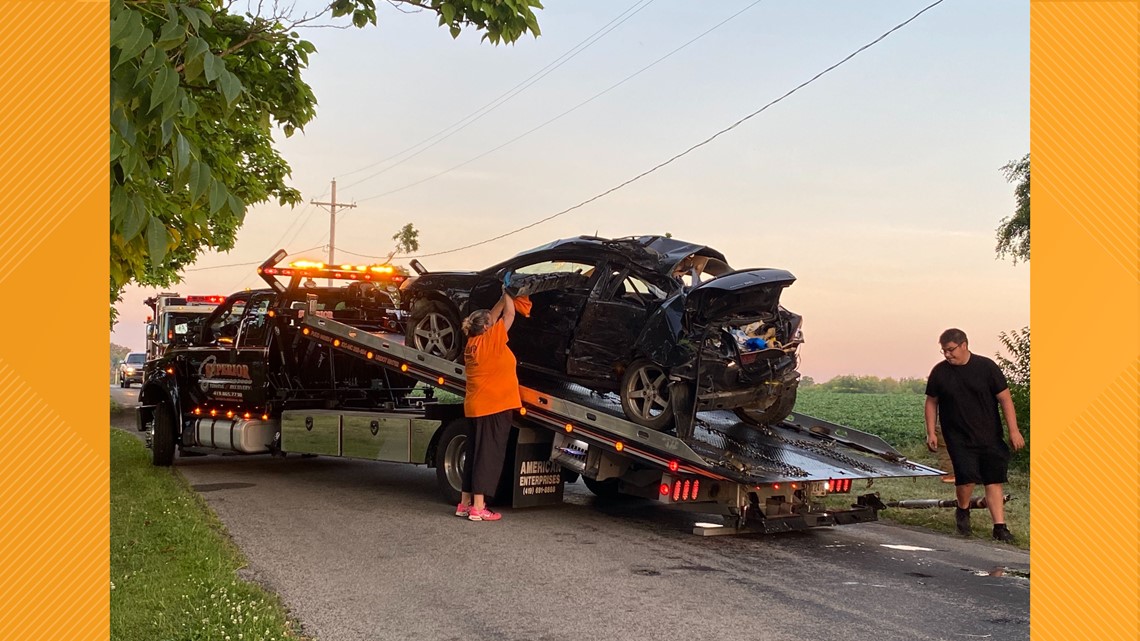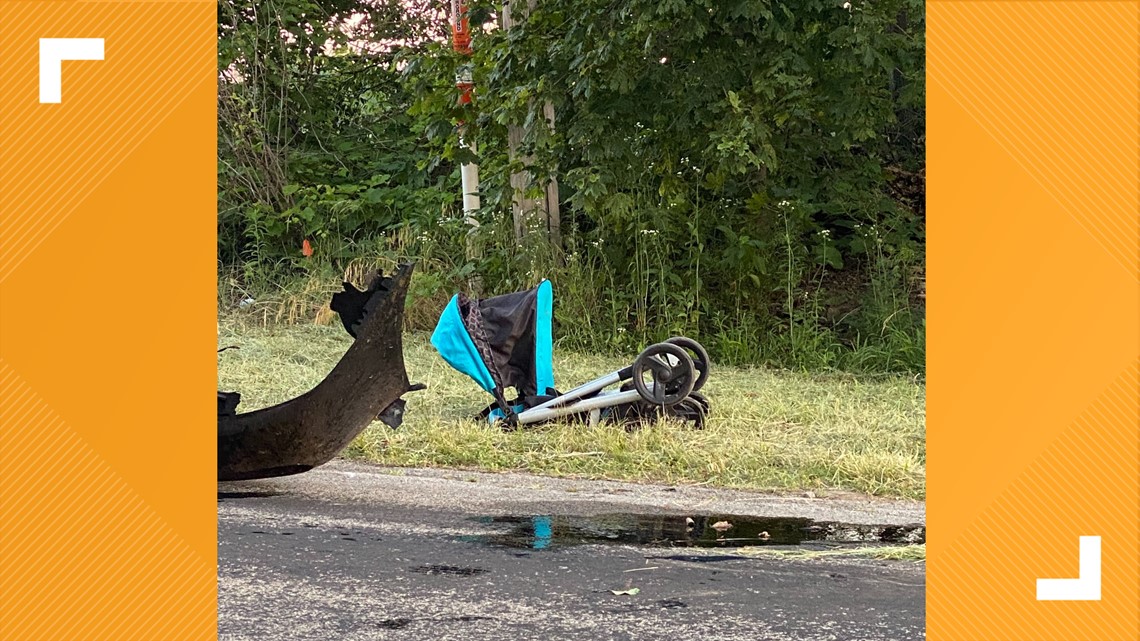 The crash is under investigation. The use of alcohol and drugs as a factor in the crash is unknown.
Police say it is unknown if the adults in the car were wearing seatbelts; police say the child was seated in a child seat but was not properly secured in the seat.
Another crash was also reported in Fulton County on Thursday.