The Photo Arts Club of Toledo has decided the winners of their annual photo contest.
The contest received over 732 entries; more than double the previous year's total.
All submitted photos are currently on display at Secor Metropark's National Center for Nature Photography in Berkey, OH, west of Toledo.
The Photo Arts Club of Toledo, which put on the contest expects lots of visitors to come and enjoy this year's entries.

"They come in and they say 'oh we just love this. It's so wonderful. It's such a beautiful exhibit.' And that makes us feel good and it makes us feel like it was all worth it," said Wennie Anderson, co-director of the contest.
Photographs can be viewed on weekends from noon to 4 p.m. until May 6.

Click here for a list of winners.
Original story:

Fancy yourself a photographer?
If you make less than 51% of your income from shooting photos, here is a contest just for you.
The contest is limited to 500 entries so make sure to get your best snapshots in quick.
Metroparks Toledo Secor Metropark is co-sponsoring the event and providing the exhibit space, the Secor Center.
Photos will be on exhibition beginning March 25 and continuing every weekend until May 6, with the exception of Palm Sunday and Easter Sunday.
There will be cash prizes and ribbons for 1st, 2nd and 3rd place winners as well as a certificate for a La-Z-Boy chair with a value up to $599 for the Best of Show winner.
There are 7 categories for the contest:
People
Plants
Animals
Places
Open (including still life, abstracts, food, etc.)
Monochrome
The Christine Holliday Youth Division (17 and under)
Photos must be printed and securely matted with an entry label on the back.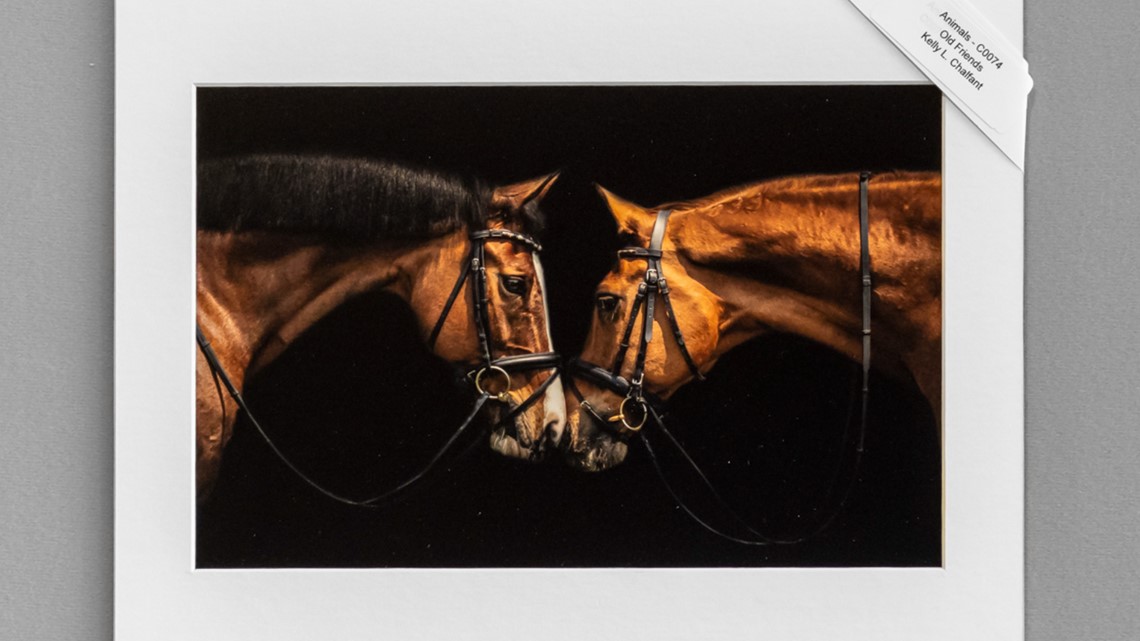 You can turn in your prints at Kohne Camera (Monday – Saturday from 1 – 6 p.m.), the Metroparks Toledo Administrative Office at the Manor House in Wildwood Park (Monday – Friday from 9 a.m. – 4 p.m.), or to the Photo Arts Club of Toledo Clubhouse at the Toledo Botanical Garden (on 3/5, 3/12 from noon – 4 p.m.)
There is an $8 fee for each photo that you submit with a limit of 15 photos per participant.
Click here for complete rules and registration forms.
The Photo Arts Club of Toledo offers exciting educational meetings, seminars, classes, contests, fun photo excursions and informative programs.