TOLEDO, Ohio — April 19th is a special day in the 419, as many businesses and community members celebrate everything that makes the 419 great!
If you're looking to get in the spirit of Go419 day there are plenty of activities happening you can get involved in:
Toledo's oldest brewery will be tapping a special beer to celebrate our area: "POUR 1-9". A tap party is from 5 p.m. - 10 p.m. at the brewery's warehouse at 210 Morris St.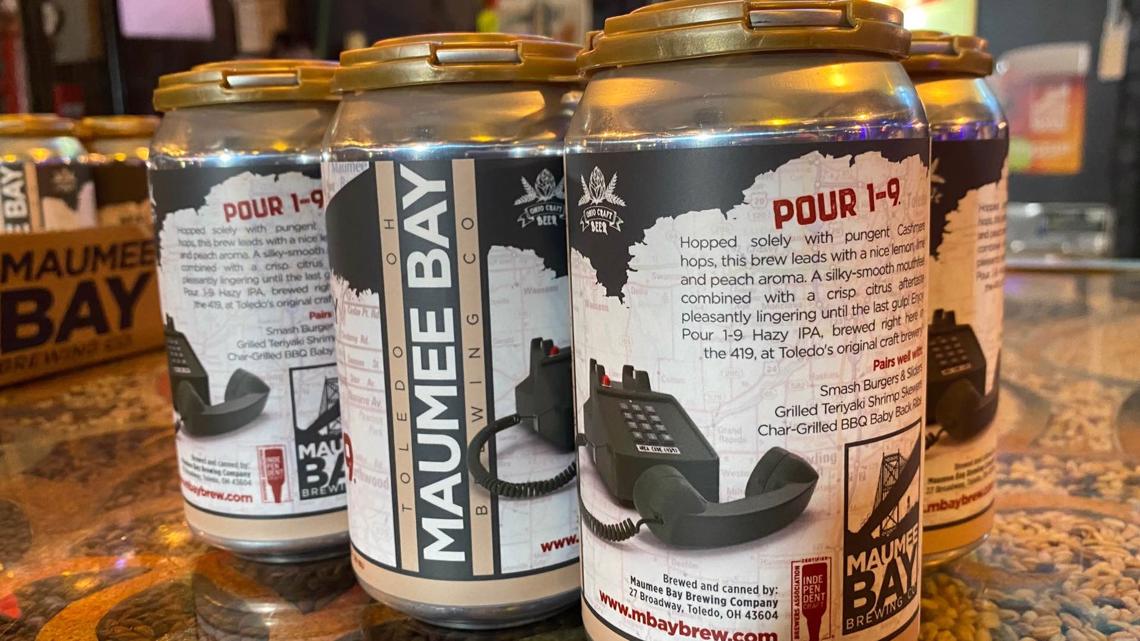 Franklin Park Mall will be hosting a scavenger hunt throughout the day, giving away $1,419 in gift cards. The hunt runs from 11 a.m. - 8 p.m.
Earnest Brew Works will be hosting a gathering from 4 p.m. - 9 p.m. at their downtown Toledo location in the Warehouse District.
Culture Clash Records celebrates Toledo's culture, music and art with an evening of live music. Apparel, art and food vendors will also be at the event which is from 5 - 8 p.m. Live music starts at 5:30 p.m.
Make sure to check this article throughout the day to see what events you can attend to celebrate GO 419 Day!