TOLEDO, Ohio — A car was inside a west Toledo apartment building after driving into it early Friday morning.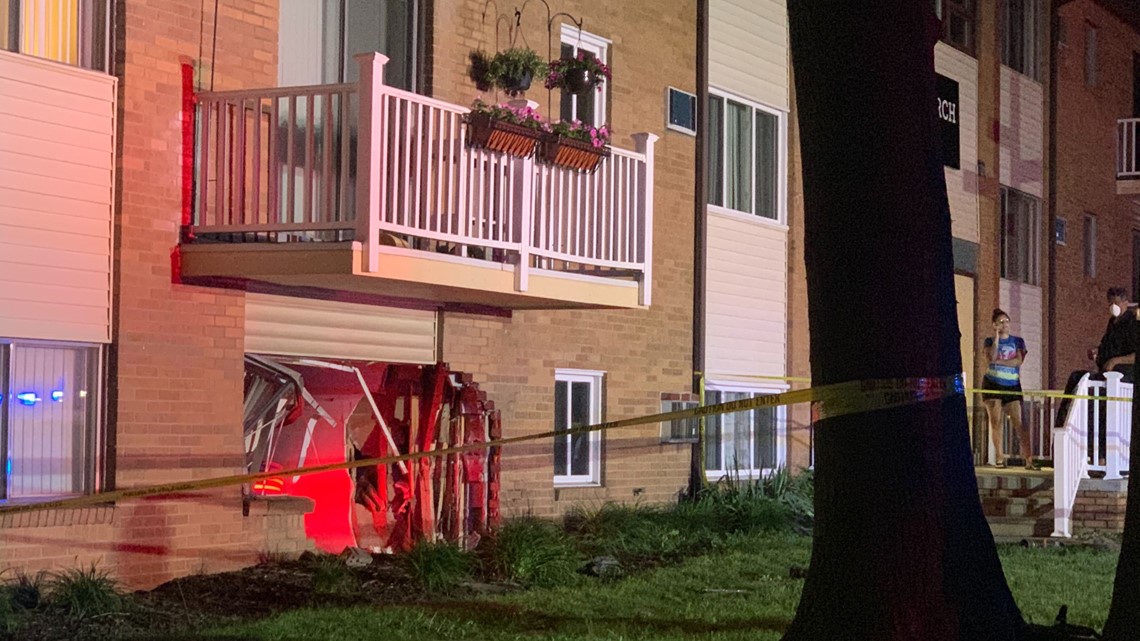 Toledo Fire says the Dodge Charger crashed into the front of a first-floor apartment at River Birch Village. It is unclear at this time what caused the crash.
Chuck Gleason, the man living inside the apartment, was unharmed, but said he wouldn't have been if he was sleeping in his recliner like usual. He said he feels very grateful to be alive.
He says his fiance is also very thankful he is alive as she is a nurse at Flower Hospital and has been going through a tough time with the COVID-19 pandemic.
Gleason said the crash slammed him against the wall and says it sounded like the apartment exploded.
Gleason said there was so much smoke he could barely see.
He also spoke about the kindness of his neighbors, one of which gave him a pair of shoes because he was standing outside of his apartment barefoot.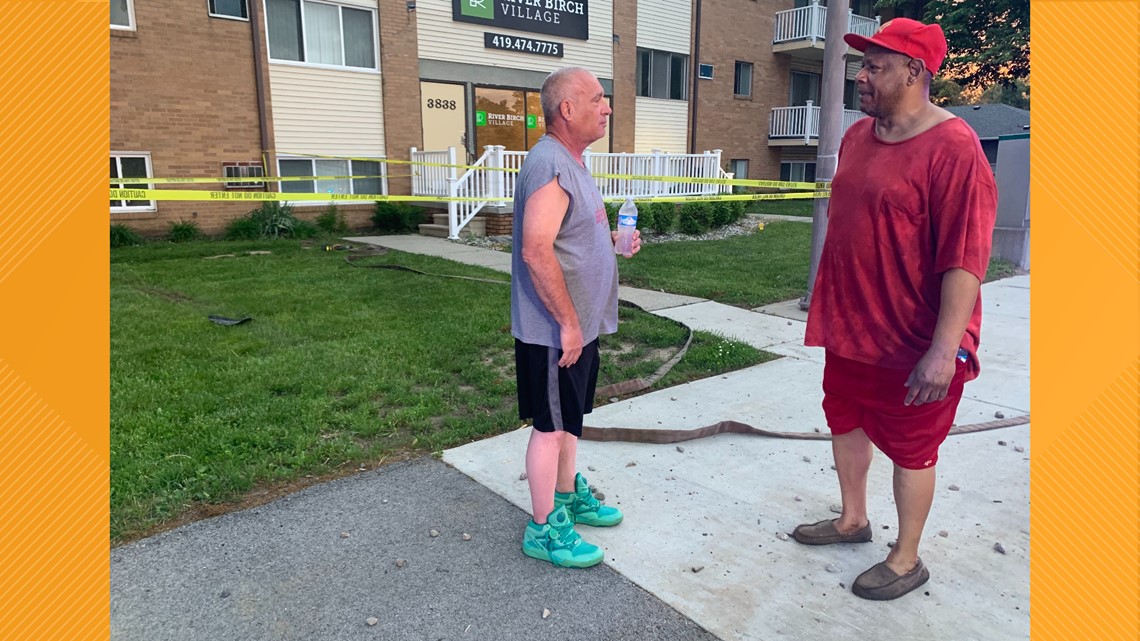 Police say the driver likely escaped through the passenger door as they were not at the scene when officials arrived. TPD believes the driver is likely not seriously hurt since they were able to escape.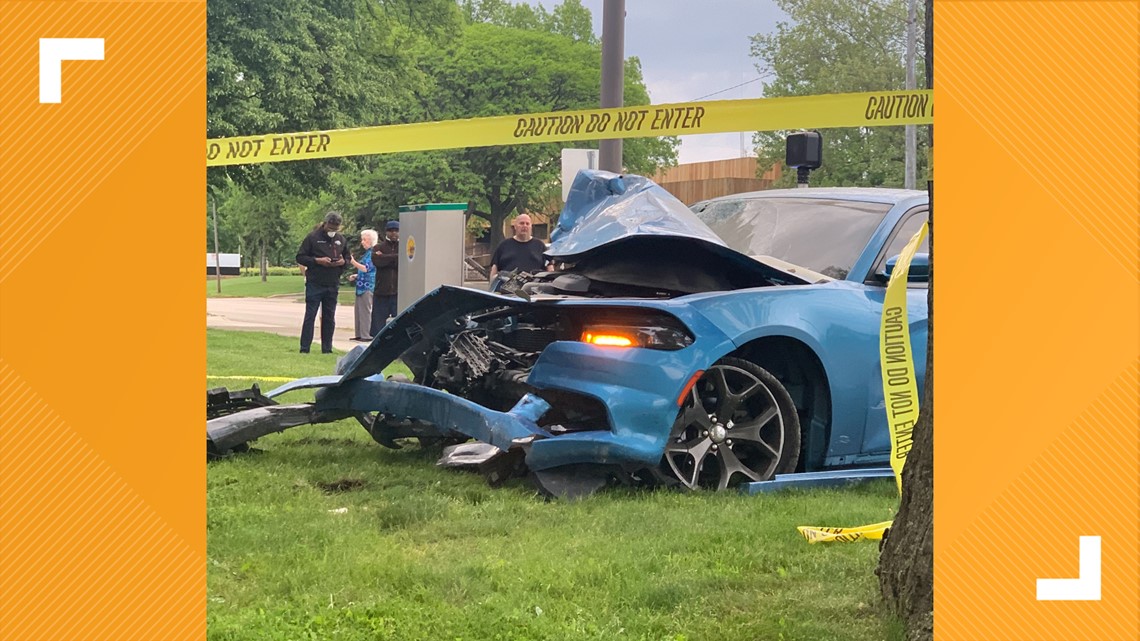 Crews checked the structure of the building to make sure the apartments are safe before letting residents back inside.