SWANTON, Ohio — Police have identified the driver who allegedly abandoned their vehicle on a set of railroad tracks, causing 15 railcars to derail last Thursday.
At this time, we will not be releasing the name of the driver because no charges have been filed.
According to a news conference Friday afternoon, the railcars were empty and were being pulled by an engine heading to Chicago.
Authorities said that they believe the vehicle became stuck or disabled on the railroad track and the driver left it there.
The derailment also caused delays to Amtrak service.
Fifteen railcars derailed and five other parked and abandoned passenger cars were hit by debris after the crash.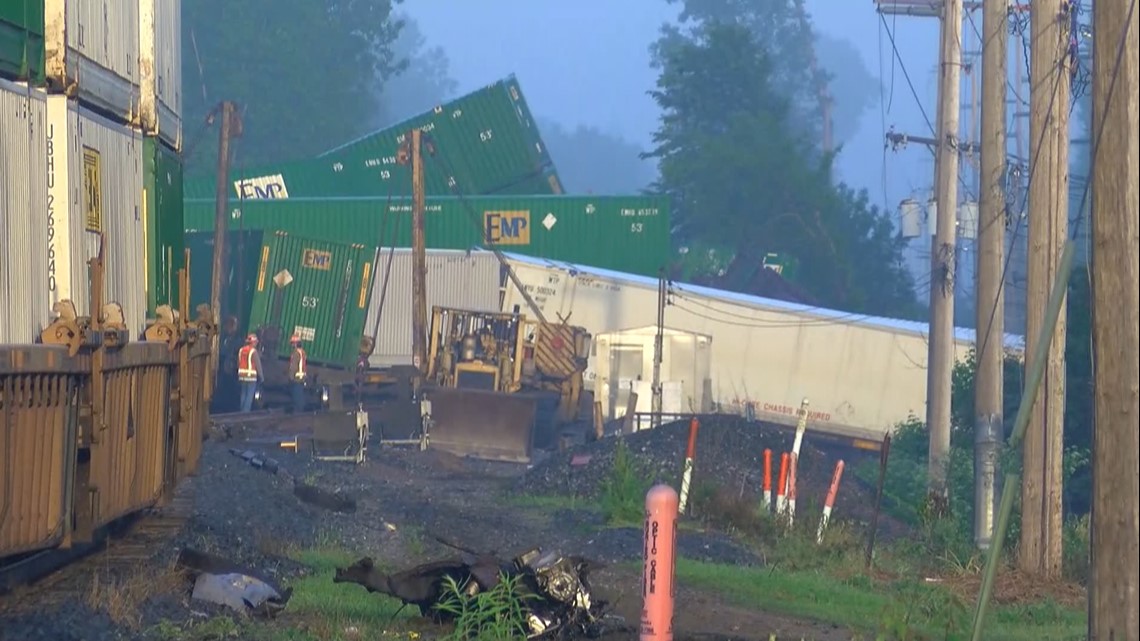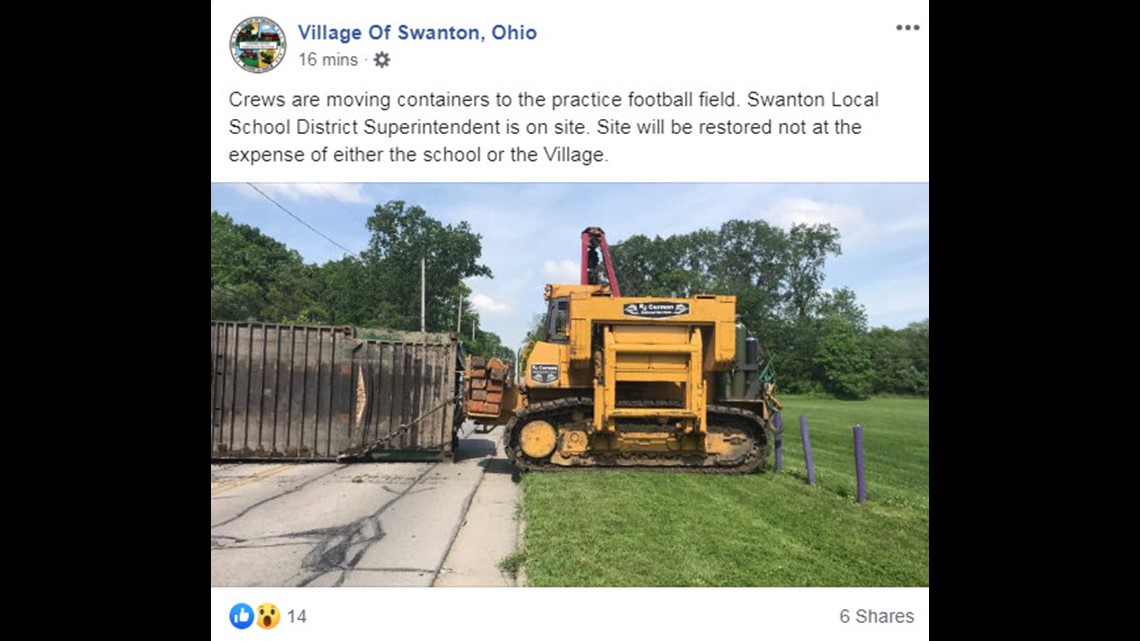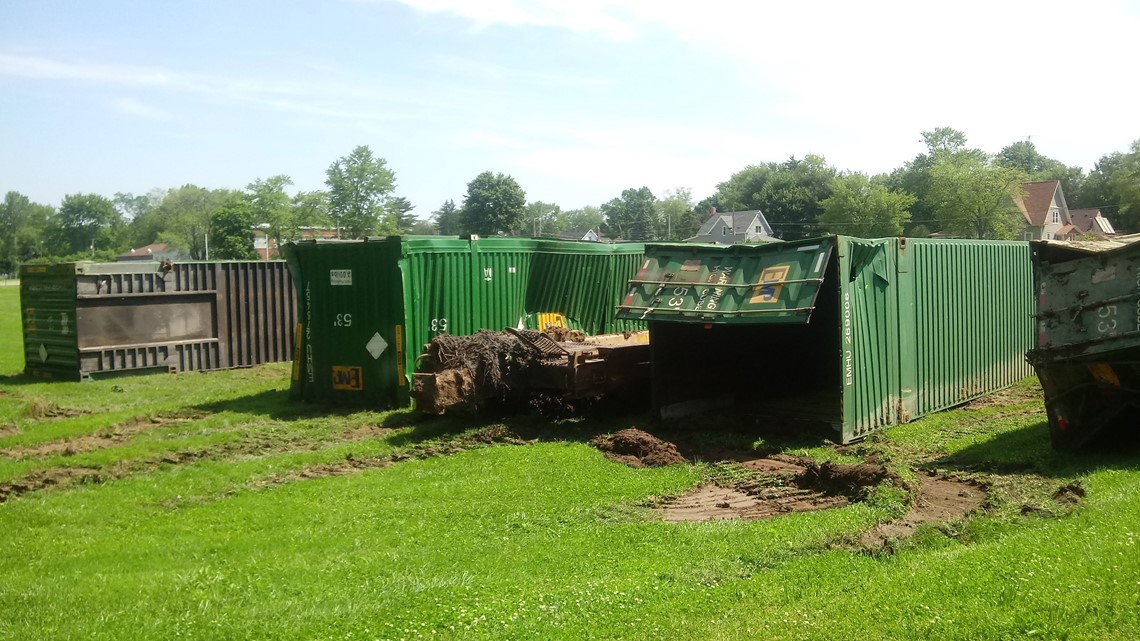 No one was injured, but about 300 people in the immediate area were evacuated to Swanton High School for safety reasons.
"There was a propane tank, a ground propane tank that was venting and for that reason, we got them out of there until we got control of the ignition sources," said Swanton Fire Chief Michael Wolever.
The village of Swanton put no boil advisory in place for Swanton customers as the water distribution system was not affected by the train derailment.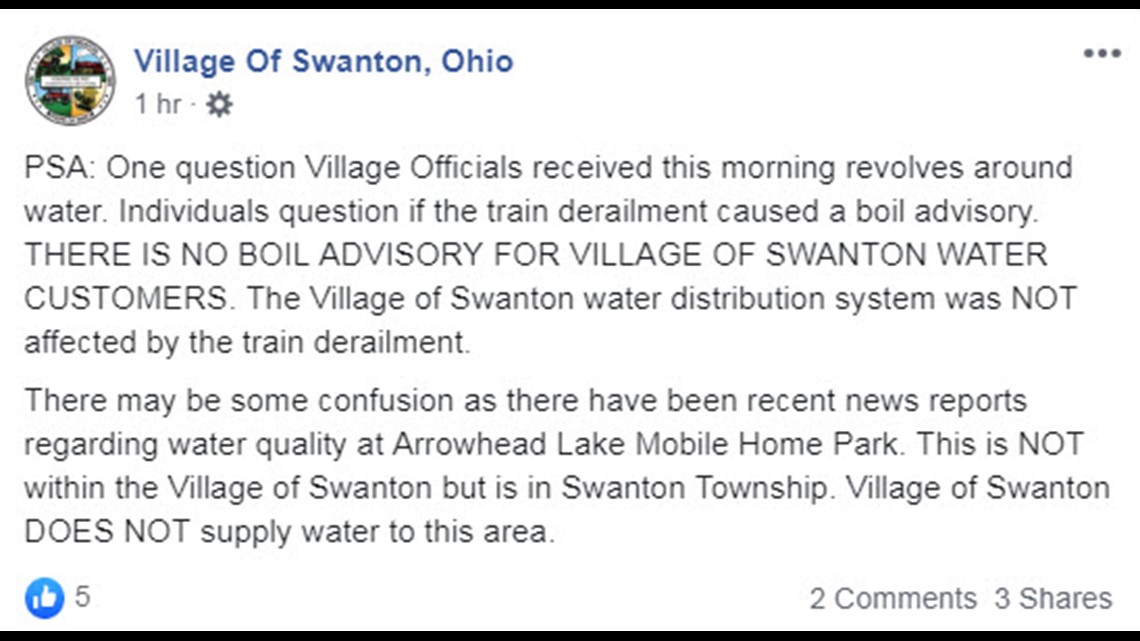 The crash also caused major power outages in the area for a time.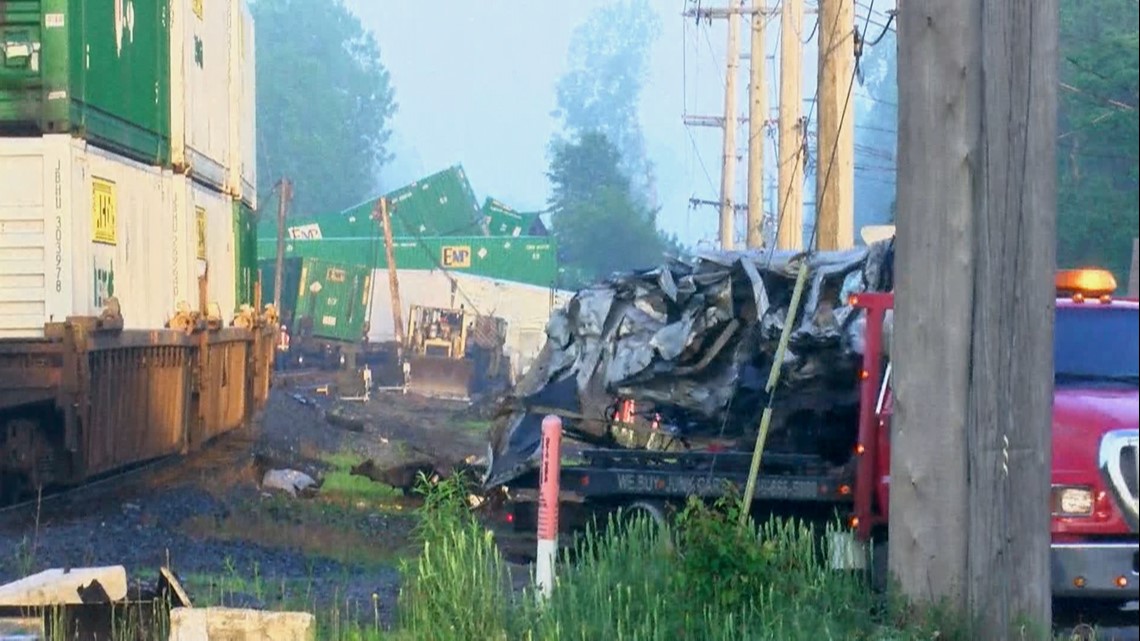 "I'm told that the car turned onto the tracks from Main Street, and I don't believe they knew they were on the tracks until they saw what they were running into," said Chief Wolever. "I think they jumped out and ran. I think they turned, got scared and ran and left the car on the tracks."
According to a press release, alcohol is suspected in the crash. The incident remains under investigation.