TOLEDO, Ohio — One man is dead after he was struck by a vehicle Thursday afternoon.
According to Toledo Police 67-year-old Herman King was walking across Cherry Street near Superior Street when he was struck by a vehicle driven by 38-year-old James Byrd Jr.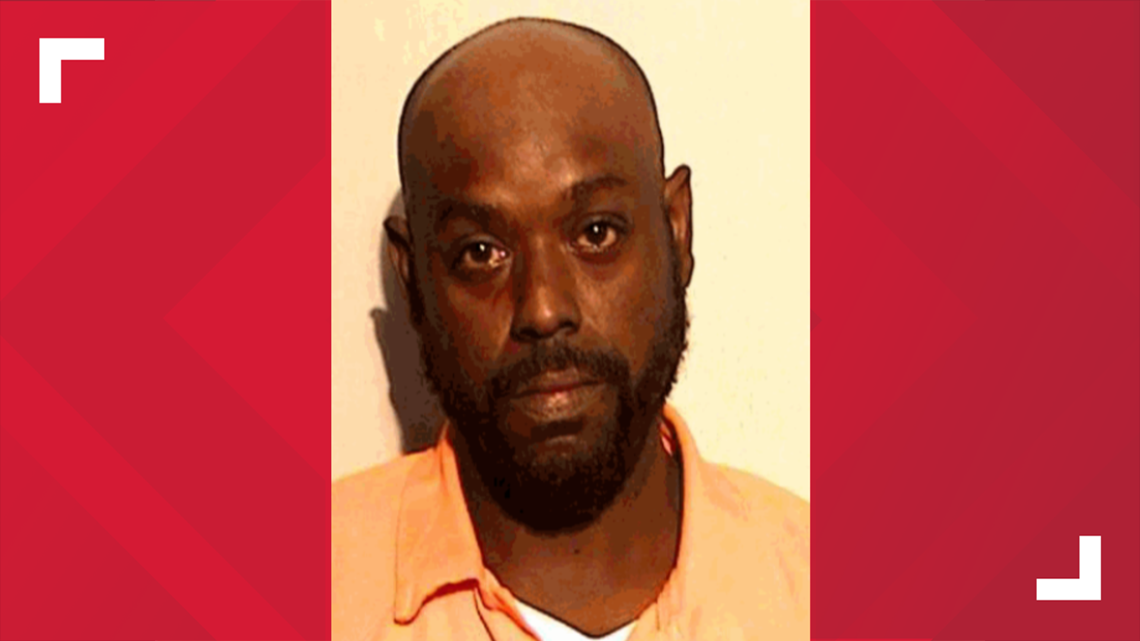 Police say Byrd fled the scene but was later located in the 600 block of Willard Street.
King was transported to nearby hospital where he later died due to his injuries.