TOLEDO, Ohio — UPDATE: Toledo police said at 3 p.m. Monday that the father of the child who was found after wandering overnight Sunday has been located.
Toledo police said that a toddler who is NOT missing 3-year-old Braylen Noble was found walking overnight and was separated from his family.
According to police, a boy named Jeremiah was found healthy and safe in the area of Bancroft Street and Ashland Avenue. This was not the missing boy from the Hunters Ridge apartments on Gibraltar Heights Drive, police stress.
Jeremiah is about 3 years old. He was found walking near Bancroft and Ashland overnight on Sunday. Police said that the father was found Monday afternoon.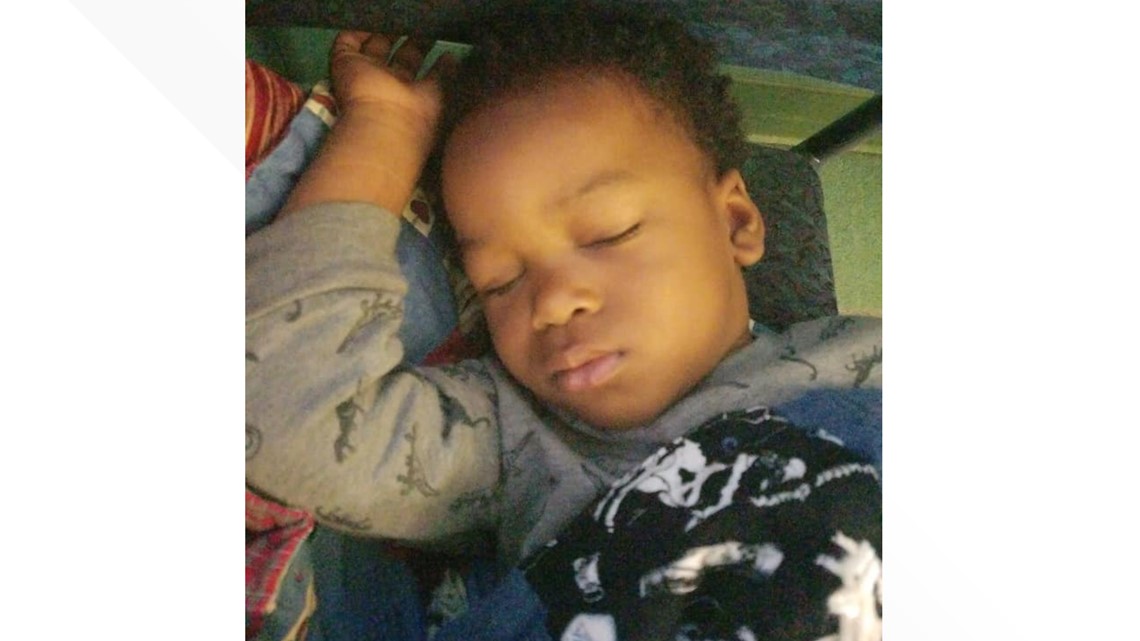 As of 3 p.m., Braylen Noble, 3, remains missing and search parties have gathered for a fourth day to try to locate the toddler. The boy's mother reported him missing just after noon on Friday.