TOLEDO, Ohio — A 28-year-old man died from being shot multiple times in a parking lot in downtown Toledo just after midnight on Sunday.
According to Toledo police, at approximately 12:35 a.m. on Sunday, a man was shot in the 600 block of Monroe St.
Police say when they arrived on the scene they found Stormy Clere, 28, suffering from gunshot wounds in a parking lot near Table 44. Police pronounced Clere deceased.
Detectives responded and opened a homicide investigation.
Later, Toledo police transported 24-year-old man Feymon Walker to the safety building for questioning. Walker was ultimately charged with murder and booked into the Lucas County Jail.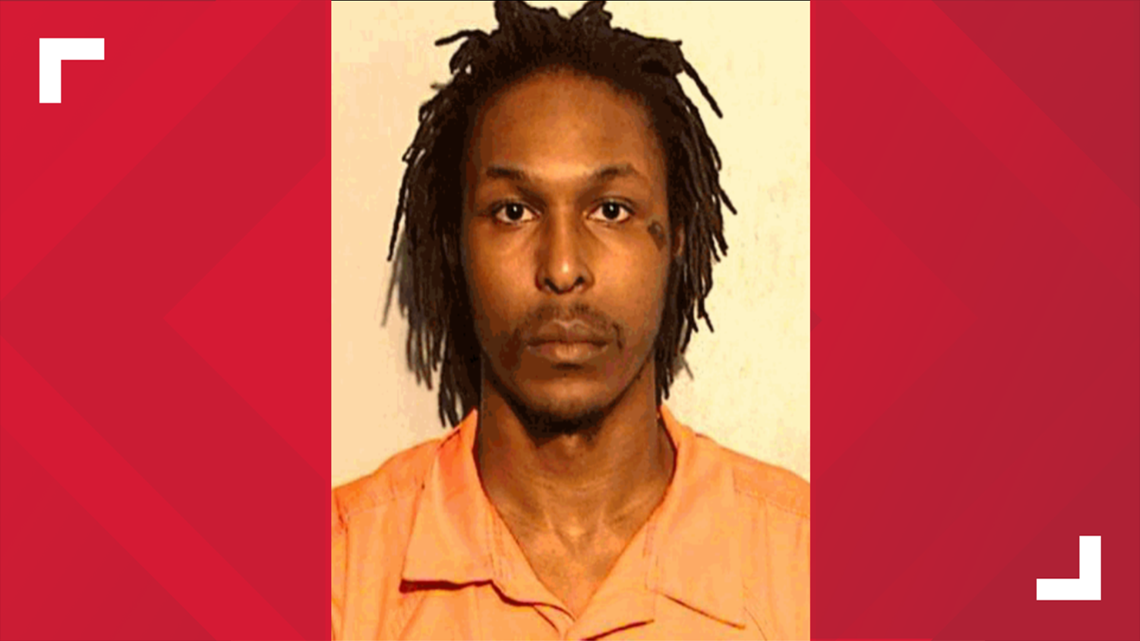 Police ask anyone with information about the shooting to please call Crime Stoppers at (419) 255-1111.