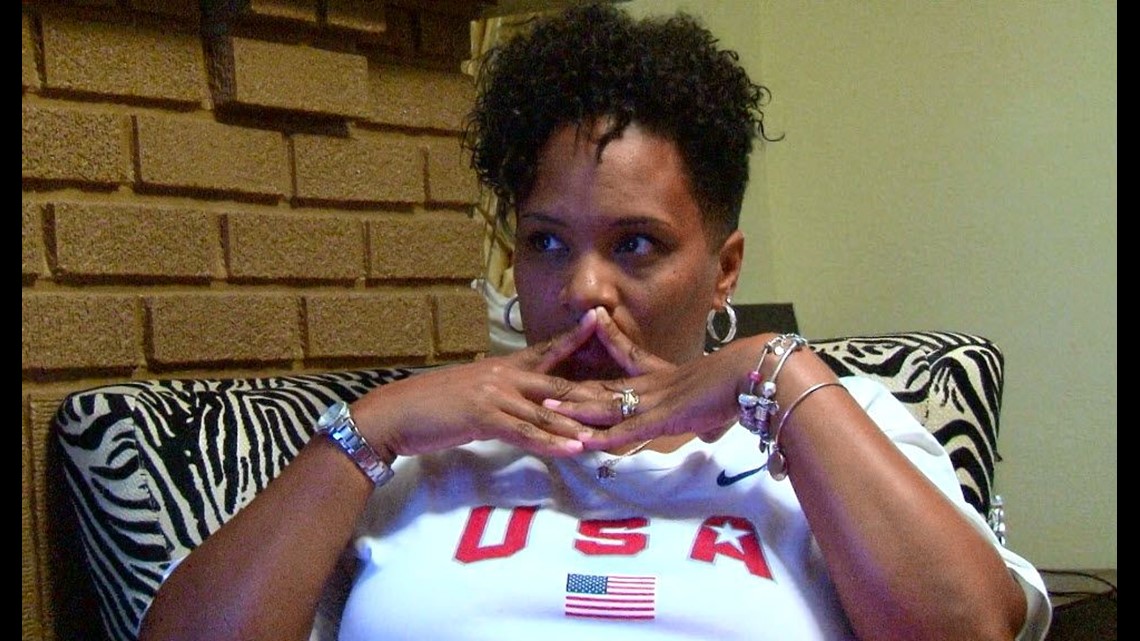 (WTOL) - Local Olympian Erik Kynard is in the spotlight this morning after a great performance in Rio.
Kynard is now among 15 of the men who qualified for the men's high jump final, which will be held on Tuesday.
A silver medalist for the U.S. in 2012, Kynard equaled the highest leap Sunday of two-point-two meters, which he cleared on his first attempt.
Stay with WTOL 11 as Kynard's hometown cheers him on.