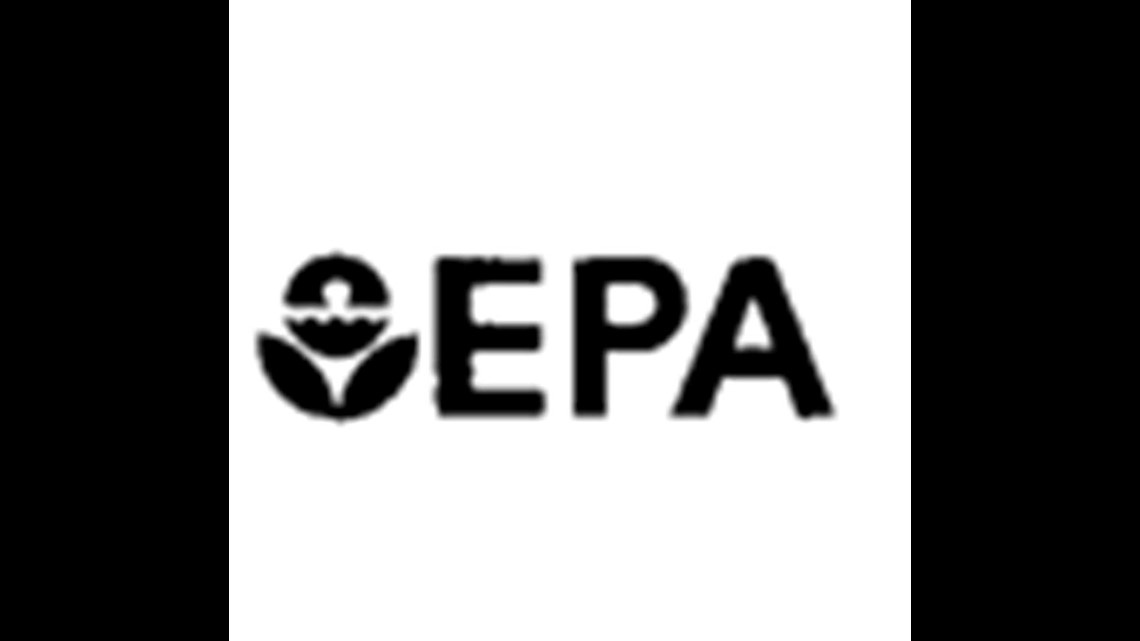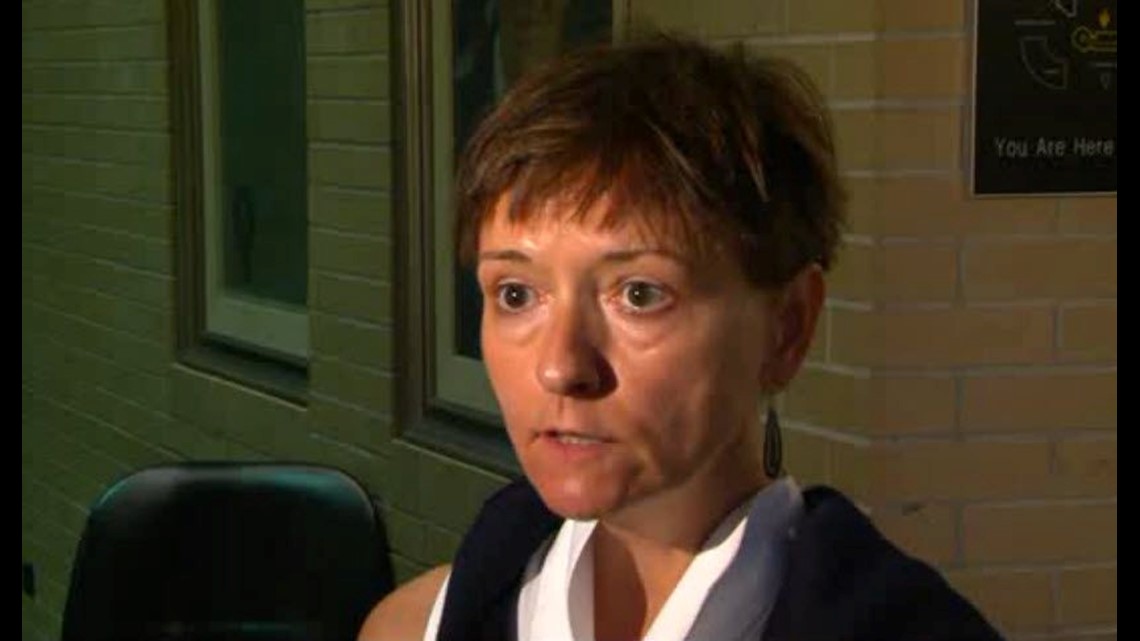 TOLEDO, OH (WTOL) - The resignation of the Regional U.S. EPA Director could have an impact on the fight to save Lake Erie from harmful algae blooms.
Susan Hedman's resignation was accepted amid the water crisis and controversy in Flint, Michigan. The EPA's Region V also includes the western basin of Lake Erie.
Local environmental leaders are applauding Hedman's resignation, charging her with failing to act on our water worries.
As water bottles continue to be passed out in Flint and outrage continues to grow over lead leaching into their drinking water supply, Hedman's
resignation was accepted, effective February 1.
EPA Director Gina McCarty said the resignation will ensure that the regional office will be focused on the restoration of Flint's drinking water.
"It's so sad and atrocious that children's IQ will be reduced, that people can't turn on their tap and drink their water," said Sandy Bihn, the Lake Erie Waterkeeper based in Oregon in Lucas County.
Bihn says she has had face to face, even "pointed" conversations with Hedman. She says Hedman has failed to take action on Lake Erie's toxic algae problem and it was time for her to go.
"Through the years she has failed to declare the basin impaired as should be done. She has failed to do sources and amounts. She has failed on the manure issue in terms of we keep getting more animals in here and more manure going on the ground."
The National Wildlife Federation is also ready for Hedman to resign. Their manager of Great Lakes Outreach, former Toledo city councilman Frank
Szollosi, said a letter was sent late last year to the EPA Region 5, asking for Lake Erie to be given an "impaired designation."  That would have set mandatory daily limits of pollution runoff into the Lake's watershed. But that never happened.
"We got a letter back saying they were not, that they were still taking their time to consider that. And we felt that it requires more urgency," Szollosi said.
State representative Michael Sheehy of Oregon called on President Obama to find a replacement for Susan Hedman who is committed to protecting clean water resources and the people that rely on them.
Sheehy said in a statement, "We have seen first hand in Toledo the dire consequences of contaminated drinking water. The state and federal governments must work hand in hand in order to tackle the challenges in preserving our clean water resources. I urge the president to appoint a new, qualified regional administrator with all appropriate haste."