TOLEDO (WTOL) - Neighbors at Arrowhead Lake Mobile Home Park in Swanton told WTOL they are deeply concerned about their water's taste, odor and appearance.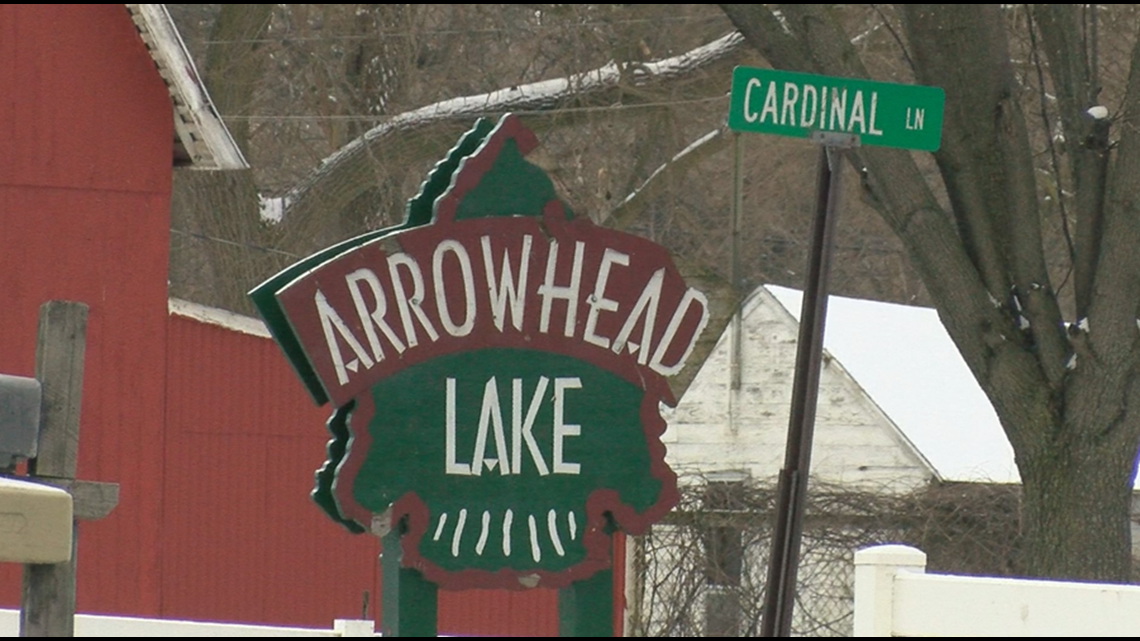 Some neighbors said it's been that way for many years, but a new policy from management has them saying enough is enough.
As far as its safety, that really depends on who you ask.
Neighbors said the water is not safe and some have been spending hundreds of dollars a month to buy bottled water. The ownership group of Arrowhead Lake Mobile Home Park said their water is in compliance with state regulations.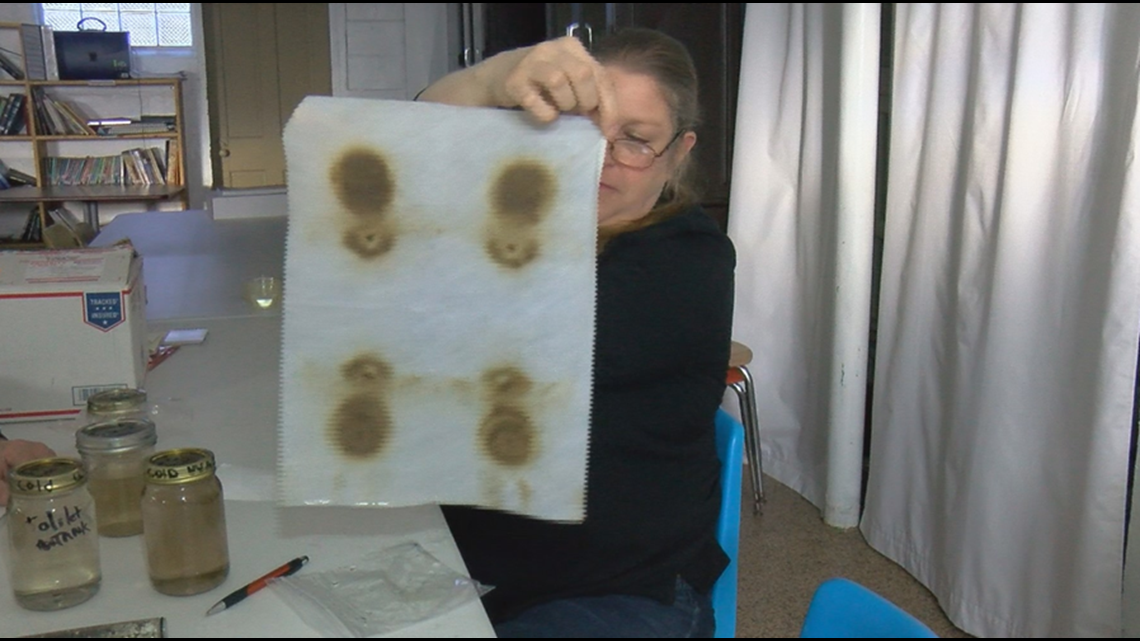 "You can smell chlorine in the water," said Elizabeth Hummel, a resident at the park for four years. "Sometimes it just smells like sulfur."
Some neighbors even compared it to Flint's water crisis, on a smaller scale.
"It was strange that our issues are very similar," said 30-year resident Gregory Gunn. "That's what kind of caused people a lot of concern."
"Sometimes the water is brown and disgusting," said Cynthia Carr, who's lived there since the late 1980s. "Other times it smells like bleach. My kids are grown but there's mothers with babies in there and they have to put that water in their baby's bottle."
These people said the issues date back nearly three decades and four owners, but many residents simply dealt with it.
The reason they're coming forward now? They're being asked to spend more for what they said is un-usable water.
"Recently we got a notice that they wanted to install water meters on our homes when we have well water that we can't really use," Gunn said.
Because of that, these folks organized a petition that has roughly 80 signatures from residents at the mobile home park, demanding no water meters that will hike their bills, but more importantly, clean water.
WTOL went to the leasing office at Arrowhead Lake and asked repeatedly to speak with an on-site manager, but she declined to comment.
Shortly after that, WTOL received a call from Steve Anderson, a partner at MHC Capital, the firm that owns the park. He said they test their water regularly and residents have nothing to be concerned about. When WTOL told Anderson that we saw this water, he suggested it could be an issue with the pipes that supply the water to the mobile homes.
Carr said she feels discriminated against, hopeless and trapped.
"I don't think this would happen in Ottawa Hills," she said. "I think it's very much to do with our income levels. Most of us don't have the money to leave the park."
Those residents said they are considering legal action against Arrowhead Lake, but they're not quite there yet. Many of them have entered into escrow on rent payments.