A Maumee Municipal Court judge issued an order late last week saying Arrowhead Lake Mobile Home Park must supply clean drinking water to certain residents.
This comes after outrage sparked among residents a few months ago when the park said they would be installing meters that would make their water, which neighbors were already unsatisfied with, more expensive.
Residents claim their water is not safe to drink and that is evident when analyzing its odor, taste and appearance.
When some neighbors were asked if they have received any water ever since the judge's ruling on May 30, they said no.
"They were supposed to be giving us water and we haven't received it yet," resident Heather Pogan said.
"Still no water," resident Elizabeth Hummel added.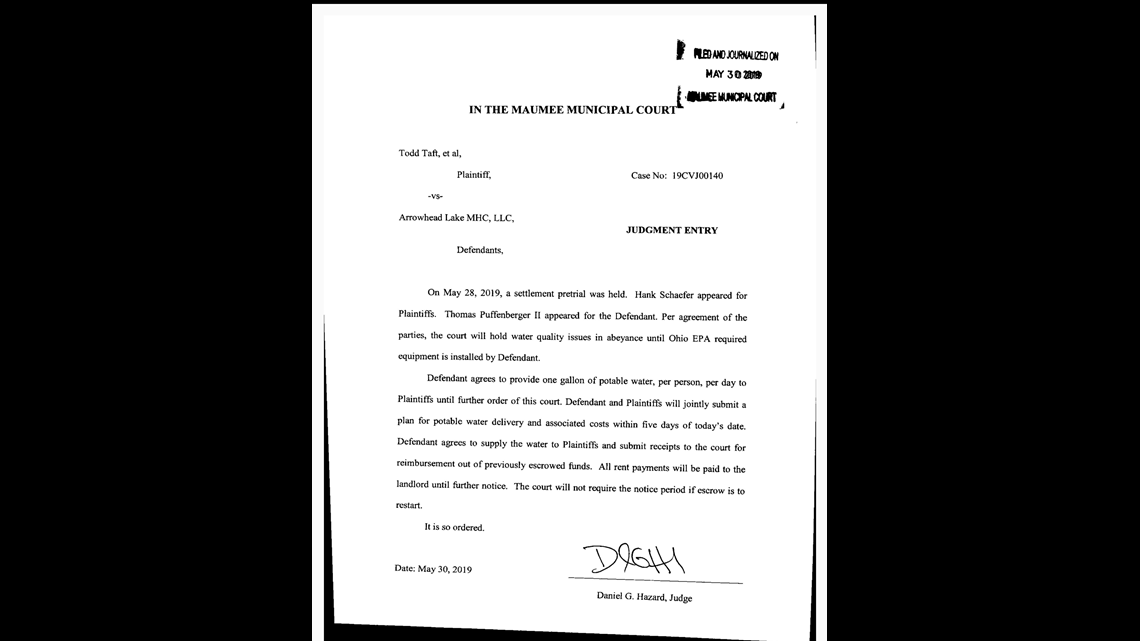 The judgment said the lawyers representing Arrowhead Lake and the residents would have five days to submit a plan for potable water delivery. The order said each person in an escrowed household would receive one gallon per day.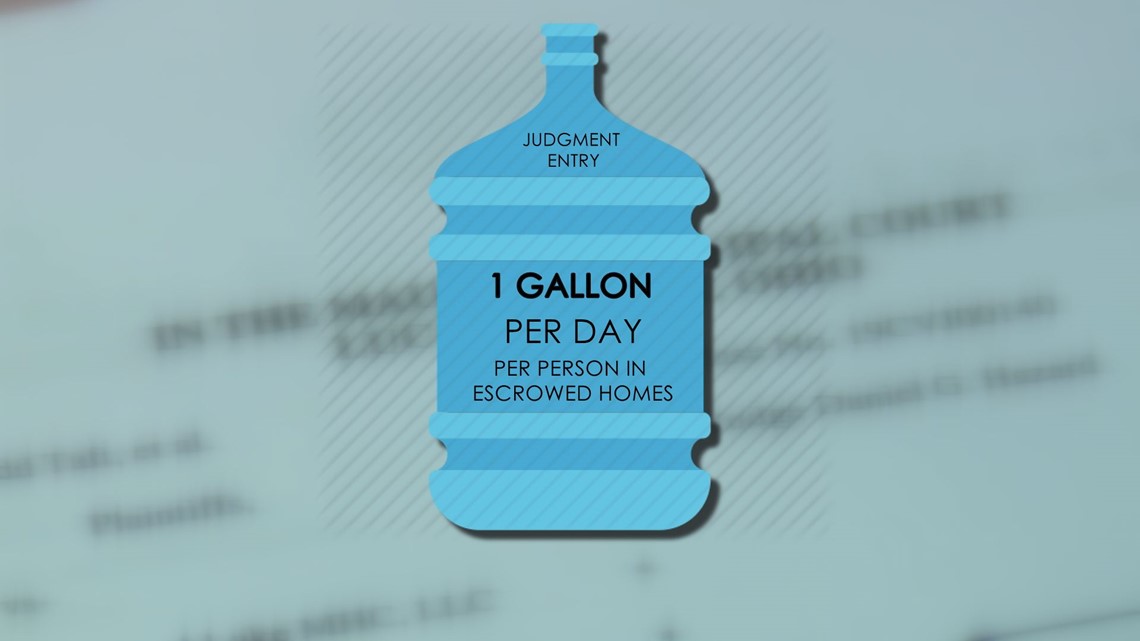 Hummel said it shows a lot that they haven't received anything yet.
"To me, they don't care," she said. "If they cared they would have had water here the day that the entry came out."
It's also unclear how residents can obtain their water when it eventually does come.
"A tanker?" Pogan asked with hesitation. "We're supposed to go get it ourselves."
"We're supposed to supply the containers," Pogan added.
When asked if one gallon per day was sufficient, Pogan said, "No. That's just drinking water. That's just enough for drinking. That's not enough for bathing or washing or pets."
Cynthia Carr has been spearheading the legal effort and said the core issue of discolored and bad-smelling water still remains.
"I didn't expect anything less to be honest with you," she said.
"I got home, filled up a pitcher of water just to see it and it was pink," Hummel said.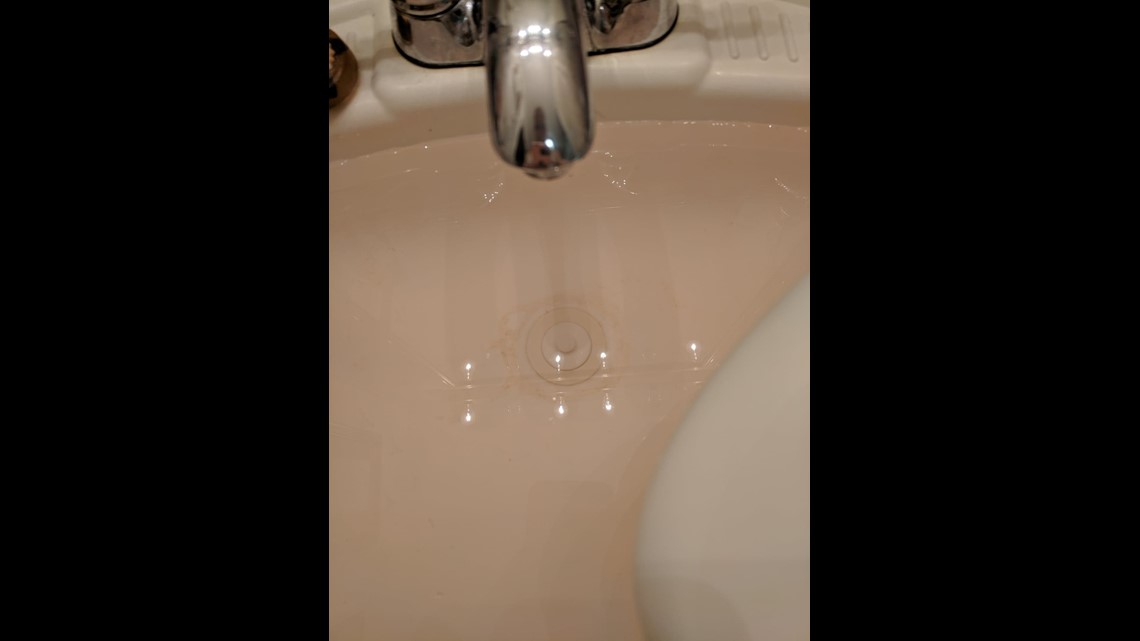 But despite the slow-moving progress, neighbors are remaining hopeful.
"It's time to change it," Carr said. "Everybody's complained about it. It's time to change it and this is the furthest anybody got. The judge wanted to throw our case out the day we went in and here we are three-and-a-half months later, still in court."
WTOL reached out to Arrowhead Lake's ownership group for comment, but they did not return our calls.
It's unclear what the next step is but WTOL is told there's a good chance the residents' lawyer will file a motion in court if they don't receive their water by the end of Wednesday.