Genetic genealogy shows promise in matching unknown DNA, like that found in Johnny Clarke-Lisa Straub murders
Experts discuss the future of genetic genealogy and its role in solving dormant crimes.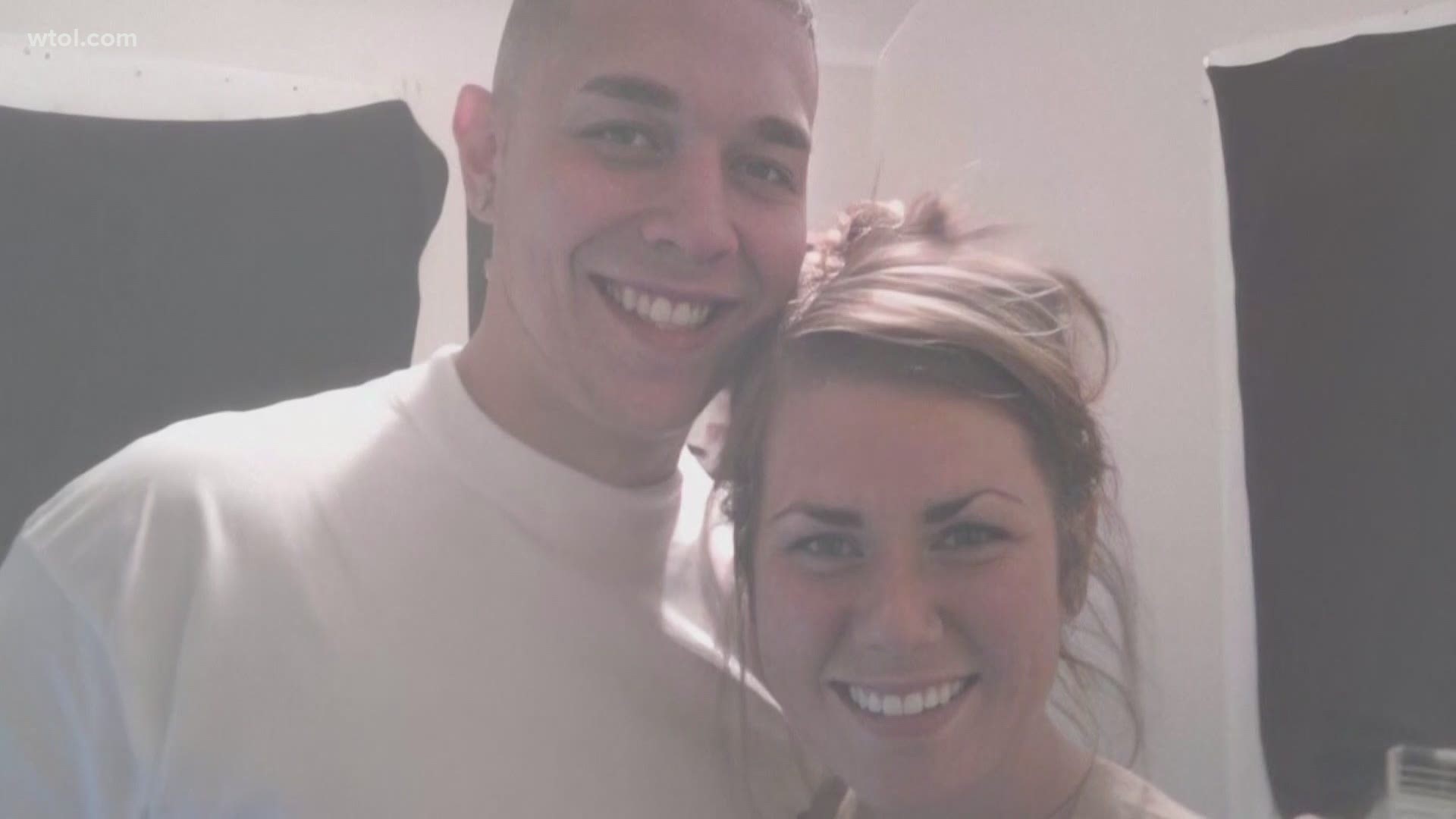 Maytee Clarke's call is gut-wrenching, as she screams at the dispatcher that her son is tied up in the basement and he's not moving.
John Clarke kicks in the front door and finds 21-year-old Johnny Clarke and 20-year-old Lisa Straub dead on the kitchen floor, duct tape securing plastic bags over their heads. Lisa's hands are tied behind her with tape. Johnny's feet and hands are secured.
A DNA report provided to the Lucas County sheriff's office on Nov. 30, 2011, gave investigators their first clues into who killed the young couple. The DNA of Samuel Williams was found on a cigarette butt. Williams proclaims his innocence but is serving life without a chance of parole. The DNA of his friend, Cameo Pettaway, was also on that cigarette. Judge James Bates threw Pettaway's case out, however, saying that the cigarette alone was not evidence that Pettaway was involved.
The lab report is riddled with unknown DNA profiles found inside the home. Much of that was on the duct tape restraining Clarke. The profiles were tested against dozens of people, and none of them matched.
It's been more than 10 years with few new clues. At this point, investigators need someone to come forward with the story of what happened. Or, they need a forensic miracle.
Chapter 1
:
A NEW FRONTIER IN FORENSICS
Dr. Crystal Oechsle jokes that she can talk about DNA all day.
The Bowling Green State University biological sciences professor spent part of her career as a crime scene inspector and DNA analyst. She rattles off information about traditional PCR testing.
But her cadence really picks up when talking about the latest DNA technology.
"The up and coming really exciting technique that's being used in the forensic community is genetic genealogy," she said. "Instead of doing PCR, we will do something called sequencing and might look at all the DNA that is there and look at every piece of DNA to see what the order of the bases are. So that sequencing profile creates a lot more data."
Instead of looking at a handful of genetic markers in PCR testing, the sequencing looks at hundreds, even thousands of markers. But rather than comparing to existing profiles in CODIS, the FBI's database, the profiles are compared to ancestry databases.
If there is a hit, a genealogist will get involved.
"If you know how much DNA someone shares with someone, you can kind of trace back to where they fit in the family tree - are they a second cousin, cousin, a full sibling ... and then they do this process called genetic genealogy and build out this family tree back in time looking for the most common ancestor," she said. "Then it's just really tracking down people and seeing if you were in that time and location."
Genetic genealogy came to prominence when it was used to nail Golden State serial killer Joseph James DeAngelo in 2018. Investigators matched DNA at crime scenes to profiles uploaded to ancestry databases by DeAngelo's relatives.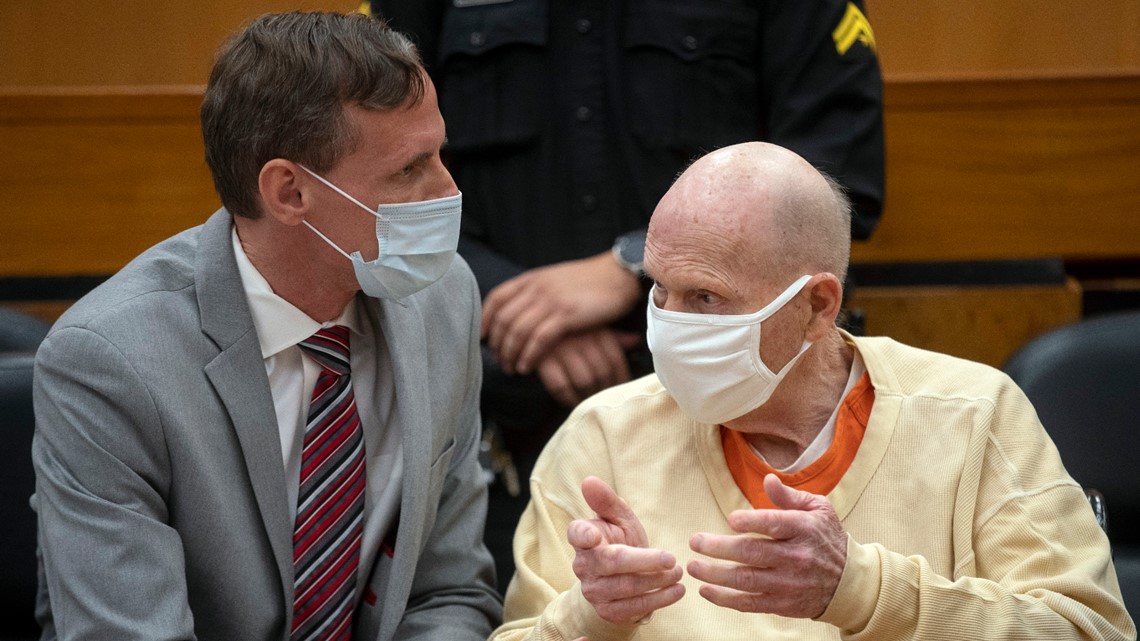 During an interview with Capt. Matt Luettke of the Lucas County Sheriff's Office, he acknowledged that this technology could be used in the Clarke-Straub murders but it has not been used often in the county. The appealing evidence to examine would be the unknown profiles on duct tape around Clarke's neck and ankles, along with that found on a cell phone.
It is not testing that could be done in the state's labs.
"Most forensic labs in the country don't do the genetic genealogy themselves. They typically send it to a private laboratory because the instruments we have in the lab for PCR testing are not amenable to this new type of testing," Oechsle says.
Another obstacle to doing this type of testing in the Clarke-Straub murder case would be if the initial samples were all used up during that DNA testing in the fall of 2011. But a key line at the end of the BCI's report to the sheriff's department notes that "portions of each item remain should independent analysis be requested."
A text message from Luettke confirms that the county is having the state re-examine the samples to see if they are viable for additional testing.
Chapter 2
:
UNMASKING VIOLENT PREDATORS
But investigators have his DNA from a pop bottle he threw away, and it matches DNA found at the crime scene.
That DNA is not a match to any profiles in the CODIS database. But it did match against a profile in an ancestry database.
"As a prosecutor, you want to bring justice to the victim and you want to do everything you can to keep the community safe. And when we contacted the victim and told her (we) know who attacked her, she was very happy," Mary Weston said.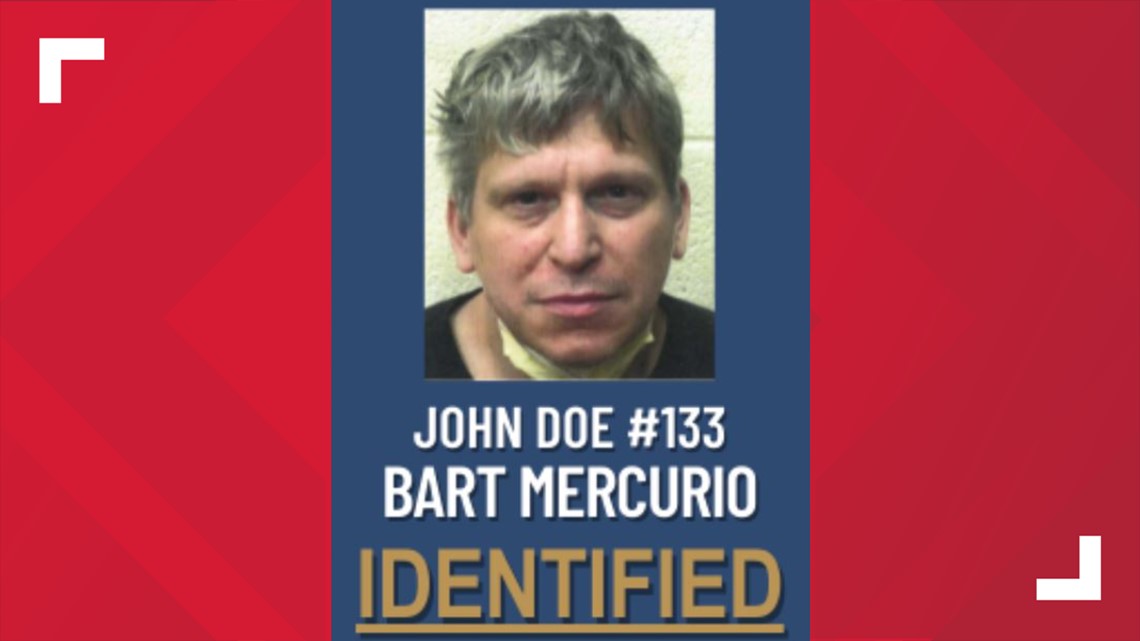 Weston, an assistant prosecutor in Cuyahoga County, heads the county's Genetic Operations Linking DNA Unit (G.O.L.D.), which started in October 2020 with funding from the Department of Justice. The team of prosecutors and investigators partners with Gene by Gene labs in Texas. Cleveland has embraced "the future" and is all-in on genetic genealogy.
In January, the G.O.L.D. team submitted DNA from 20 crimes that involved either serial sexual offenders or violent offenders to the Texas lab. Mercurio was the first suspect unmasked, though the county is expecting to announce two more arrests in the weeks ahead.
"It's so good for the community. We're trying to solve really brutal cases that happened to somebody in our community - and there has been no accountability," Weston said. "Our drive is to unmask these predators lurking in our community - people who think they are getting away with it."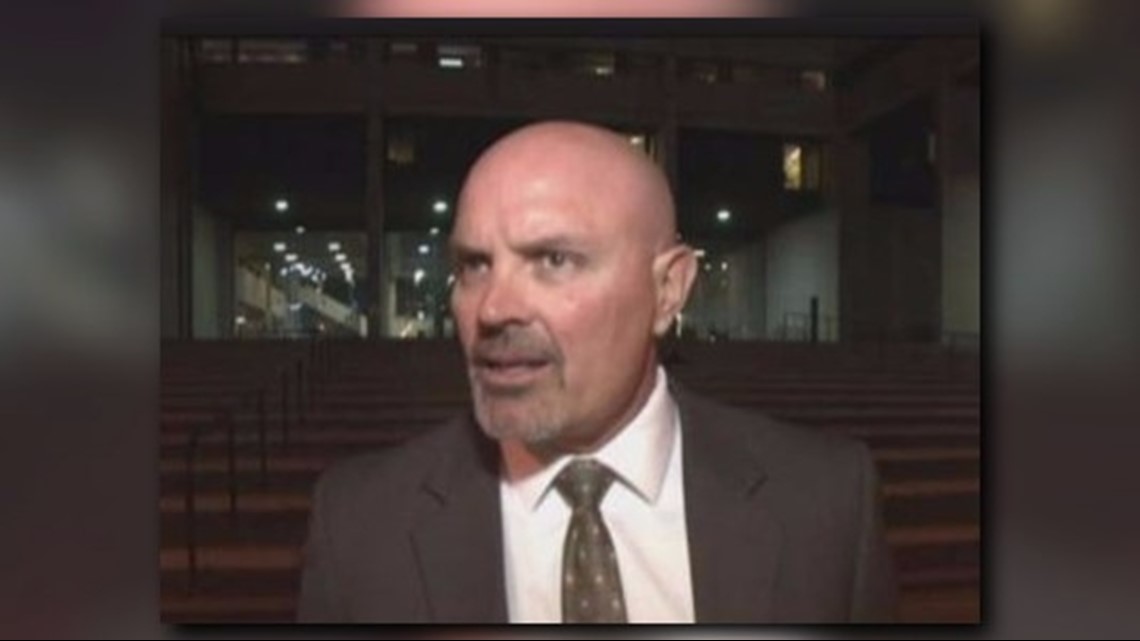 Cuyahoga County Prosecutor Michael O'Malley said his office is hoping to expand the unit's reach to murders that have gone cold.
"My hope is that we continue to submit samples until we bring justice for every victim in Cuyahoga County," O'Malley said.
He said each sample costs the county $4,000, but it's worth every cent.
"We have a victim of a sexual assault who knows law enforcement continued to work and continued to use whatever tools evolved to solve her case and she's very thankful and we've made our community safer by doing so," O'Malley said.
Chapter 3
:
AN OFFER TO HELP
After 11 Investigates aired its three-night investigation into the murders of Johnny Clarke and Lisa Straub, the video was put on our YouTube channel. As of Thursday, there have been more than 417,000 views.
One of those views was from CeCe Moore, one of the world's best-known genetic genealogists.
"The 911 calls from the mother were devastating. I'm a mother myself. I can't imagine what she went through, what she has gone through," Moore said. "This is a case where I really hope there is DNA viable to do genetic genealogy because I would really like to be able to provide answers to the family and really to the whole community. It's a devastating case. It would certainly be a great candidate for genetic genealogy."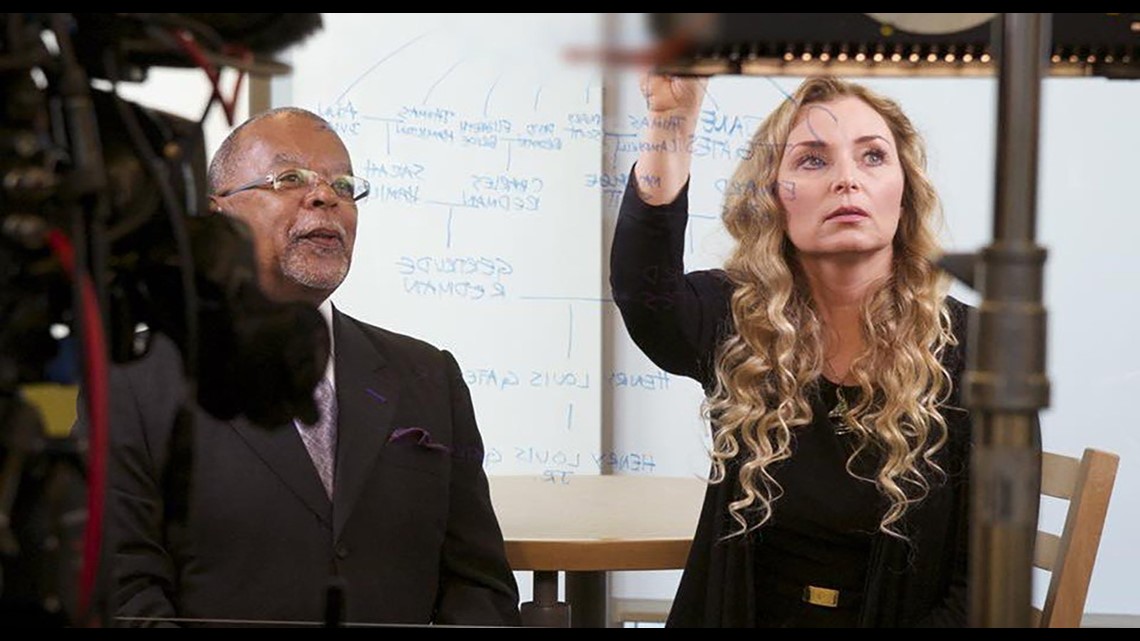 Moore's team has helped solve more than 160 cold cases in the past three years.
"We've been helping make successful identifications about once per week. So the beginning was almost a shock. Even though I knew how effective this technology - genetic genealogy - is, the first few times I'm looking at the name of a likely killer and I'm the only one in the world who knows what he did, other than himself, it's a very odd feeling," Moore said.
The first murders she helped solve - in Snohomish County, Washington - have eerie similarities to the Clarke-Straub case.
"It was a couple that was killed, and it does remind me of this case a little bit. They were young and just starting out, enjoying their relationship," she says. "They were just young kids - 18, 19 years old. And it was a very violent crime and there was also duct tape involved in that case."
Those murders happened in the late 1980s. Moore believes that the evidence in the Clark-Straub case has an even better chance of being viable.
"Even if it is degraded or a mixture or contaminated, usually we can tease out that human DNA we need to do genetic genealogy," she said.
On Tuesday, Moore left a voicemail for Captain Luettke, offering to help out with the investigation. As of Wednesday evening, that phone call had not been returned.
When asked to comment about Moore's interest, Sheriff Mike Navarre provided the following statement: "No one from the Lucas County Sheriff's Office will be commenting publicly on this investigation."