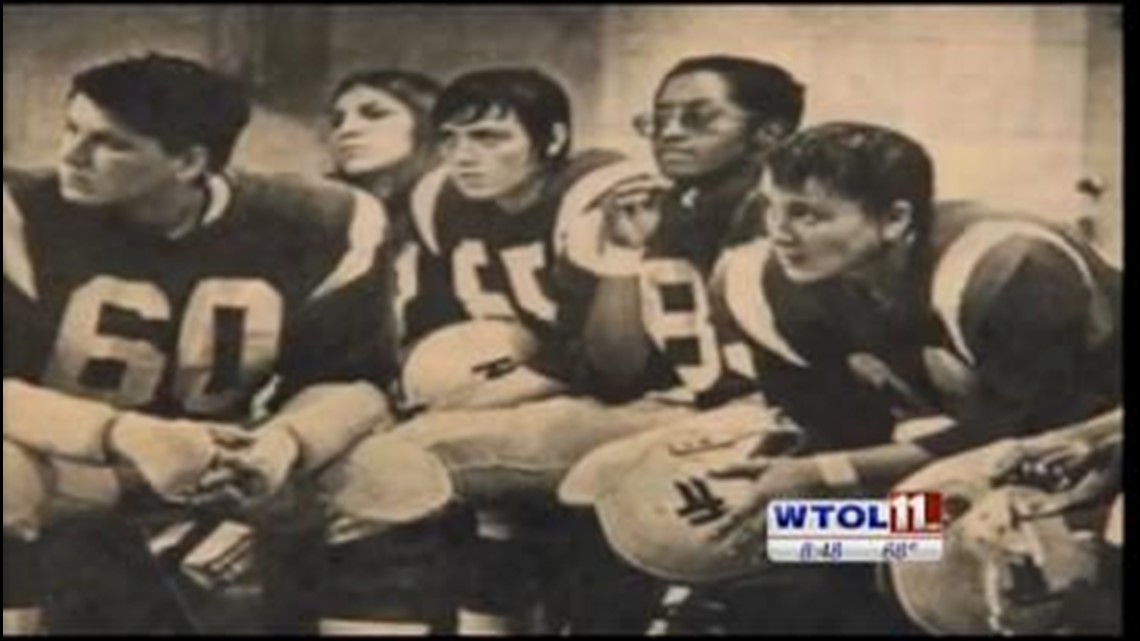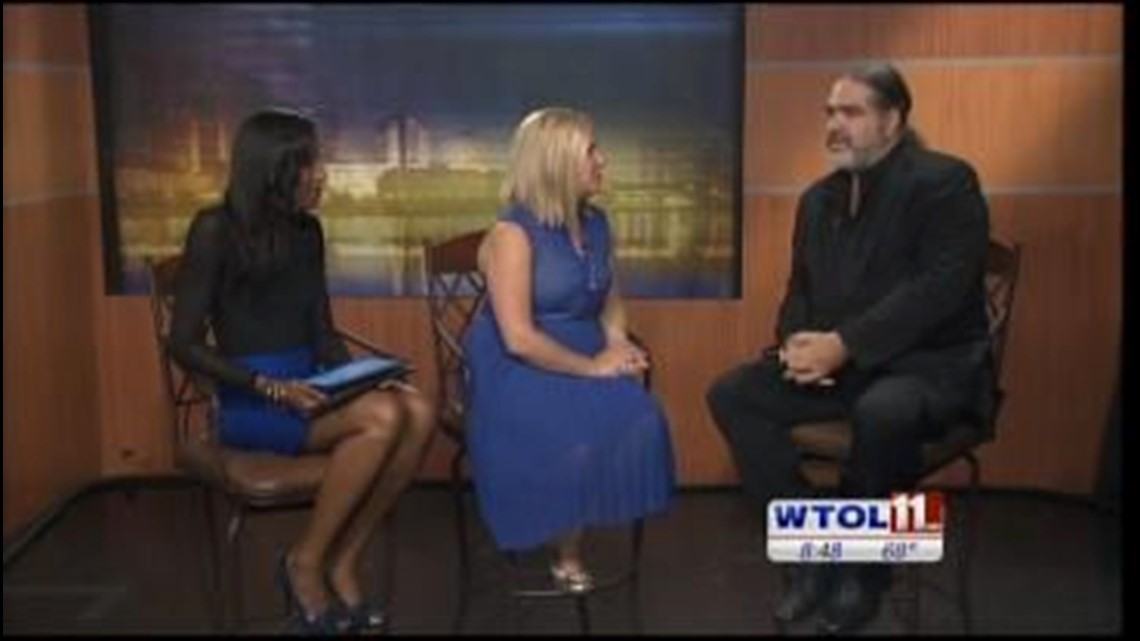 TOLEDO, OH (Toledo News Now) - A Toledo native turned Hollywood filmmaker is scouting out areas in the Glass City to shoot a new film for the big screen.
Director Brett Leonard, who now resides in Los Angeles, hopes to tell the story of the "Toledo Troopers," in his upcoming film Perfect Season.
The Troopers were Toledo's first women's professional football team in the 1970s. The Troopers went on to be the winningest team in professional football history, but their story is not as well known as other football greats.
Leonard describes the upcoming film as a cross between A League of their Own and Remember the Titans, with a feminist theme tied into it.
Specific actors have not yet been chosen, but actress Zoe Saldana is up for the lead role in the film, expected to hit theaters in 2014.
You can read more about the Toledo Troopers by clicking here.