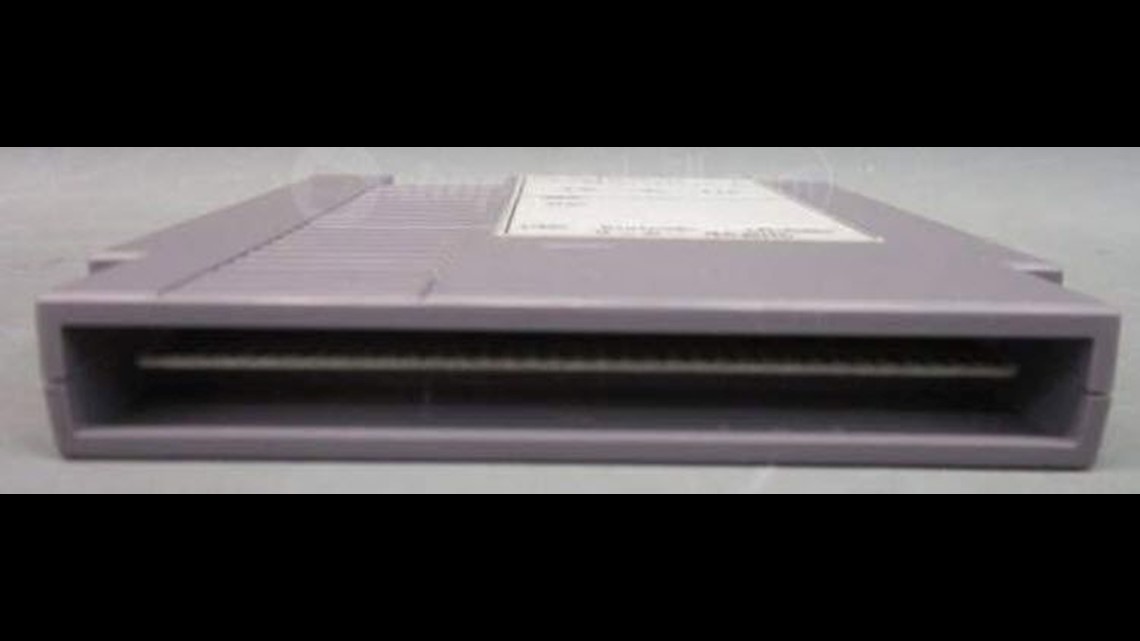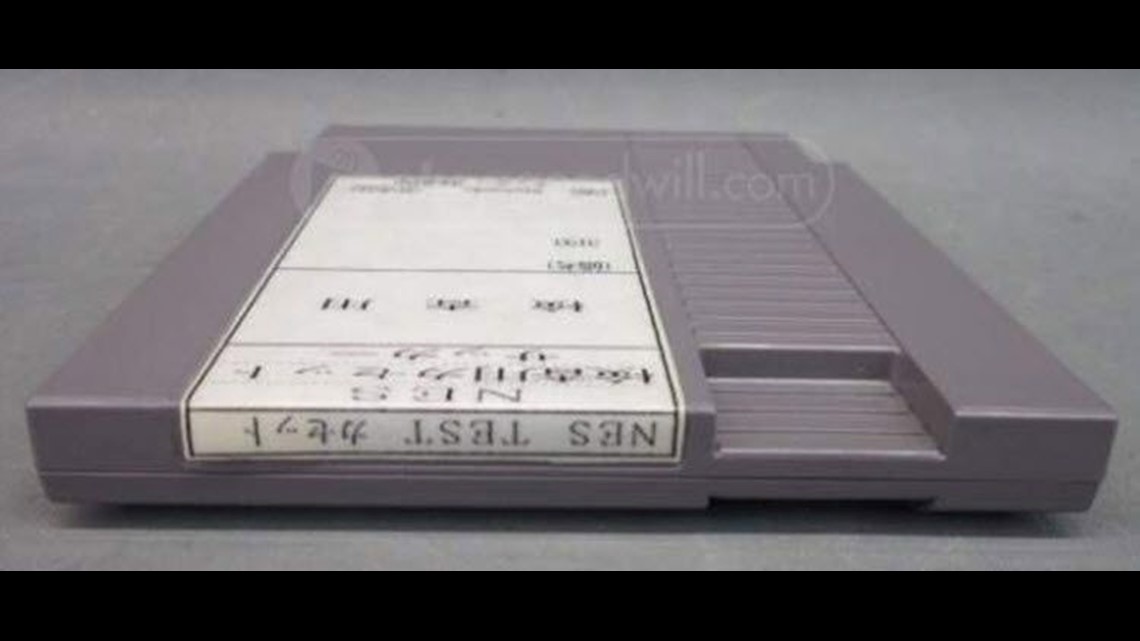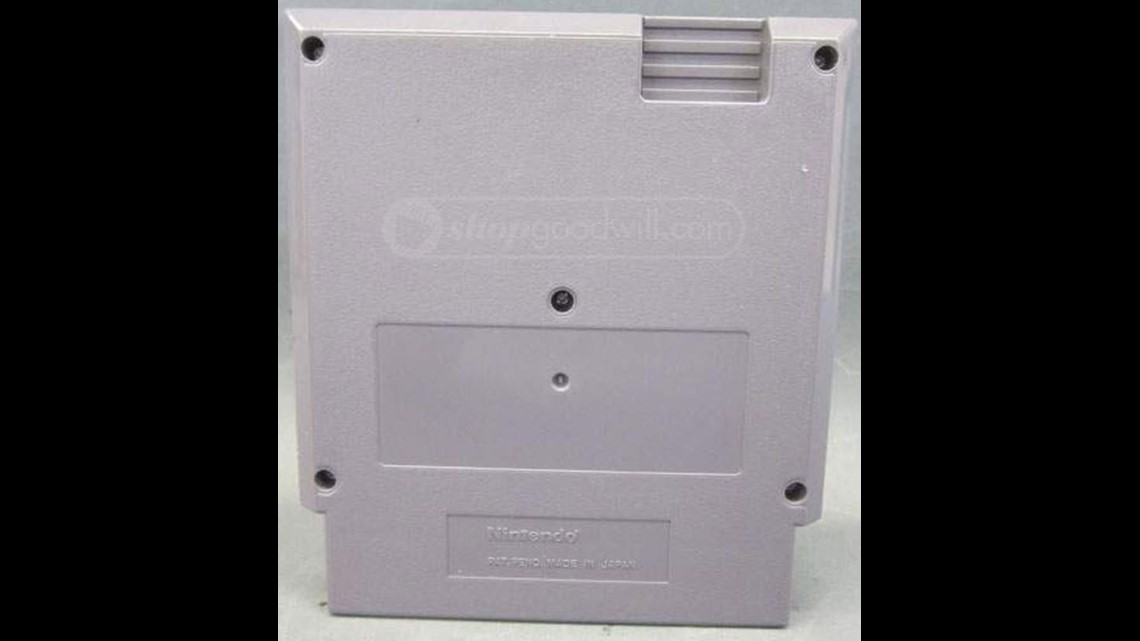 (WTOL) - The Goodwill of Northwest Ohio is hoping an online auction for a vintage Nintendo cartridge really brings in some needed money for the organization.

The organization recently received a Japanese Nintendo NES 3193 test cartridge at one of its stores. After putting it into the online auction, bidding started off in the hundreds of dollars, but two people boosted it and got the bidding up over $30,000.
Click here to make your bid:
The E-Commerce Manager at Goodwill of Northwest Ohio says he has seen this type of activity before, and it's likely shill bidding.
He says that's when someone bids higher than what an item is worth to scare off other bidders in an attempt to get the item auctioned again at a lower value.
 
"Some of the high bidders might be scared away thinking that there's an issue with the item," said Zach Bauman.
 
Bauman says shill bidding happens to them about once a week. They delete accounts they determine do this.
Bauman says the money from the online auctions is desperately needed to help people in the community, so anything that takes away from that is a loss to everyone.