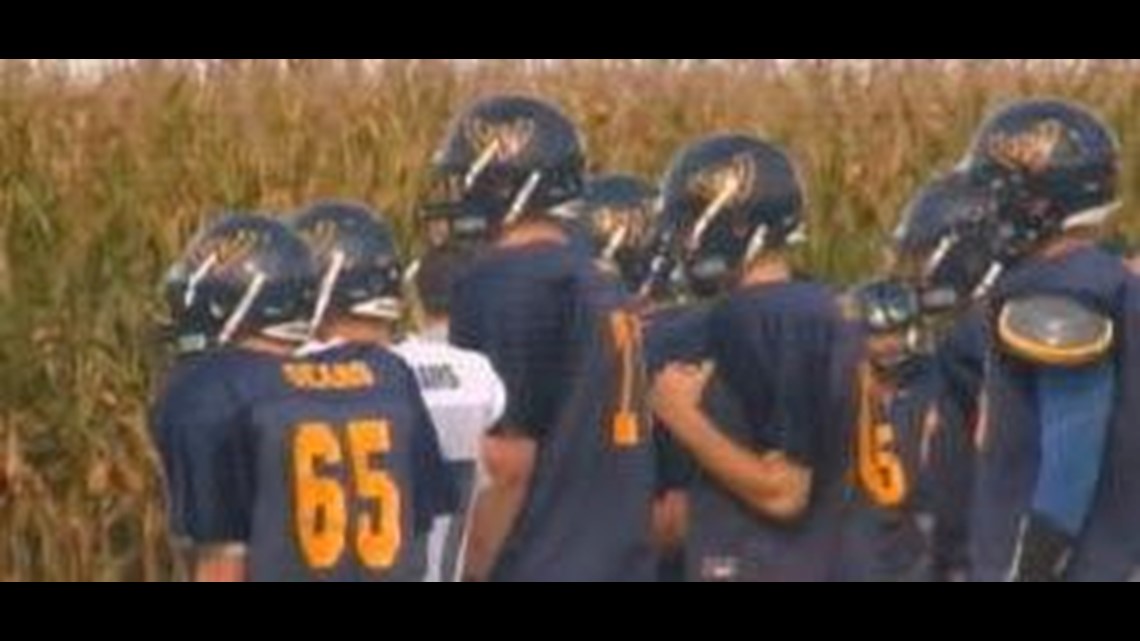 OTTAWA COUNTY, OH (Press Release) - A Toledo law firm is representing an Ottawa County mother who claims her son's civil rights were violated.
It stems from a football practice at Woodmore High School last fall, where the 16-year-old suffered a brain injury.
"People say, 'Well, gee whiz, football is a contact sport,' but this wasn't an injury in the scope of playing football," said Charles Boyk, from the Charles E. Boyk Law Office.
Boyk says last September, the sophomore and several other players at Woodmore were subject to a hitting drill for arriving late to practice.
"This was a 16-year-old kid who had to sit there while the coach ordered other players to tackle him," Boyk said.
Doctors at St. Vincent say the teen suffered a traumatic brain injury from the drill. Now his parents have filed a civil rights lawsuit against Woodmore Schools, head coach Britton Devier and assistant coach Todd Bringman.
"A normal civil rights action would be an excessive force case, where a police officer injured somebody, or a police officer killed somebody," Boyk explained. "In this case, the football coaches, instead of using a gun, they used the fellow players to injure our client."
Coach Bringman has resigned. Coach Devier is up for another position to coach at Fremont Ross. Toledo News Now reached out to Superintendent Linda Bringman and the school board – neither returned our calls.
The complaint says the player's family is suing for "in excess of $75,000."
"I think if responsible people are not held responsible, then nothing is ever going to change," Boyk said.