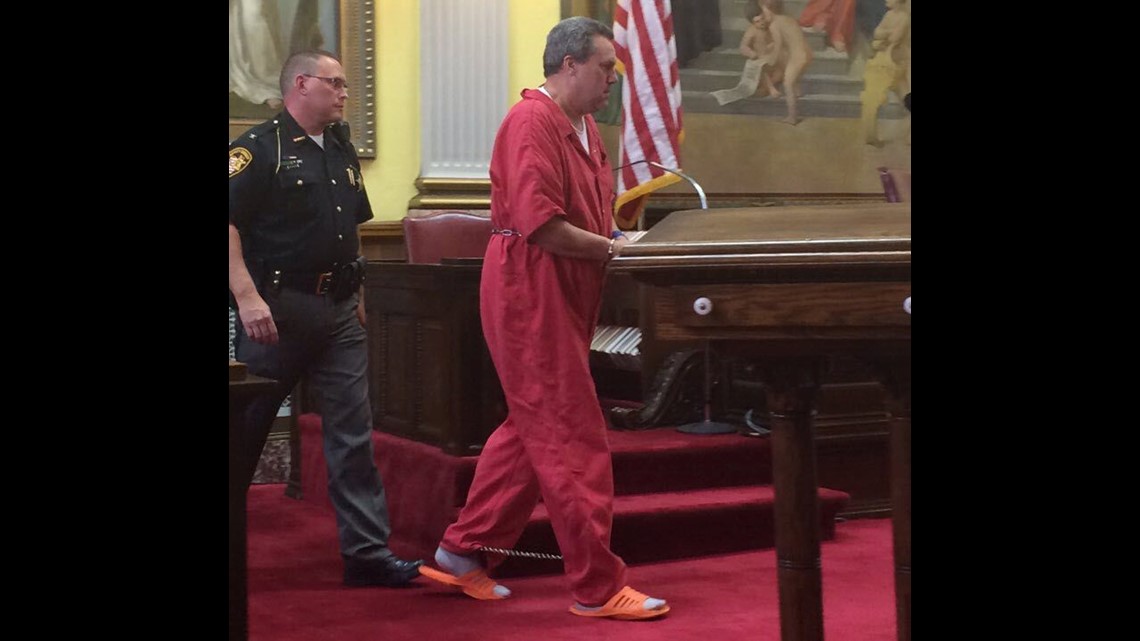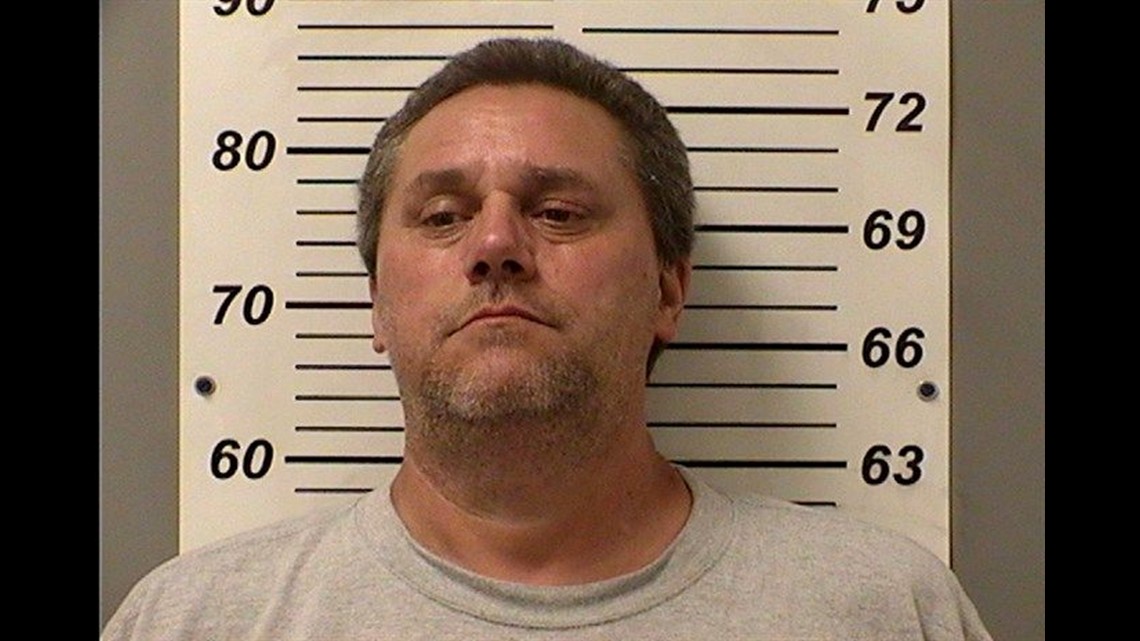 DELTA, OH (WTOL) - New details released in the Sierah Joughin investigation reveal a large amount of evidence found at the home of the Fulton County man charged with her murder.
James Worley
, 57, was arrested Friday, July 22 - three days after Sierah Joughin, 20, went missing.
A search warrant released Thursday, July 28 gives detail on what led police to Worley and what they found at his property.
WARNING: DETAILS ARE GRAPHIC
According to police documents, when investigators found Sierah's bike, they also found evidence of a struggle, as well as two pairs of sunglasses, one of which belonged to the 20-year-old, along with a screwdriver, a motorcycle helmet covered in human blood with a partial palm print on it and male DNA.
Investigators then "pinged" Sierah's phone and discovered it was still in the area she was last seen.
While searching the area, investigators came to Worley's property on County Road 6.
During questioning, Worley told police that he had been in the area at the time of Sierah's disappearance. He claimed his motorcycle had broken down and that he was pushing it through the field when he came across two bicycles, only one of which was found.
Worley admitted to police that he had picked up one of the bikes and that his fingerprints would likely be on it. He also stated that he had lost his helmet, screwdriver and sunglasses.
When questioned about the blood on the helmet he claimed was his, Worley responded by telling police he didn't steal anything or kill anyone.
Investigators also observed what appeared to be fresh marks on his arms and bruising on his lower legs.
Worley was then taken into custody and a search warrant was issued for his home.
While conducting the search, police found blood on Worley's motorcycle, as well as zip tie restraints, a ski mask and mace in Worley's truck.
They also uncovered a hidden room covered by hay bales in Worley's barn, which contained a freezer that was lined with carpet and locked from the outside with a ratchet strap.
Based on the evidence found at Worley's home, investigators then searched his cell phone records and found that he had spent nearly two hours where Sierah's bike was found. The records also showed that he was in the area where Sierah's remains were later discovered.
A further search at the property found evidence of blood on the walls of the hidden room, restraints and blood in the freezer.
Worley confessed to police that he also had hidden cameras, including a "nanny cam" on the property.
Several pairs of female underwear were also found, one of which had blood on them.
Duct type found by police on Worley's property did contain the DNA of both Worley and Sierah.
According to the police report released, Worley was not allowed to shower after being booked at the Corrections Center of Northwest Ohio (CCNO).
The documents also say that Worley told a court-mandated therapist after his first abduction conviction that he had learned from the case and was going to bury the next one.
Clinical psychologist Charlene Cassel, not Worley's mandated therapist, said the evidence found on his property was horrific, "like something you would read out of a novel on serial killers and so forth."
Cassel works for Court Diagnostic and Treatment Center.
"All these pieces together seem to me to indicate somebody who was into a serious pattern of activities - sado-sexual are what comes to mind," she said.
Cassel says it's unlikely Sierah Joughin was Worley's only victim, blaming the rural area for allowing him to operate under the radar.
"I would suspect that there's a possibility of other victims who either did not survive or who got away," Cassel said.
The police report says Worley kept video, journals, receipts, etc., which fits the profile of a serial offender, meaning he could potentially have additional unknown victims - possibly kept at his home.
The evidence, while disturbing, will likely help in the case against him.
But on Tuesday, Aug. 2, a spokesperson for the Attorney General's office said no other remains have been found on Worley's property but added that the investigation is ongoing.
"DNA is taken from anyone arrested on a felony charge in Ohio," said Jill Del Greco, Public Information Officer for the Attorney General's Office. "The DNA would then be run against all forensic DNA samples already in the CODIS (Combined DNA Index System) database."
Since the incident, the Metamora community says they're afraid for their families.
Cassel says we no longer live in a time when you can ride a bike alone.
"You're always much safer if you're with... your friends or relatives, or whatever," she said.
As for Sierah's family and those working on the investigation, Cassel says it's important to talk to someone about it.
"This is beyond the unusual," she said. "I mean, let's face it, the murder of a young girl, it just traumatizes everybody."