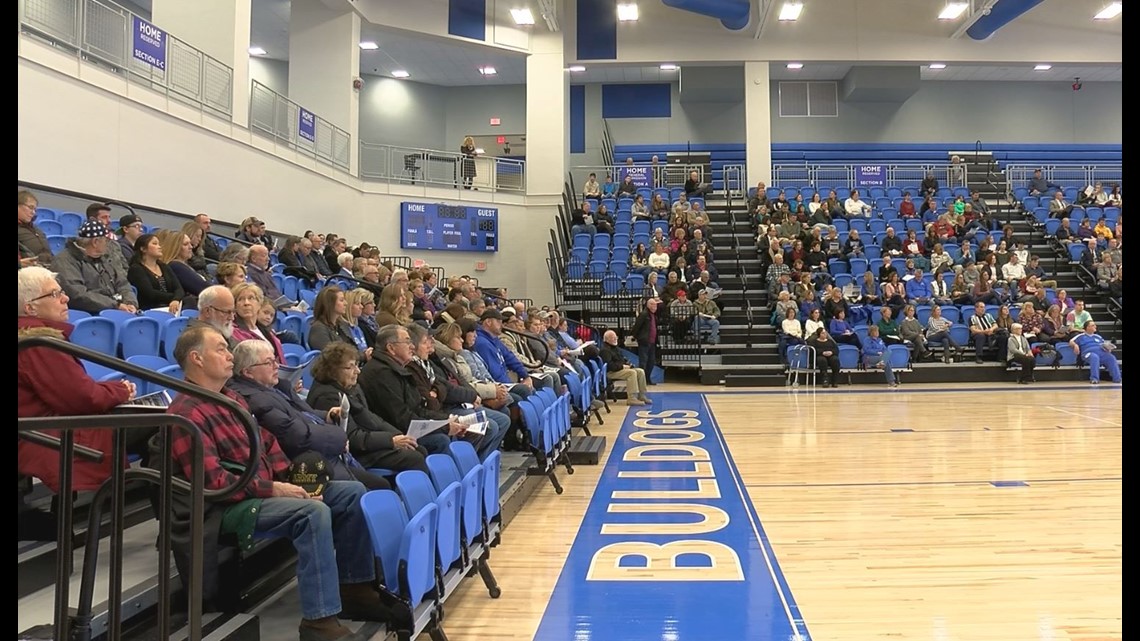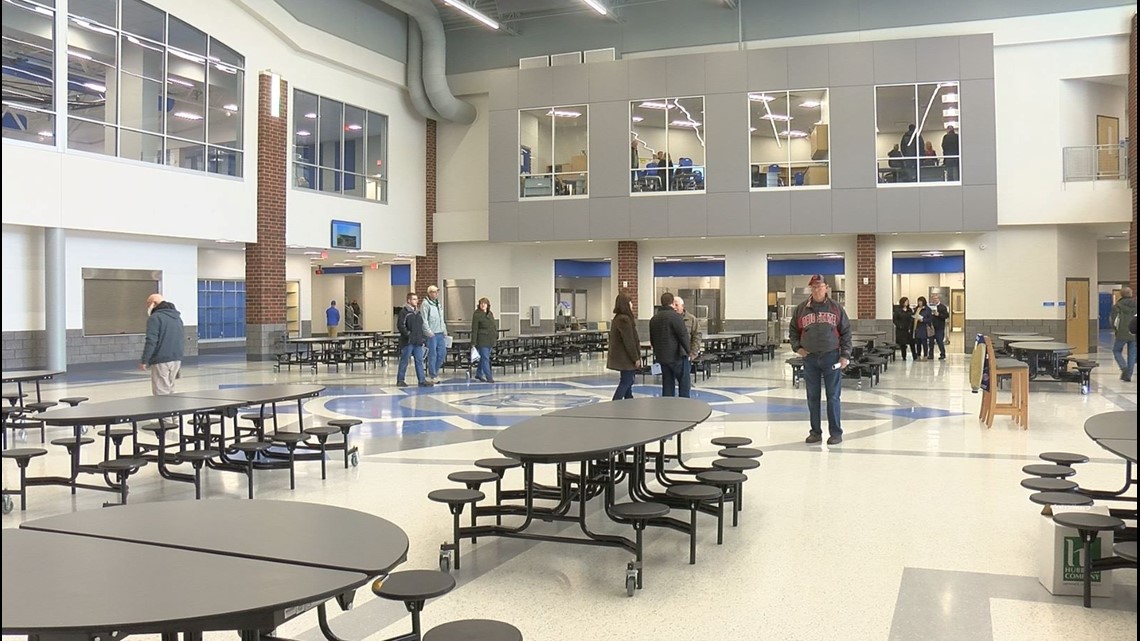 DEFIANCE, OH (WTOL) - It's described as a 21st Century learning environment.
On Sunday, Defiance City Schools dedicated a new $60 million 6th through 12th grade school building.
Middle and high school students moved in this past week after the Christmas break.
The building emphasizes openness and collaboration.
That's evident in the modern media center which features a 'teaching chair.'
Classes are combined and presentations made on a bottom platform.
It's part of something called 'project based education.'
"Instead of just receiving information from the teacher and putting it back on a test kids are evaluated on real life projects," said Superintendent Michael Struble.
Classrooms, be it science or engineering, are high tech.
Each one has a smart board.
The new gym seats 2500 fans who can cheer on the Bulldog basketball team.
All the bases for all the subject matters are covered.
"I just think it provides an optimal setting so that kids can use the tools that our teachers have to their best abilities," said Mr. Struble.
Seventy nine percent of the funding came from the state facilities board and the rest from a bond issue approved by voters, which also includes an earlier addition to the adjacent elementary school.