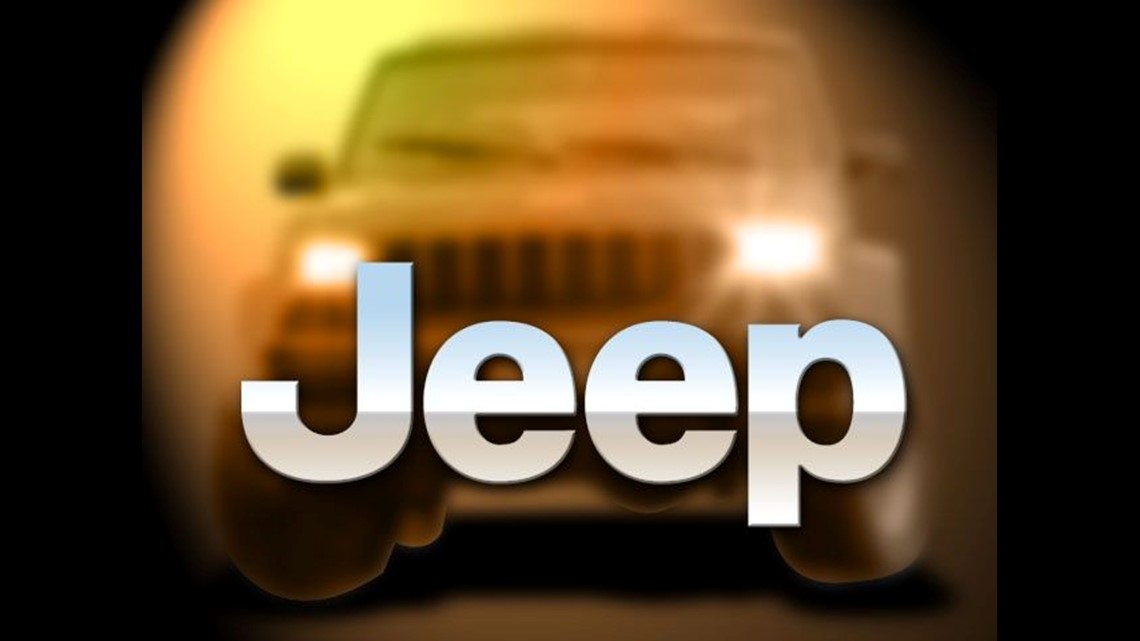 TOLEDO, OH (WTOL) – Local dealerships stand to benefit from Chrysler's expansion at the Toledo Assembly Complex. On Wednesday, Chrysler CEO Sergio Marchionne announced the new investment and also that the plant will build a new Jeep SUV to replace the Liberty.
To a round of applause, Marchionne told the workers, "That vehicle is going to be exported to markets all over the world."
Doug Kearns, the general manager of the Yark Automotive Group, was at the announcement and says it created a buzz at the Jeep dealership on the Central Avenue strip.
"The excitement just breathes more life in the brand and gets people more pumped up about coming in and looking at the current product which again is the best lineup we've ever had," Kearns said.
He said Chrysler's retail sales are up 46 percent from last year at Yark and nationwide.
From the new Jeep SUV, Kearns would like to see something that is rugged and durable, with the classic Jeep styling.
Whatever Jeep is created, it will one day end up at Yark and other local dealers. Kearns said, "Having another product that is built right here in Toledo and then having it in our showroom in a year, year and a half from now is very exciting news. "You'll have some people that once they know what it is, they will put it on their shopping list and will be the first ones in the showroom that want to test drive it."
Kearns also says sales of Wranglers have been so strong that he can't get them in stock. Many customers are on a waiting list.