TOLEDO, Ohio — A suspect remains hospitalized Friday after being shot Thursday night after he pointed a gun at an Toledo Police officer during a domestic violence investigation.
Officers responded to a call just after 9 p.m. in the 2000 block of Nevada Street. A caller reported a domestic dispute between her adult daughter and her daughter's live-in boyfriend.
The suspect's girlfriend told police that he had been "very aggressive" and was threatening her.
Toledo Police Chief George Kral gave a news conference Friday afternoon. He identified the suspect who was shot by police as Benjamin Deverna, 44.
He has prior convictions in Toledo, including felony theft.
Officer Jimmie Bennett, 29, fired the shot that struck Deverna. Officer Bennett was hired in 2016 and has no active discipline in his file.
WATCH THE NEWS CONFERENCE:
His partner, Officer Candace Andrei, 33, did not fire her weapon. She was hired in 2019.
Chief Kral said Officer Bennett did what he is trained to do.
"He didn't fire until he felt him and his partner were in a threatening situation," Kral said. "We do not have to be shot at to return fire. If we feel our lives or our partner's life is in danger, we are justified in using deadly force. I don't think anyone looking at that screen wouldn't think their lives were in danger."
Kral played body camera footage showing the suspect initially had his gun in his mouth when officers found him hiding inside the garage. The suspect removed the gun from his mouth, lowered it and turned it toward Officer Bennett, who then fired a single shot.
Deverna was struck in the hip. Aid was not rendered by the officer because according to Kral, it wasn't clear Deverna had been hit.
"Not only did the officers not think he was shot, I don't think [the suspect] knew he was shot," Kral said. Deverna is expected to survive.
Bennett can be heard several times yelling at the suspect to drop the gun.
The suspect's weapon was not loaded, but a magazine was located elsewhere in the home.
Kral applauded Officer Andrei for not firing her service weapon, as her positioning relative to Officer Bennett would have been a safety risk.
Deverna will be charged with domestic violence and assault, and Kral said more charges could be coming.
On Monday, Deverna's bond was set at $55,000. He is due back in court Tuesday.
Officer Bennett will be placed on paid administrative leave per standard procedure. The incident is under investigation and further details will be released.
This is a developing story. Stay tuned on air, online and on our free WTOL 11 News app for the latest updates.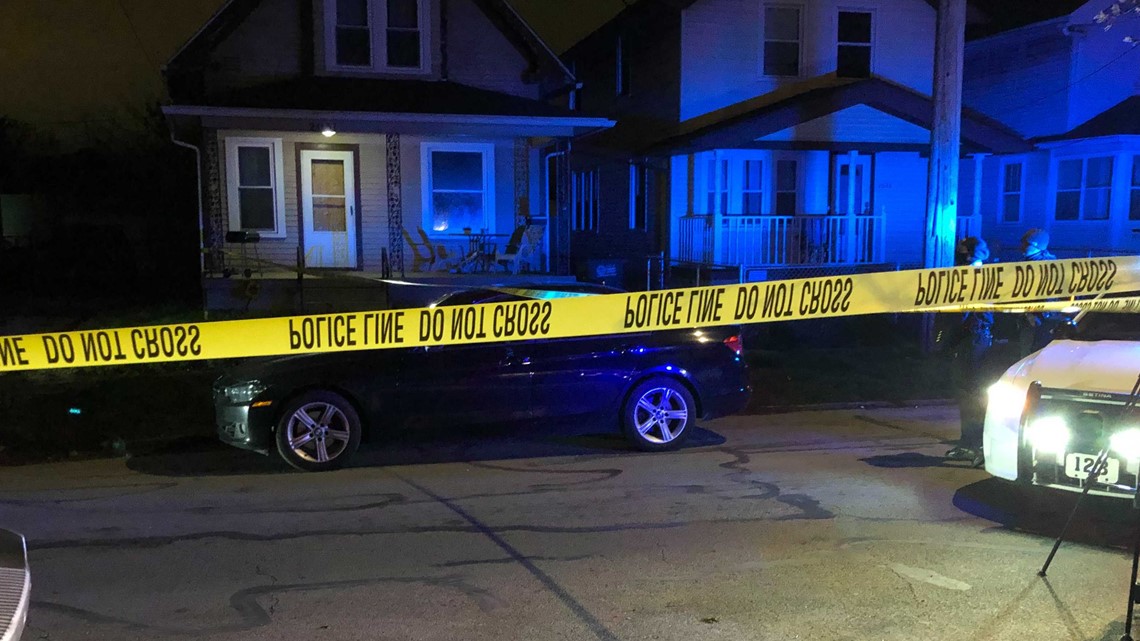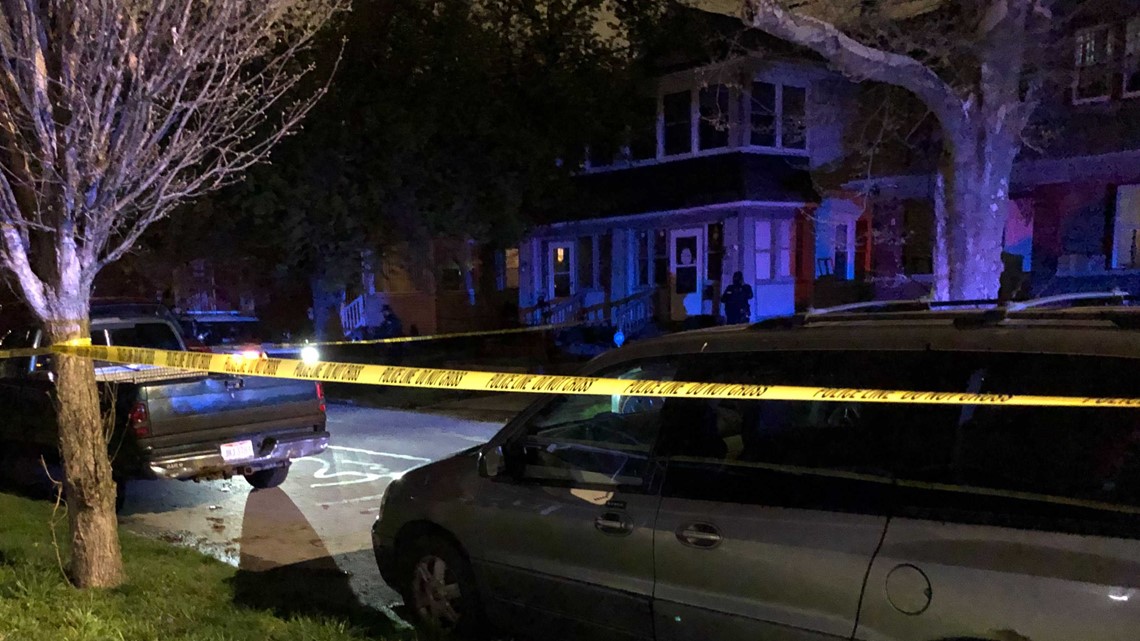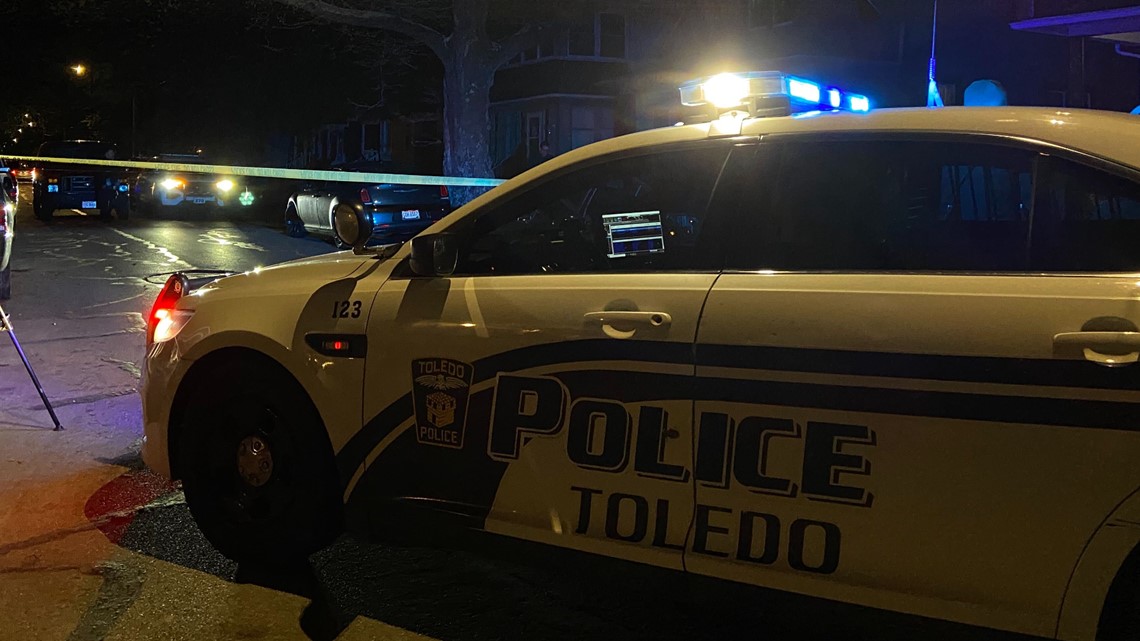 RELATED VIDEO: