TOLEDO, Ohio — Toledo police are seeking to identify a suspect involved in a gas station robbery in south Toledo.
Suspect involved in south Toledo Sunoco robbery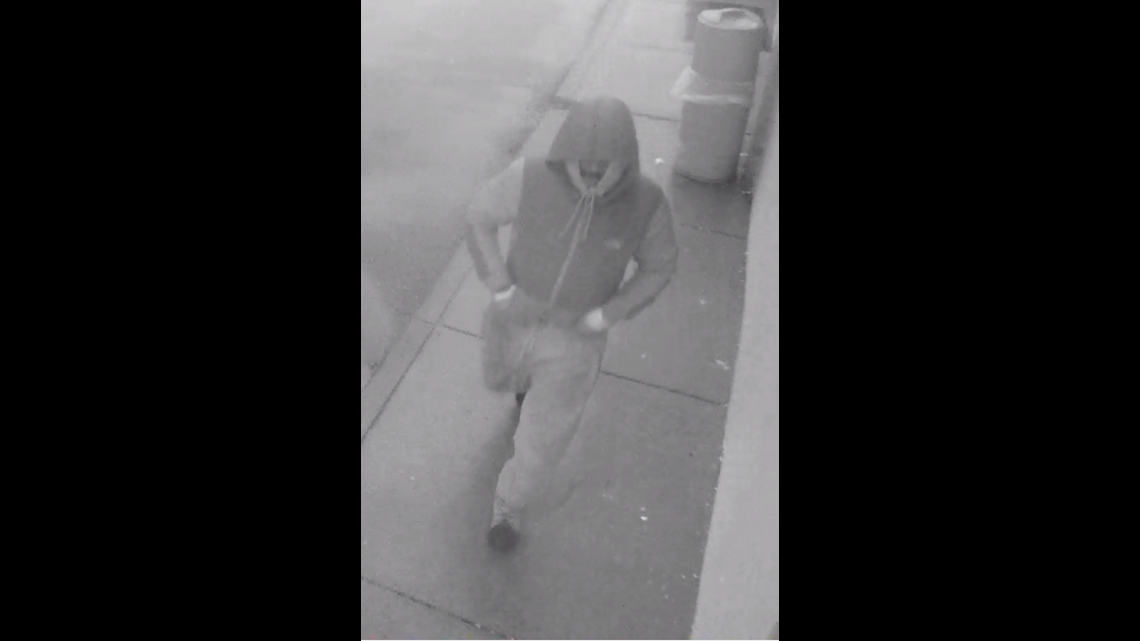 This happened at the Sunoco at Heatherdowns and Key.
If you can identify him, you are asked to call Crime Stoppers at 419-255-1111.