TOLEDO, Ohio — A Toledo man was arrested and is currently behind bars at the Lucas County Jail after allegedly setting a house on fire in north Toledo.
34-year-old Benjamin Betts was arrested Monday and is charged with multiple counts of aggravated arson after he's accused of intentionally setting a house on Ohio Street on fire on Fri., Sept. 15.
His bond was set for $75,000.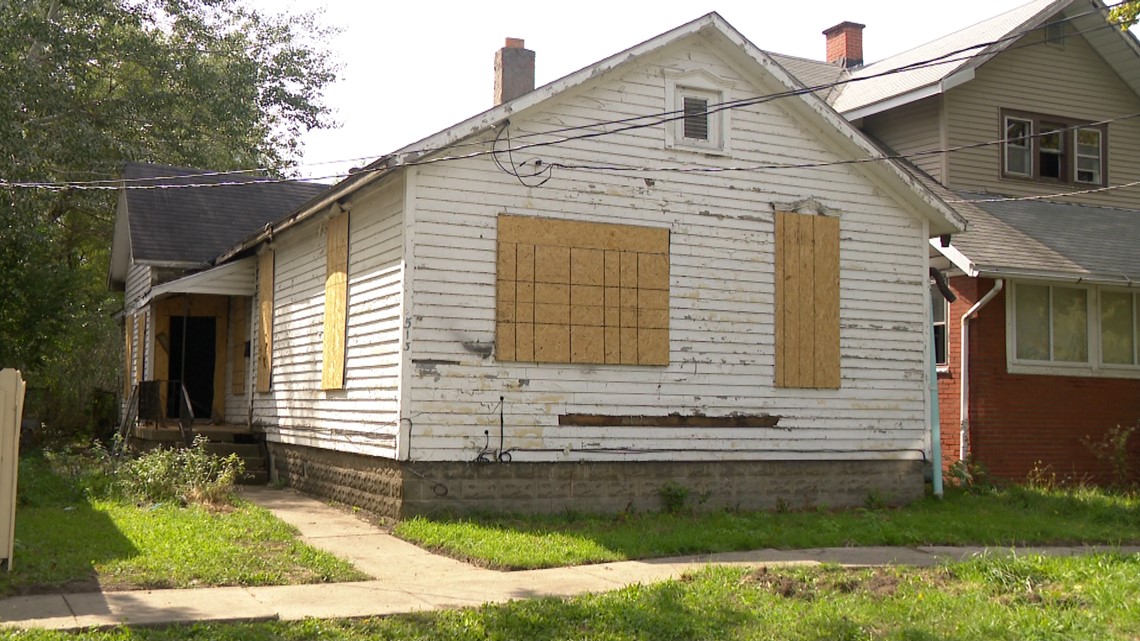 If you have any information regarding an arson, you can contact the Blue Ribbon Arson Committee at this link or call or text Crime Stoppers at 419-255-1111. You can remain anonymous and may be eligible for a cash reward.
Get a fresh start to your morning and wrap up your day with the latest news and your WTOL11 Weather forecast delivered right to your inbox! WTOL's Your Morning Blast and Your Evening Blast deliver stories from northwest Ohio, southeast Michigan and beyond to keep you informed. Click here to get on the list!
Stay up to date on what's happening in your community with a 24/7 live stream and on-demand content from WTOL 11+.
Our free WTOL 11+ apps are available on Roku and Firetv.
WTOL 11+ features the latest breaking news and weather, plus daily talk shows, coverage of your favorite sports teams from Locked On, fact-checking from VERIFY and the latest trending stories from Daily Blast Live.
Looking for the lowest current local gas prices? Check out the WTOL 11 gas price tracker, powered by Gas Buddy, here.