BOWLING GREEN, Ohio — Bowling Green State University issued a shelter in place warning on Sunday afternoon for students and campus visitors after a man was spotted with a firearm on campus.
Carrying firearms on the Bowling Green campus is restricted by the university.
The incident happened near the Kohl residence hall & Carillon dining facility just before 2 p.m.
A statement from a university spokesperson says that police were able to locate and identify the suspect "within minutes".
BGSU stresses it was not an active shooting situation as no one was injured and no shots were fired.
On Sunday evening, a Bowling Green spokesperson confirmed to WTOL 11 the identity of the man as 39-year-old Daniel Patrick Seymour.
Seymour, who BGSU says is neither a student nor faculty or staff member, was booked into the Wood County Jail and is being criminally charged with inducing panic.
Seymour appeared in Bowling Green municipal court via video arraignment and requested a continuance to consult an attorney. His case was continued to May 3 at 2 p.m.
Seymour was released on OR bond and ordered not to possess any firearms.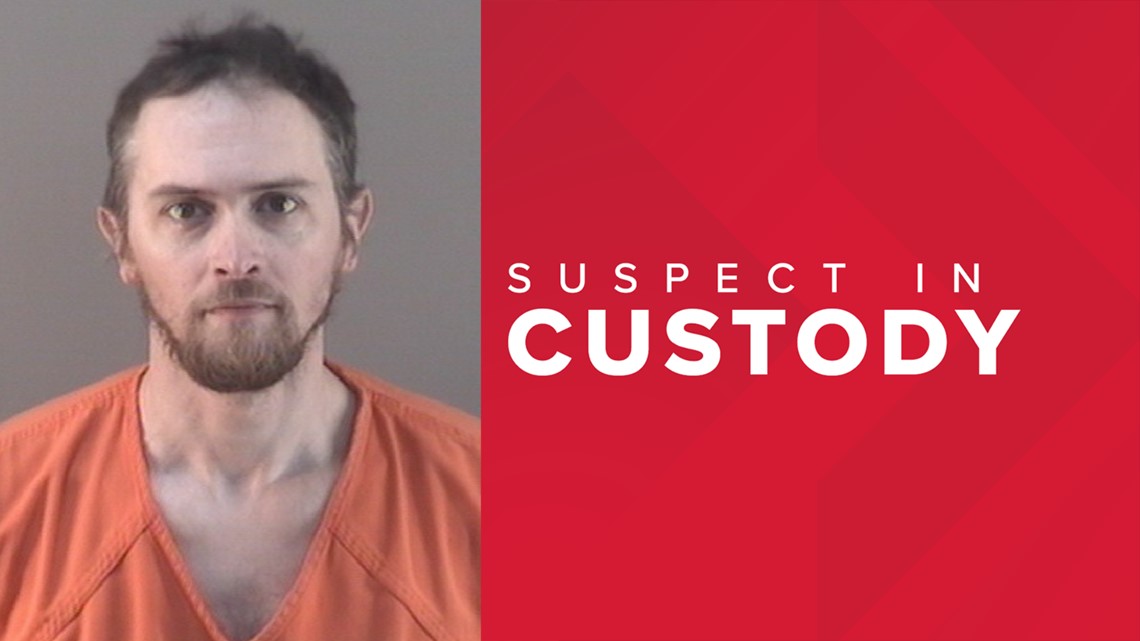 At the time of incident, BGSU took to Twitter to warn students and visitors to the campus, describing what the suspect looked like and to shelter in place.
Police say there is no current threat to campus security.
In their Policy on Firearms, Deadly Weapons, and Dangerous Ordinance, Bowling Green State University says that with some exceptions, including police and ROTC, "no person shall possess, store or use a firearm, deadly weapon or dangerous ordinance as defined in the Ohio Revised Code, in and/or on university owned, rented and/or sponsored property except where specifically permitted."
According to the policy, CCT permit holders may "may lock firearms in motor vehicles parked on the campus."
The policy was first implemented in 2015.
Updates will be shared as more information is uncovered.