TOLEDO, Ohio — After searching an east Toledo home Saturday morning just after midnight, authorities arrested a man with drug-making materials, according to Toledo police.
Police say officers found tubes, chemical waste bottles, batteries, gassing tubes, gassing bottles and methamphetamine inside the house.
David Fishbein, 45, was arrested and charged with illegal assembly or possession of chemicals for the manufacture of drugs.
While searching the home, police arrested two other people and charged another one for drug-related charges.
Brittany Houston, 31, was also in the house and after a records check, officers found that she had verified warrants. Authorities also searched her purse and found multiple syringes inside, according to the police record.
Houston was charged with possessing drug-abuse instruments.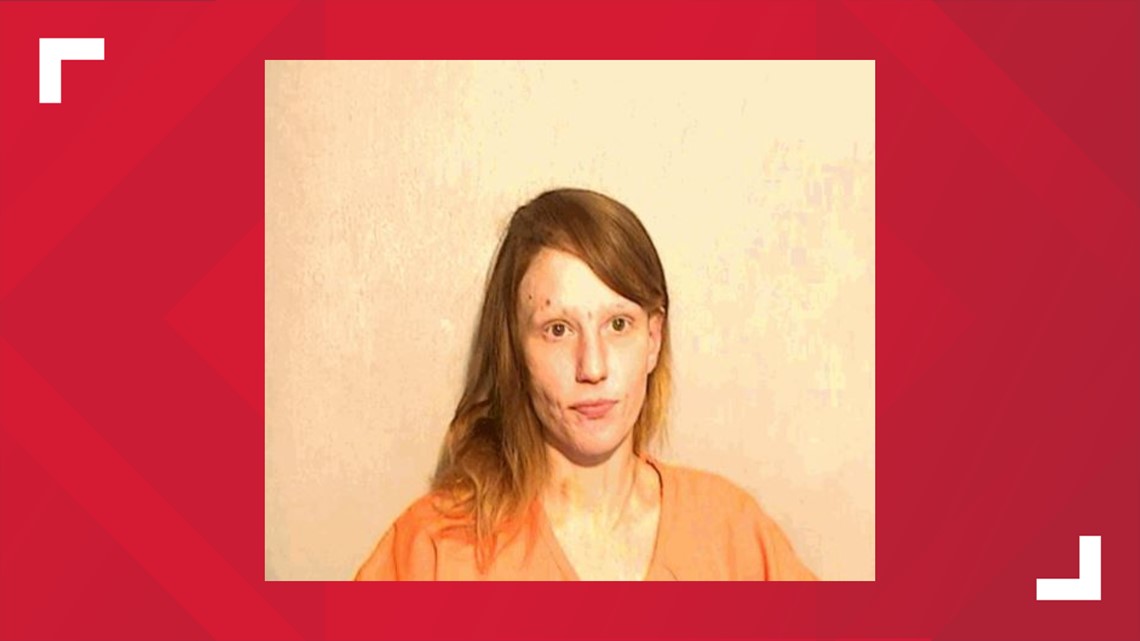 Josie Mangold, 36, was also inside the east Toledo home and after officers searched her, they found a glass crack pipe, police said.
Authorities also ran a records check on Mangold, finding she had an active warrant.
Mangold was charged with possession of drug paraphernalia.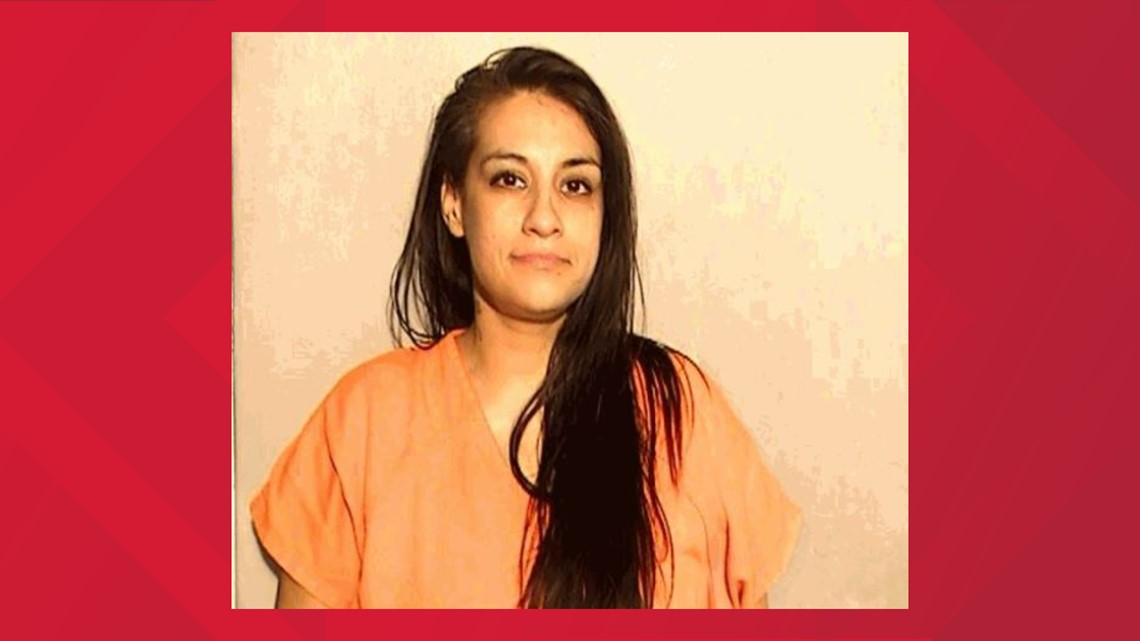 Finally, Joseph Cantrill, 65, was also in the home and told officers he lived there, according to police records.
Aside from the methamphetamine and evidence of an active meth lab, detectives say they found more than 1 gram of Fentanyl but less than 5 grams of the substance and cocaine.
Cantrill was charged with possession of controlled substance and permitting drug abuse in the premises.