Toledo Police Lt. Dan Gerken said officials have not yet been able to identify the bodies found, but police are continuing to investigate the disappearance of Toledo teens Kyshawn Pittman, 15, and Ke'Marion Wilder, 16, who were last seen two days before the fire.
The investigation led to the scene at Chase Street. "We arrived there based on evidence and evidence provided to us by members of the community and through witnesses," Gerken said.
Toledo police and FBI investigators have been combing through the rubble of a vacant house on Chase Street near New York Avenue that was declared a total loss after a fire the morning of Dec. 5. Authorities have been using excavation equipment and rakes during the search.
Gerken said two bodies were found in the house so far.
The house fire is being investigated as arson. Identification of the bodies will be made by the coroner's office.
Gerken announced arrests and charges of two individuals related to the disappearance of the boys. Cruz Garcia, 24, was arrested on two counts of kidnapping, authorized by the prosecutor's office based on evidence.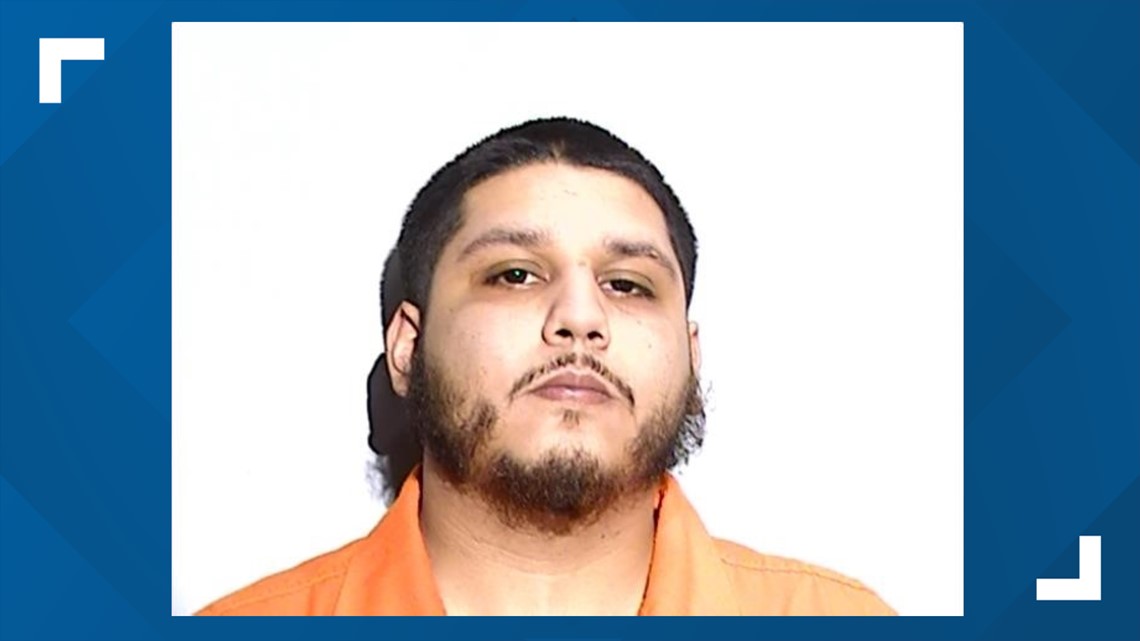 Court documents claim Garcia assaulted the teens with a gun, "tied up the juvenile and led the juvenile to waiting vehicle," based on witnesses and physical evidence.
A friend of Garcia's, Diamond Rivera, 29, is charged with obstruction of justice. Rivera was questioned several times in relation to the kidnapping investigation, according to court documents, and gave a false alibi for a suspect. Phone records and other evidence led to the charge.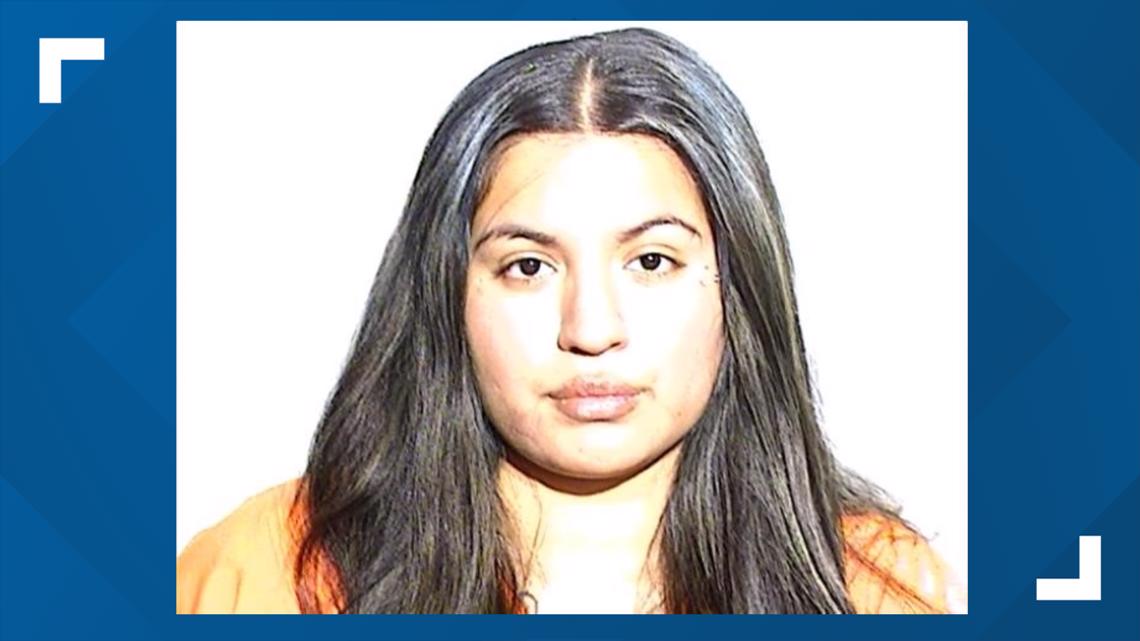 The lot at Chase Street was described as an "active crime scene."
"This is an ongoing case," Gerken said. "We're not even close to being done."
Toledo firefighters did not find bodies inside the home when it burned because fire crews routinely fight vacant house fires from outside to keep firefighters safe, Armstrong said.
Fire crews initially entered the Chase Street house when it caught fire Dec. 5, but after a firefighter was injured falling through stairs in the house, firefighters pulled back.
Though firefighters were able to search the first and second floors of the home before pulling back, the basement was not safe to access, Armstrong said.
Armstrong also explained to reporters Friday that although it is the job of firefighters to work in dangerous situations, their safety is also of high importance.
While the cause of the fire is still under investigation, Gerken described it as an arson Thursday.
Kyshawn and Ke'Marion's families have been searching for the boys since Dec. 3. Toledo police received the initial missing persons report during the day on Dec. 5.
Christopher Wilder, Ke'Marion's father, was at the scene of the search Thursday afternoon. Regardless of the outcome, Wilder said, he just wants it to be over and have the boys brought home.
Other family and friends of the boys arrived at the scene throughout the afternoon. After searching extensively since their disappearance, a crowd gathered holding signs with information on the missing boys.
"It's almost two weeks now. It's horrible. It's a living nightmare. My family is living in hell right now," Samantha Nadolny, Ke'Marion's aunt, said at the scene.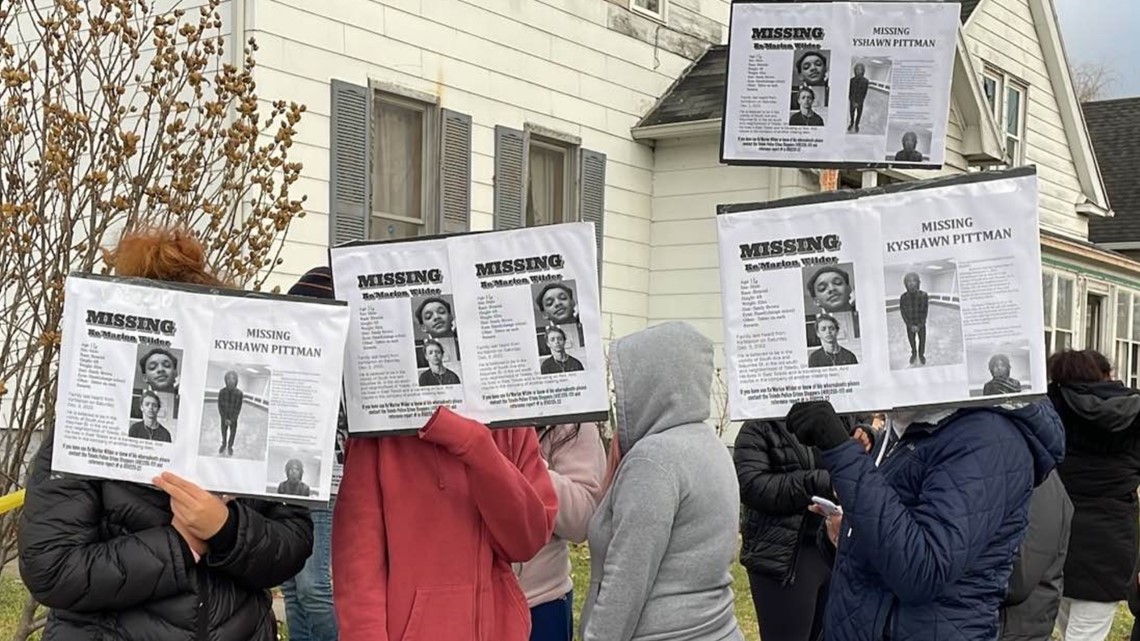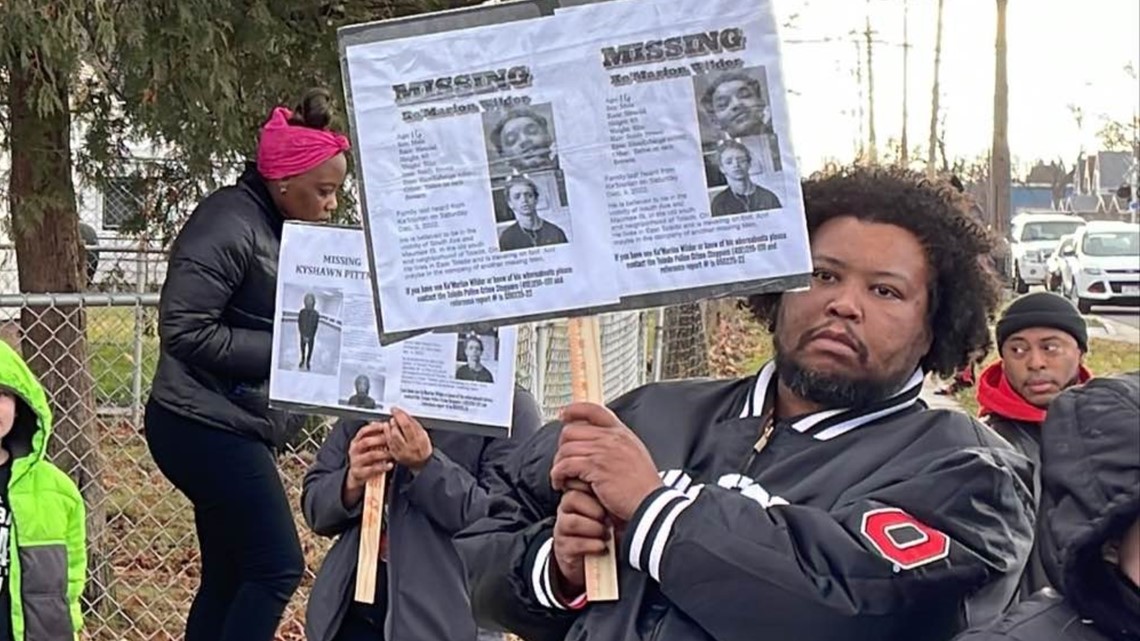 This is the second major development this week regarding the teens since their disappearance.
Crystal LaForge-Yingling, Corbin Gingrich and Carrissa Eames were brought in for questioning regarding the boys. According to court records, Toledo police questioned them about the kidnapping of Kyshawn and Ke'Marion, who are still missing.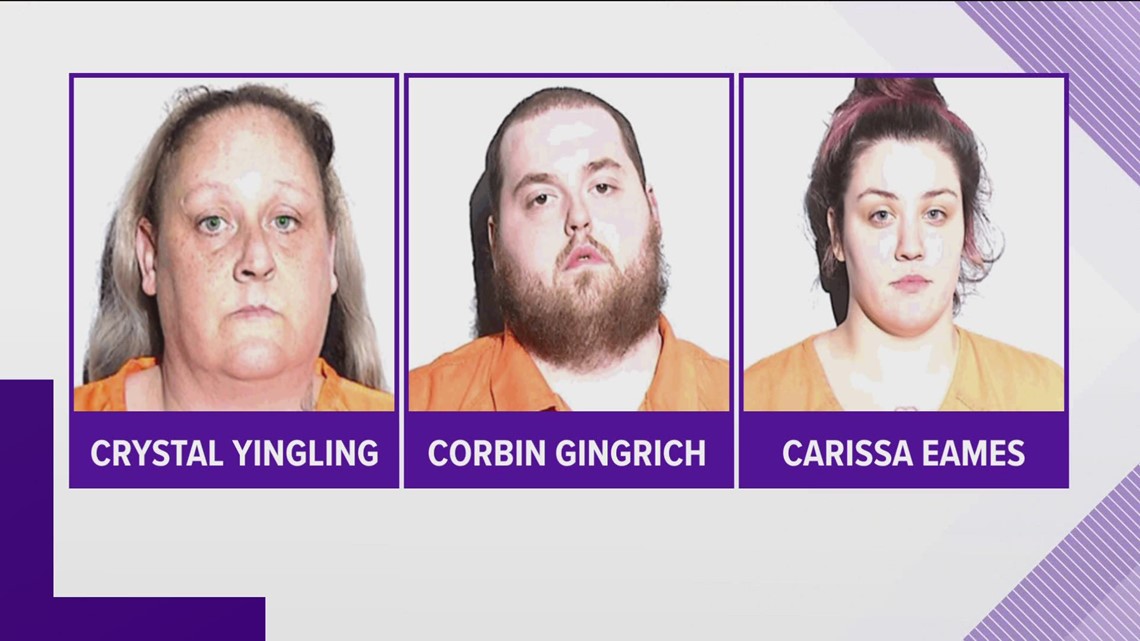 Ke'Marion's father told police that his son has "done this before, but not for this long." Ke'Marion was last seen wearing gray or white New Balance sneakers and a brown sweatshirt. He also has tattoos on both wrists.
According to another police report, Kyshawn asked his mother to get him a Lyft from a party at the Maumee Bay Lodge on Dec. 3, but has not been heard from since.
Ke'Marion's sister, Ma'Aliya Nino, said the three people arrested Tuesday in connection with the disappearances are Ke'Marion's girlfriend's family.
WTOL 11 will bring you the latest updates on-air, online and on our free WTOL 11 News app as soon as we receive them.
If you have any information that may help police, call or text Crime Stoppers at 419-255-1111. You can remain anonymous and may be eligible for a cash reward.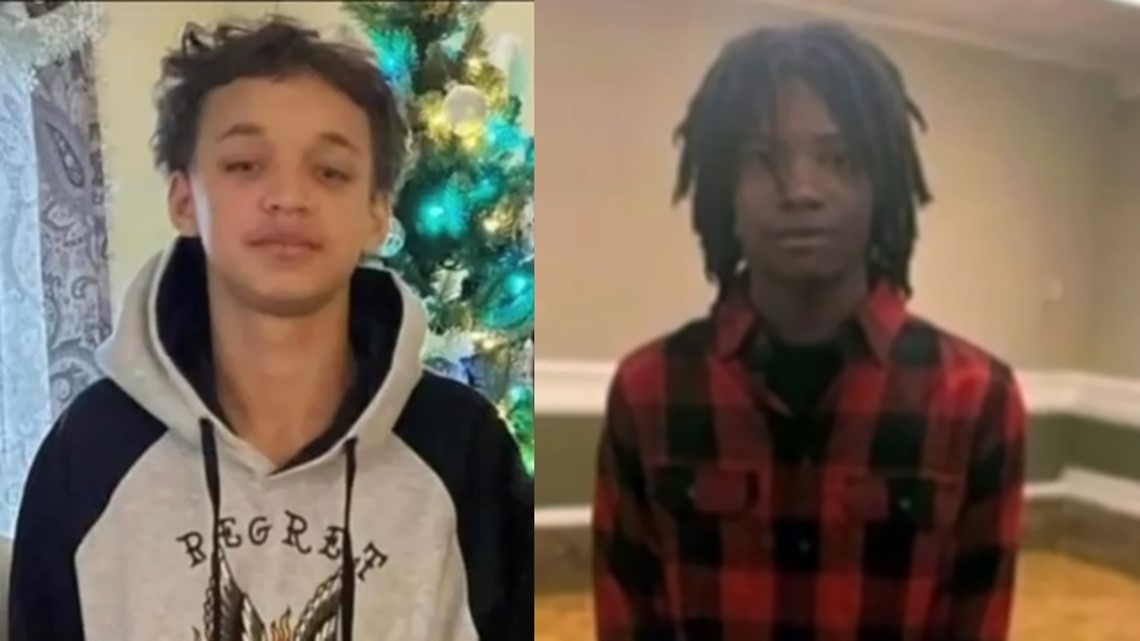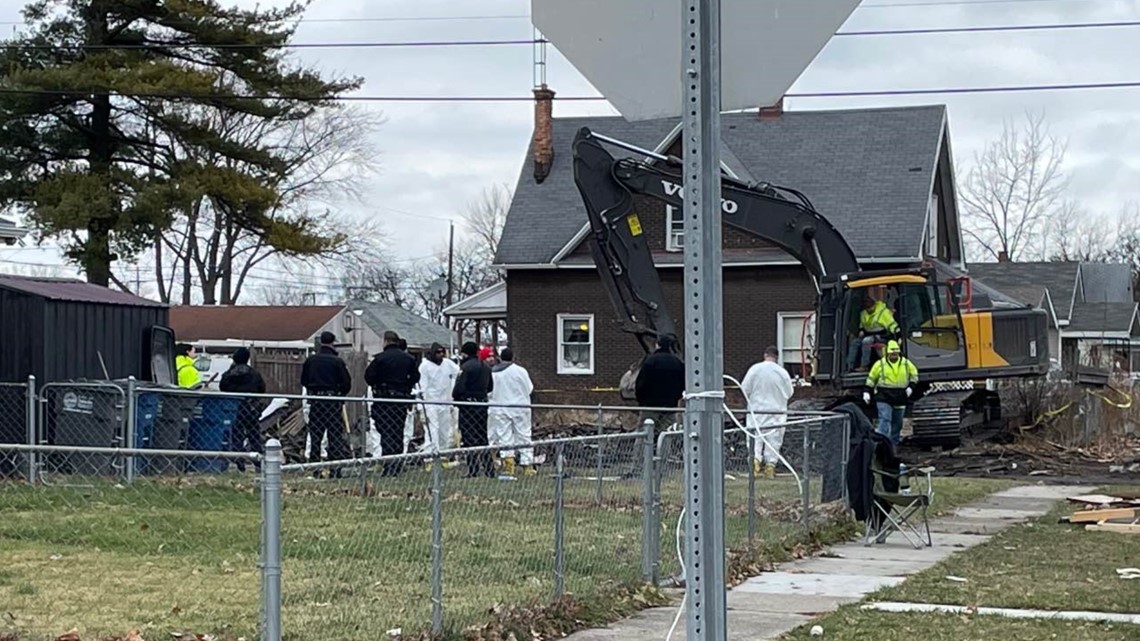 RELATED VIDEO: