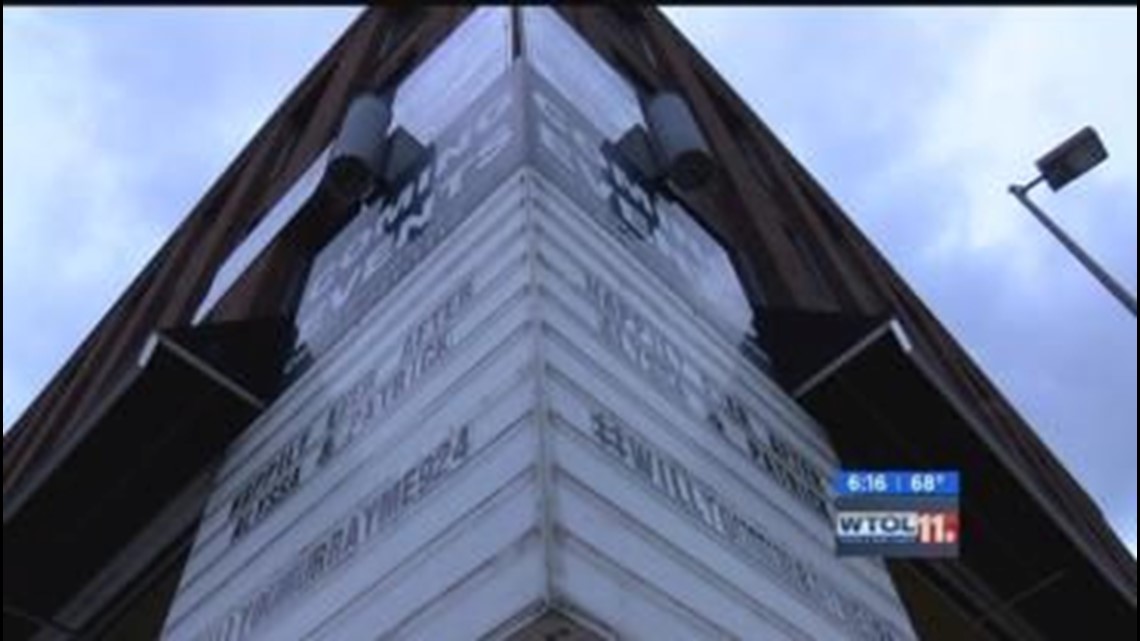 TOLEDO, OH (WTOL) - Cornerstone Church is getting ready start construction on their new place of worship in downtown Toledo.
This is the church's third location since beginning their ministry 30 years ago. This new building will have four floors.
The first floor will be used for worship. The second floor will be used for office and classroom space that can be rented out by private companies.
The top two floors will be converted into loft apartments.
"We wanted to build a place where people who are living downtown don't have to leave downtown," Bishop Michael Pitts says. "They have a church right here where they can worship, be taught the Word of God, and just be a part of the community."
The church purchased the building for about 1.5 million dollars, with an additional two million to be used on renovation.
Construction and renovation is expected to begin shortly.
Cornerstone is hoping to have the first two floors completed by Easter, but the top two floors will likely take longer to complete.