WATERVILLE, Ohio — As the latest St. Jude Dream Home is being built in Perrysburg, you might have wondered what happened with last year's Dream Home in Waterville after the couple who won it donated it back to the hospital.
Dianne and Dave Jaeger's donation was enough to fund an entire treatment plan for one child battling cancer at St. Jude Children's Research Hospital.
It's a cause that the Barnett family, who is now living in the home, can strongly connect to, as they have sick children of their own.
You can mom Debbie Barnett thinks this is truly her dream home.
"It's amazing," Debbie said of the home's kitchen. "All the light fixtures that match together, they're so pretty. And the back splash is my favorite part of the kitchen. It's so pretty."
Debbie and her husband Robert moved from North Carolina earlier this year after he retired from the U.S. Marines. They didn't even know this was the St. Jude home until after they made an offer on it.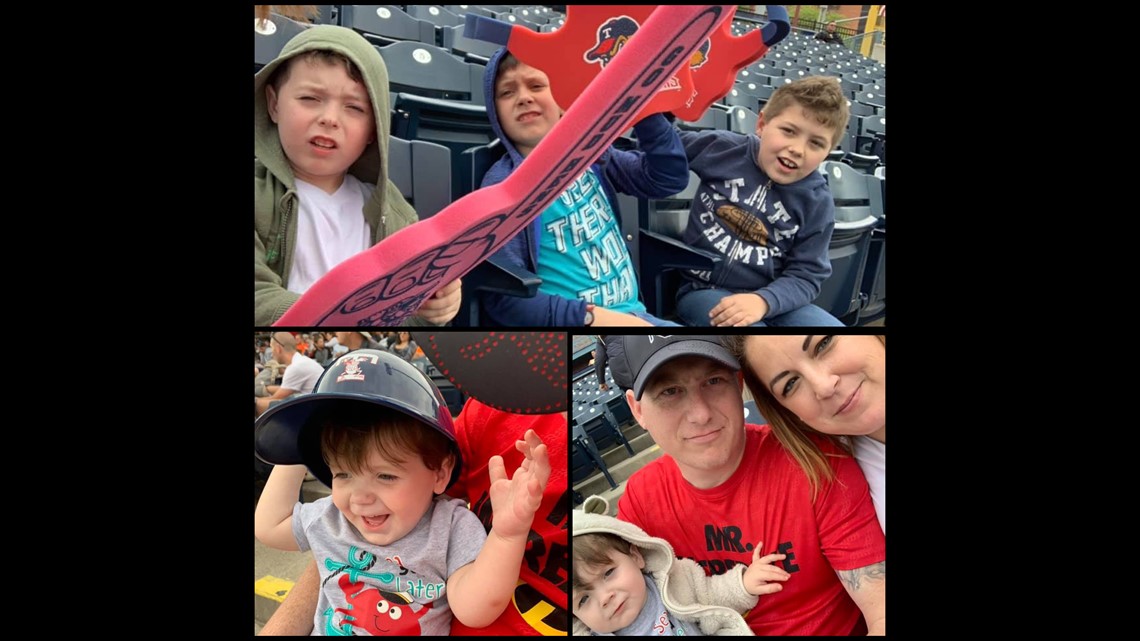 "We looked at quite a few different homes, and something just kept drawing us back to this home. And so, it was amazing," Debbie said.
It was put on the market, the Barnett's bought it, and immediately felt a connection to St. Jude.
And now the home that went up as last year's St. Jude home has that "moved-in" and comfy feeling.
Debbie and Robert can connect with the families of St. Jude who have to live with the reality that their children are sick - three of their four boys have cystic fibrosis.
"It's scary. Watching your child struggle to breathe is really a scary experience," Debbie said.
Nine-year-old Landon and Five-year-old Kolton have it, and well as 15-month-old Ronan. Only eight-year-old Mason does not have CF.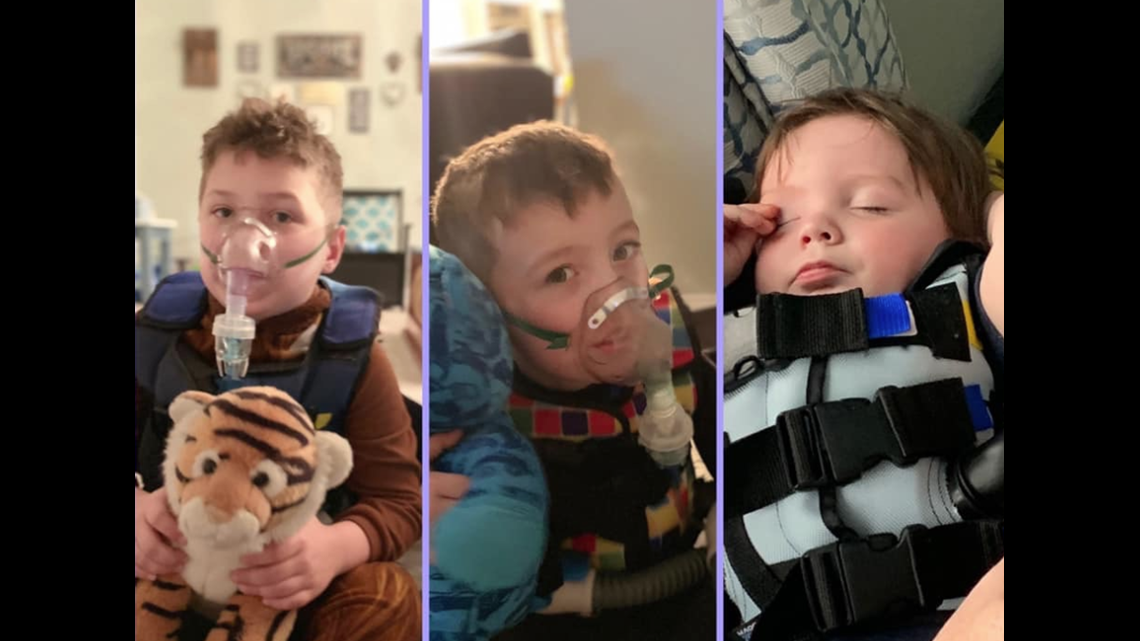 Cystic fibrosis is a life-threatening genetic disease that affects internal organs like their lungs, pancreas and liver.
"It's hard, especially when they get sick. You go down in the dumps a little. But you have got to stay strong for your kids and you have to just push through because you don't want them to see you being weak, because you want them to always be strong," Debbie said.
But the boys' fight is made a little easier by this Dream Home.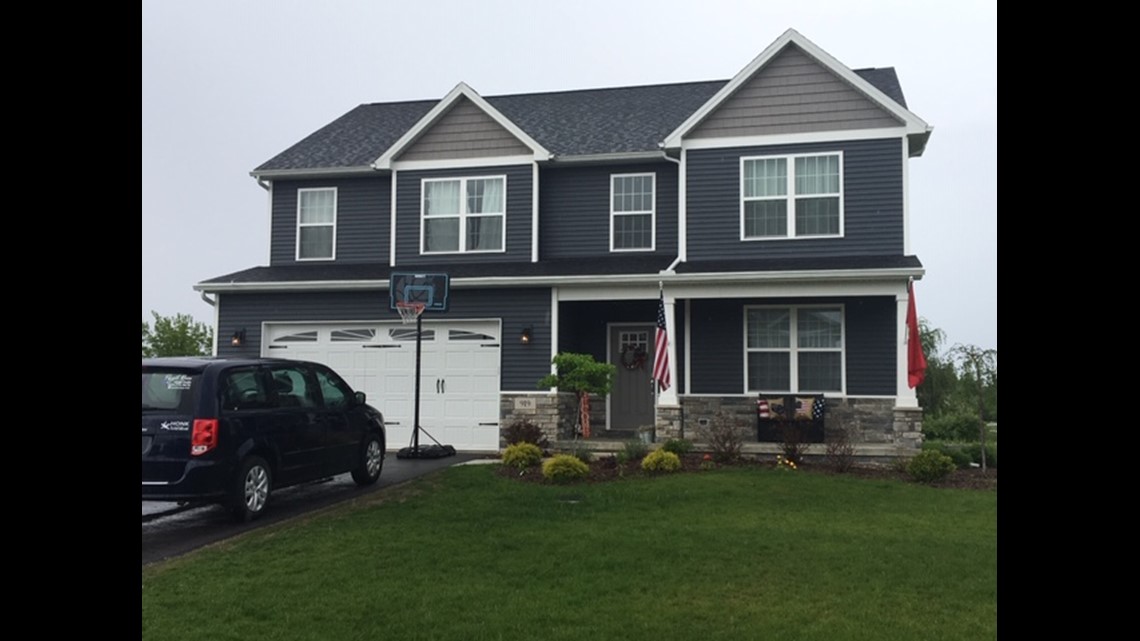 "Like I said, it was meant to be. Something drew us here. And I know who it was!" said Debbie.
There is a lot of space for the boys to play, and the kitchen cabinets were made so large and wide that they can handle all of the boys' life-saving medication.
"90-percent is all cystic fibrosis meds in here, so this is a perfect spot for it, for us to store it; and this is all their inhaled medicines, all of their enzymes for their pancreas," Debbie explained.
Debbie hopes everyone who sees her family's story will get their ticket for the newest St. Jude Dream Home. Even if you don't win, the kids at St. Jude do.
"It's like we're one big family. It's like we're all battling the same battle, we're all fighting the same fight. We're fighting for our kids and we're fighting for them to outlive us, and just to be healthy," Debbie said.