ELMORE, Ohio — Schedel Gardens announced the return of their 7th Annual Science Camp for 2020. The camp, which is presented by the Ottawa County Community Foundation, will take place at Schedel Arboretum & Gardens in Elmore according to a press release sent out Wednesday.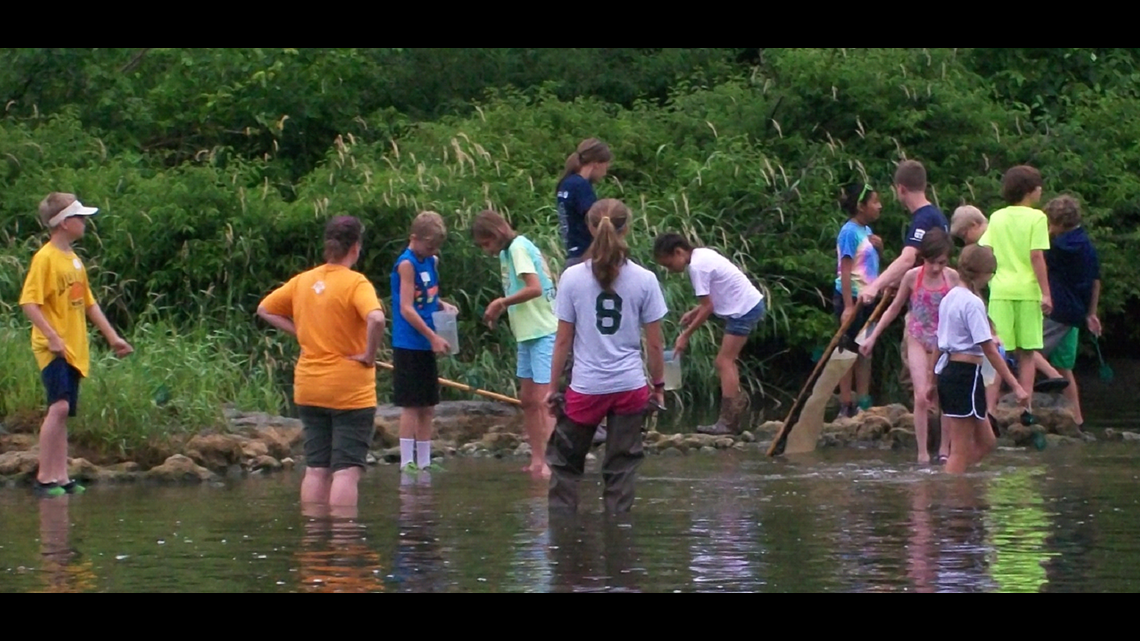 The free sessions will include a camp t-shirt, snack and a certificate of completion. Campers are advised to bring their own sack lunch. Activities will be held outdoors, in the Trellis Gallery, inside a renovated garage and on the grounds of the 17-acre botanical garden.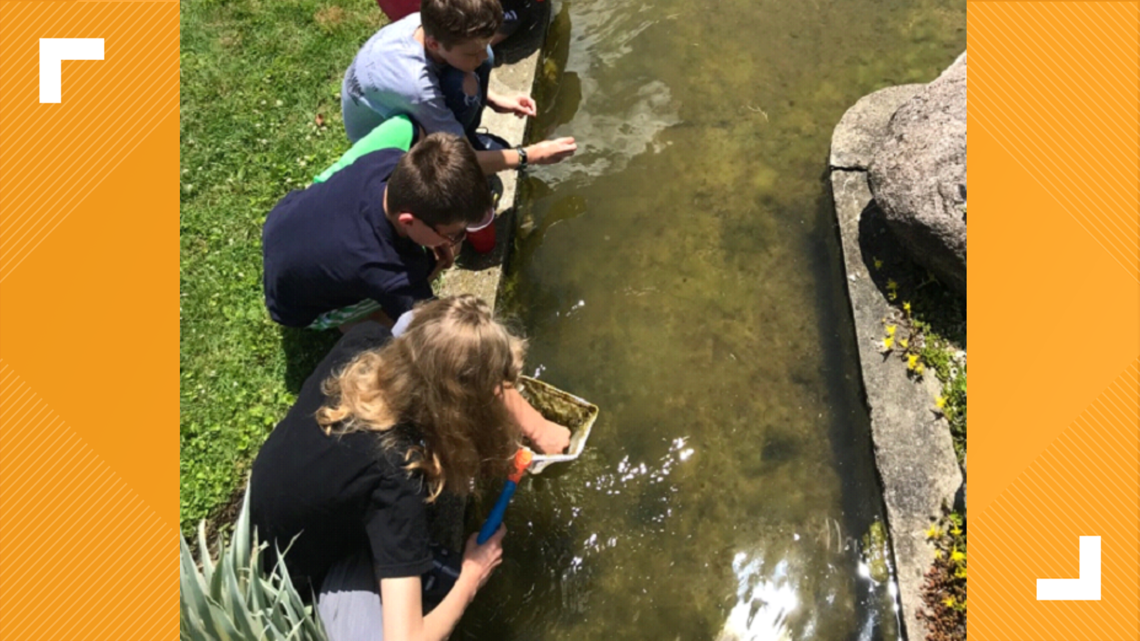 "We will follow social distancing guidelines and feel confident that we will be able to offer a safe experience for the campers," said events coordinater Veronica Sheets, in light of continuing concerns about the ongoing coronavirus pandemic.
"With our young people continuing to rely heavily on technology, cell phones, and other digital devices for learning and leisure, we feel it is imperative, as part of our mission, to provide them with a unique opportunity for the appreciation and study of nature," explained Rod Noble, Executive Director of Schedel Arboretum & Gardens.
Four sessions will be offered through two four-day experiences, split by grade levels.
"The curricula for the camp sessions were put together by licensed science teachers and follow the state's curricula based on each grade level," explained Noble. Licensed Ohio state teachers will lead instruction.
The first set of four-day sessions will target students entering grades 6th, 7th or 8th. The first session will be held June 23-26 followed by a session from July 14-17. Both will run from 10 a.m. to 1 p.m.
The second two sessions will be held for students entering 4th or 5th grade, from July 7-10, with one in the morning beginning at 10 a.m.-12 p.m. and one in the afternoon from 1-3 p.m.
Space is limited and sessions are filling up fast. To register, you can do so at schedel-gardens.org or by calling Schedel Arboretum & Gardens at 419-862-3182.