ARCHBOLD, Ohio — Sauder Village has been a northwest Ohio staple since 1976, and it was finally able to reopen its grounds this week.
The historic Sauder Village had been closed for months due to coronavirus restrictions.
Although they are able to pick up business once again, things still aren't completely back to normal. The historic village staff will need to wear masks, some buildings and hands on activities remain closed and other buildings have been adapted for one family at a time as well as one-way foot traffic.
Thankfully, the majority of what Sauder Village offers is outdoors, or in open air areas.
"Through the years, we have continued to grow and add additional areas to Sauder Village. So, there really is a lot of space here for our guests to spread out," Sauder Village public relations specialist Kim Krieger said.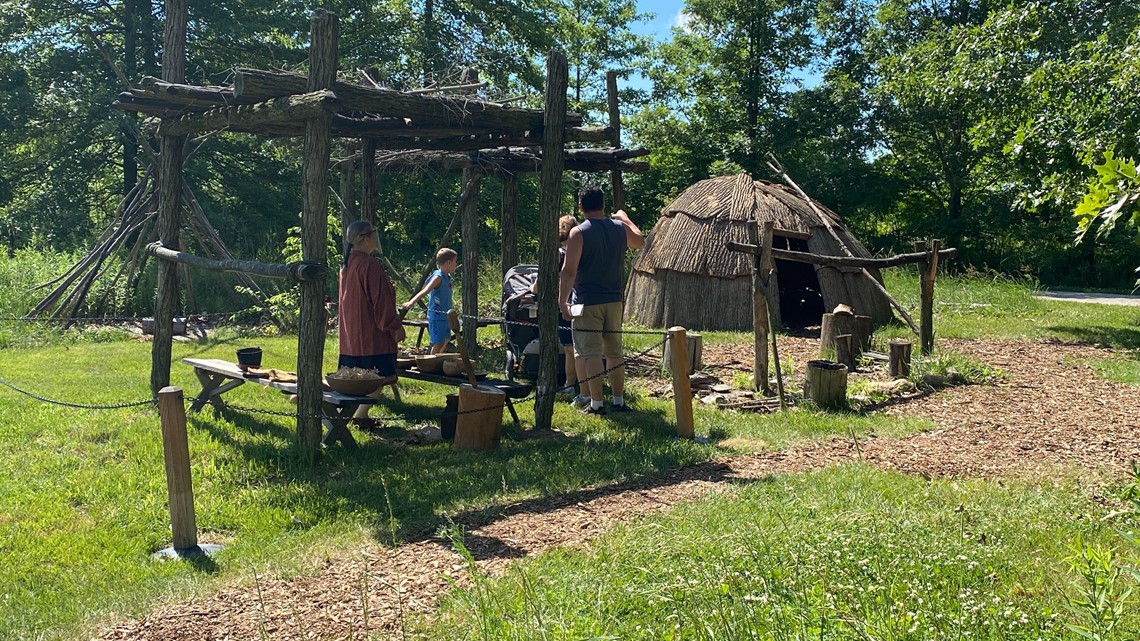 Speaking of additions, new this year is the village's 1920s Main Street, featuring a slice of Ohio life in a Roaring Twenties bank, jewelry store, livery and barbershop.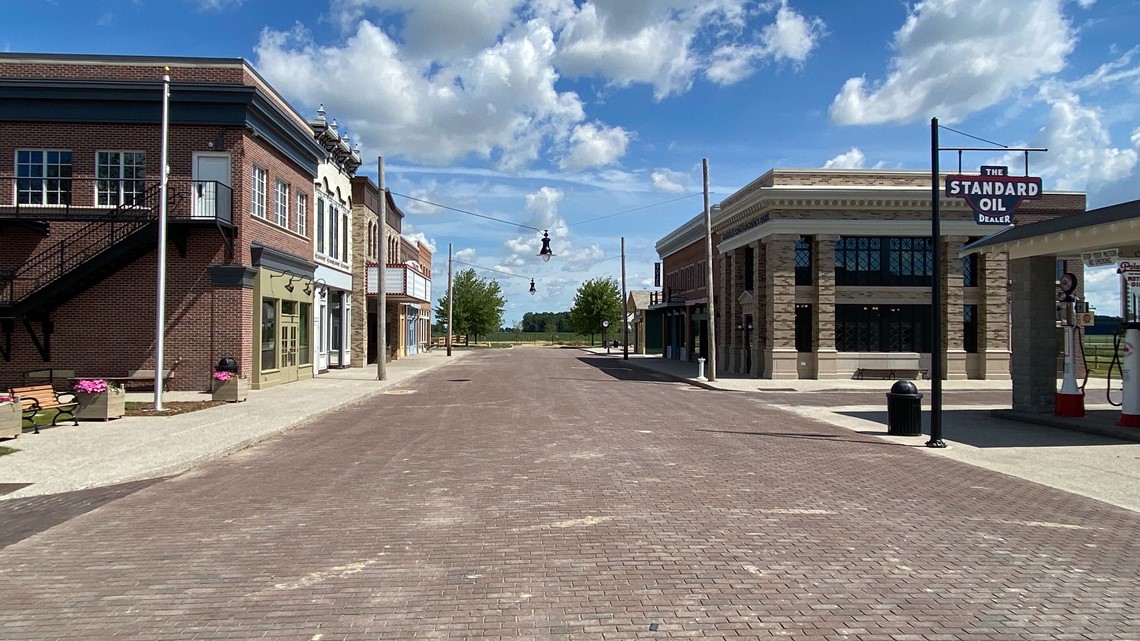 "So, it's a chance for us to share the story of life in Ohio in a more chronological time period," Krieger said.
However, Sauder Village leaders are not quite done with the 1920s Main Street either, as they are working on getting a theater, a speakeasy and other buildings up and running later this summer.
This year, Sauder Village will be open Wednesdays through Saturdays.
"So, if people are looking for a stay-cation close to home this year, Sauder Village is a great place for our family to come," Krieger said.
MORE ON WTOL