PERRYSBURG, Ohio — With the concern of COVID-19 still overhead, many events have been canceled or delayed indefinitely. But one event, a local tradition, is still on.
The Perrysburg Farmers Market officially announced the start of their season will be July 2. The market, which lines Louisiana Ave. and West Third Street, will run from 4 p.m. to 7 p.m. every Thursday until Sept. 3.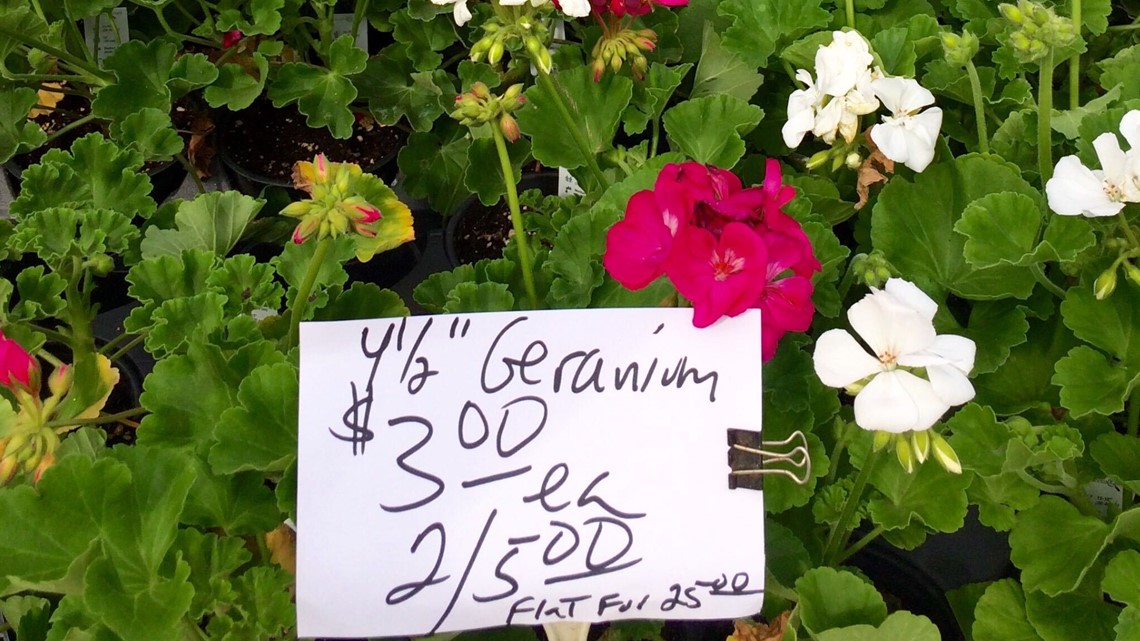 Guidelines will be in place to ensure shoppers, vendors and food trucks can safely enjoy and operate during the market. The market will follow CDC and Ohio Farmers Market Network guidelines with some set in place by the city especially for the event.
"This year will be different but our vendors are taking up the challenge," said Sandy Latchem, administrator of the Perrysburg Farmers Market in the press release regarding this year's market. "I believe we can operate safely, protecting our vendors and the public during this crisis. We want to be able to provide this service for our community."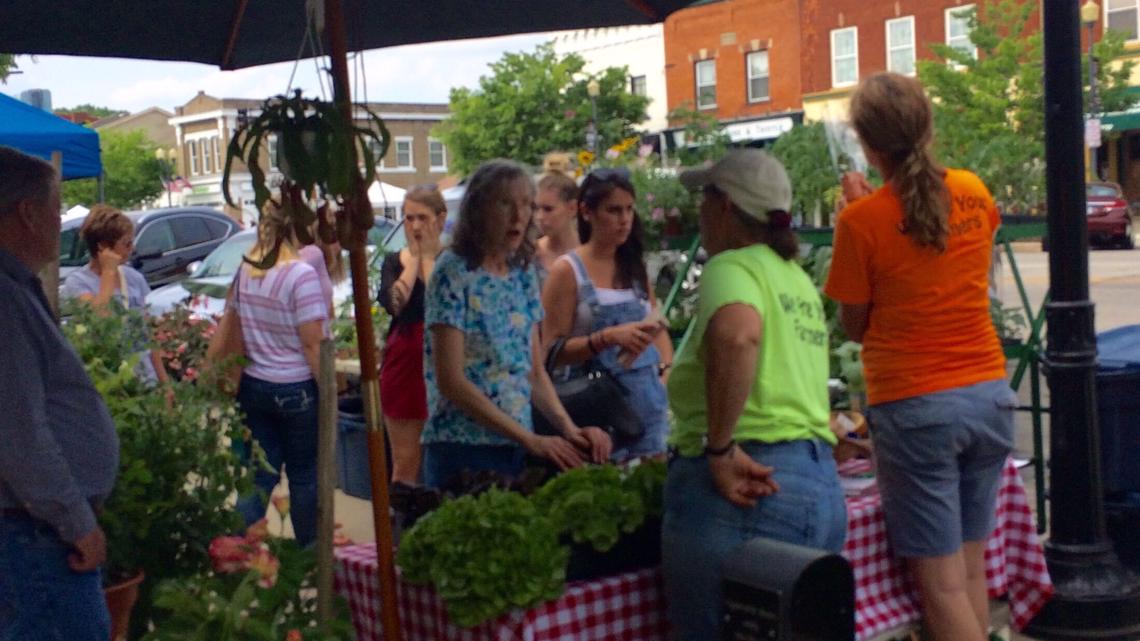 The possibility of the market this year was put up to vote, with City of Perrysburg Mayor Tom Mackin and the Board of the Perrysburg Convention & Visitors Bureau unanimously approving the reopening.
Vendors will be spaced along Louisiana Ave. and West Third Street, with food trucks parking along Louisiana Ave. as well.
Applications for vendors are closed for this year.
Customers are encouraged not to linger at the market or at booths and the following operating procedures will be in place:
Portable restrooms with sinks will be provided.
Vendors will be required to wear masks and have hand sanitizer available.
Vendors will not be allowed to provide samples of their items.
Customers will not be allowed to touch any products prior to purchase.
Additionally, Music at the Market has been canceled for 2020.