LUCAS COUNTY, Ohio — The ideal weather to enjoy the outdoors is on the horizon, and Metroparks Toledo is offering multiple programs for people who may be new to nature activities to get out and enjoy a new adventure.
One of those opportunities to experience nature are overnight excursions in one of the 19 metroparks for people who not be well-versed in the great outdoors.
Shannon Hughes, Metroparks education and programming director wants to get the word out about many overnight excursion opportunities for folks who may not be as well versed in the great outdoors.
Shannon Hughes, the Toledo Metroparks and education and programming director, said the goal of outdoor programming "is to safely introduce people who are very curious about nature into it and let you play and experience it in your own way so that you can really create those connections to what it is that we do here."
More opportunities range from local camping and hiking in the greater Toledo area, to kayaking in the Huron River or even trips out of state.
It opens a door for people who may be interested in outdoor activities but are hesitant to jump into a new hobby without guidance and structure first.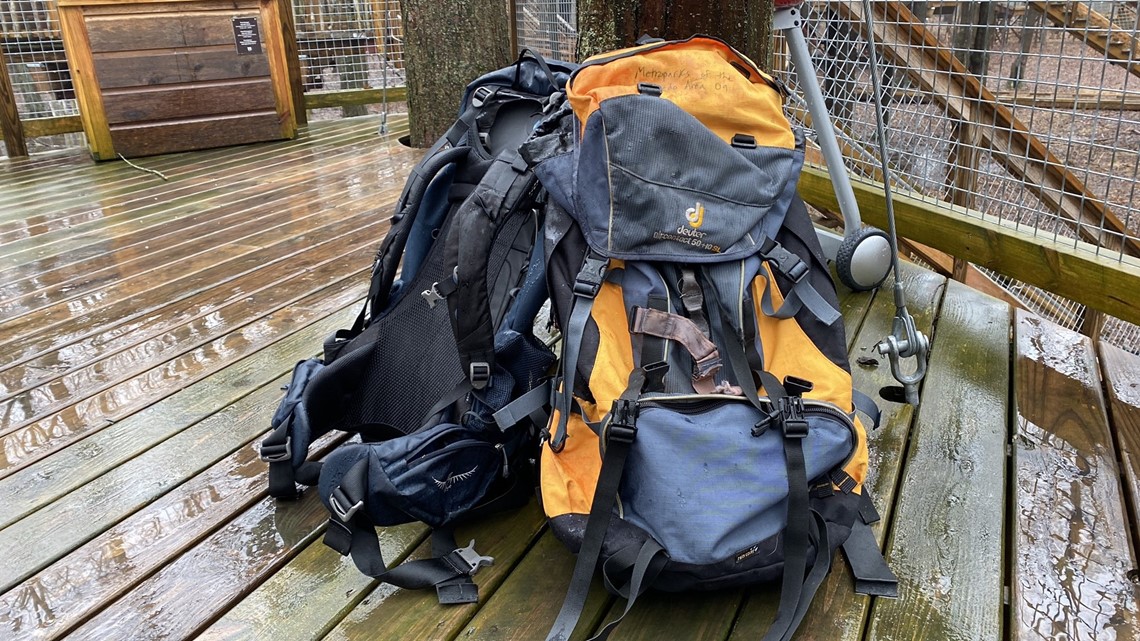 For those who don't have the necessary equipment for camping, hiking or being in nature for extended periods of time, the Metroparks will provide most of those items. In some cases, even food will be provided.
"The gear costs upfront can be a lot if it's something you're not sure you're interested in," Alissa Capel, an outdoor skills specialist for Metroparks Toledo, said.
Providing gear allows the metroparks to fit equipment for people, so they can have a comfortable experience in boots that fit.