FREMONT, Ohio — A second generation of restaurant owners is about to celebrate a milestone in downtown Fremont.
Inside one of the more unique buildings in northwest Ohio, Kekis Cafe has been offering authentic Mexican cuisine for nearly a year.
The menu isn't as all-encompassing as many other Mexican restaurants as Kekis focuses almost entirely on breakfast items.
Kekis serves dishes like huaraches, cazuela de huevos and the most popular item on the menu: the breakfast burrito.
"The breakfast burrito comes with the home fries, cheese, fresh pico de gallo, and then the customer's meat choice," owner Dora Ortiz said.
Ortiz moved to Fremont from Mexico with her parents, who then opened Casa Fiesta in Fremont. Now she is following in her family's footsteps with this authentic and personal dining experience.
"The food is homemade and, being Mexican, I feel like I'm getting a little piece of home when I come into the restaurant," Monica Ramirez, a regular at Kekis, said. "And of course, the owners are just really lovely."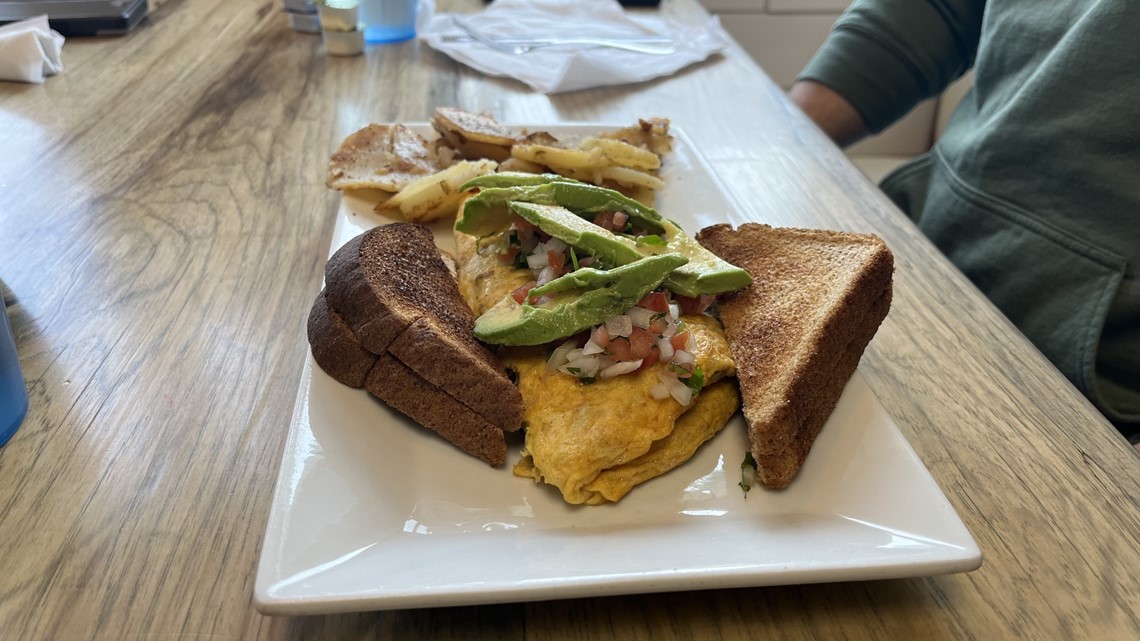 Kekis also serves lunch items like street tacos, quesadillas and lunch burritos.
"It's authentic and it's constant all the time," another customer, Jake Kosanka, said.
Ortiz says they're already looking at options to expand their seating, as Kekis Cafe has quickly become very popular in less than a year.
"Getting a lot of people by word of mouth here," Ortiz said. "And then of course there's the social media part sharing that they're here and they come back and something that I've been loving is people taking the time to leave reviews behind."
Kekis Cafe is open seven days a week from 7 a.m. to 2 p.m. at 601 W. State St. in Fremont.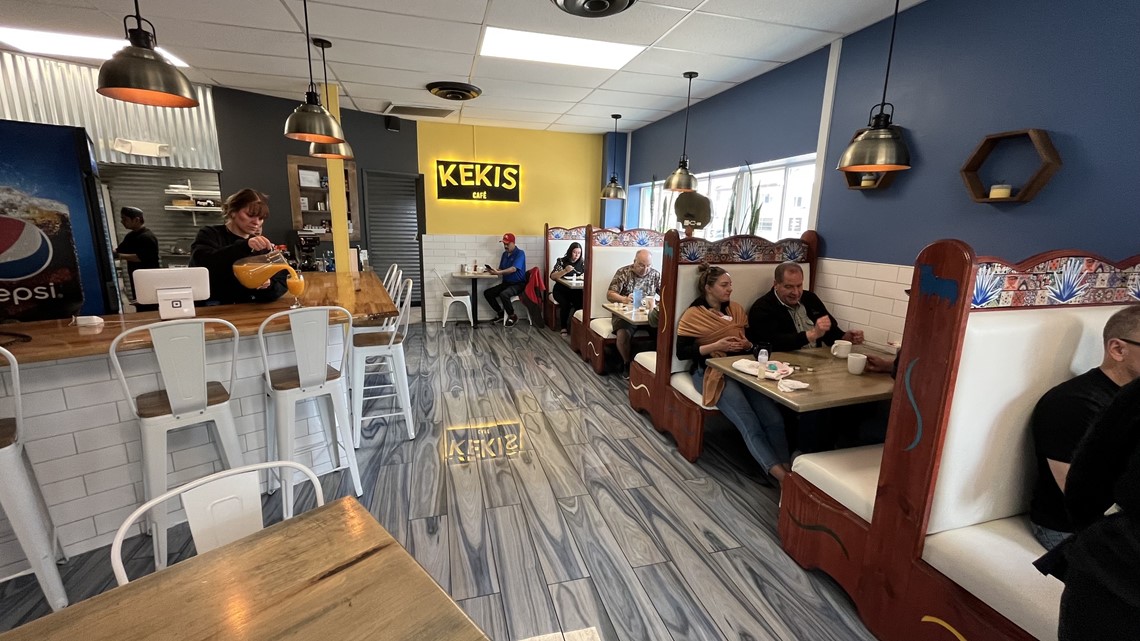 MORE FROM GO 419: