TOLEDO, Ohio — Toledo is well-known as the Glass City, but it very easily could have been known as Beer City.
An event this weekend celebrates one of Toledo's first businesses and offers up an opportunity to enjoy some of the city's beloved beer history.
"Beer brewing was the biggest employer in Toledo for about 35 years and it was because we had so many German immigrants," Buckeye Beer enthusiast Don Monroe said.
If you spend any amount of time with Monroe, you'll receive an in-depth history lesson on an early Toledo staple: Buckeye Beer.
Collectors from around the country will pour into the area to buy or sell items from not only Buckeye Beer history, but from many other regional and international brands as well.
"You'll see every beer probably known to humans there, including Europe and Australia," Monroe said. "I think half the people come for the raffle. The raffle makes a lot of money and some of the items that are being given away in the raffle are actually valuable."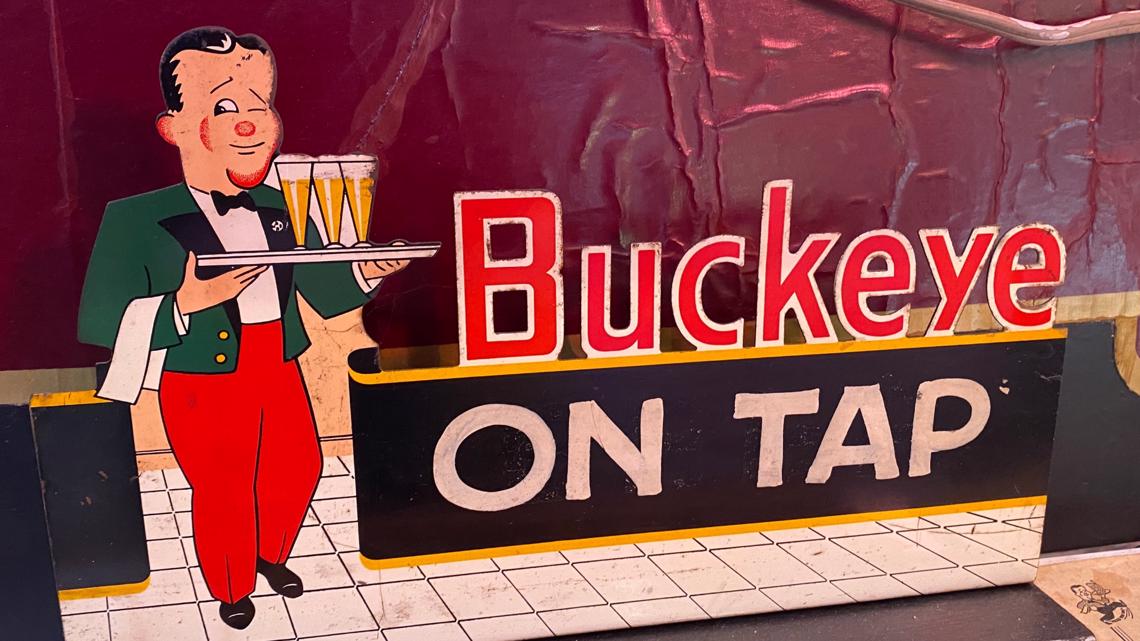 The event will feature two floors of vendors, a raffle, food and drink, and even beer samples from local brewers.
But most of all, it offers an opportunity for people who appreciate the history of beer and the Toledo area a chance to get together and share their passion with the community.
"Just seeing people," Monroe said. "There are guys here in Toledo that have friends of 40 years every year come to Toledo, Ohio."
The 48th Annual Buckeye Beer and Collectibles Show is Saturday, March 11, from 9 a.m. to 2 p.m. at the UAW Hall Local 14 at 5411 Jackman Rd.