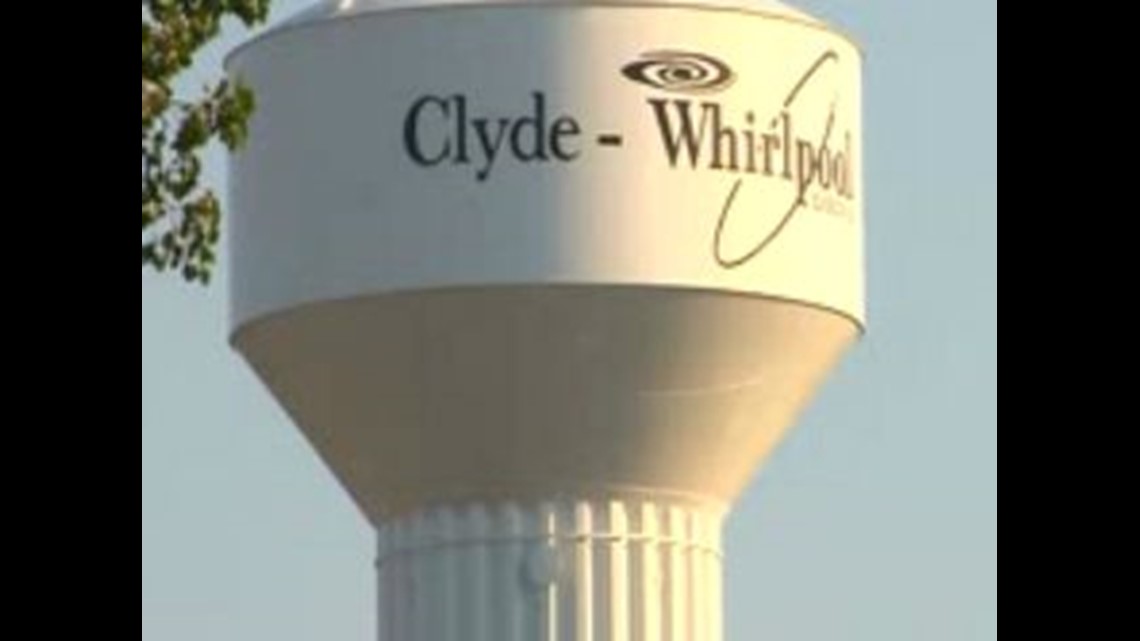 TOLEDO, OH (Toledo News Now) - On Tuesday, the Clyde childhood and Whirlpool Park Cancer Cluster families filed a lawsuit against the Whirlpool Corporation in U.S. Ohio Western District Court.
A press conference will be held Wednesday morning to provide updates, including results to attic testing and a recent discovery on a piece of property near the park.
Wednesday's press conference will be held at 10 a.m. at the law offices of Charles Boyk, one of the law firms representing the Cancer Cluster families. It will take place at the PNC Bank building located at 405 Madison Ave. in Toledo.
Some of the family members who have lost loved ones will be in attendance.
"I'm proud that we've been able to uphold our end of the bargain and my promise to Alexa," said Warren Brown, who lost his daughter Alexa to brain cancer in 2009. "And that our family, and the families of the other kids have pursued that, without fail."

Testing results from the attic testing done by environmental experts hired by the Cancer Cluster families will be provided at the press conference.

The lawsuit claims, "The testing revealed benzaldehyde in every single home." The families allege benzaldehyde is a cancer-causing chemical that was used by Whirlpool in its manufacturing process.
The families' attorneys initially delayed providing the information to the general public in order to provide the U.S. Environmental Protection Agency an opportunity to respond. However, it has been said the USEPA has not responded in a meaningful manner to the information provided by the families. The results are being released so that Clyde citizens have the information and can respond in appropriate methods.
The families also want to invite Whirlpool to verify the testing in the very near future. Such an invitation is necessary before the families whose homes were tested can clean their attics.
Additionally, a recent discovery at the property adjoining the Whirlpool Park will be discussed at the press conference.
"We're not going to give up until every door and every window are completely nailed shut and there's no other way to get into the building," Brown said of the case.
Whirlpool has issued the following statement:
"We are aware of the filing and we are evaluating these new allegations.  We will vigorously defend Whirlpool, its employees, and the community against these allegations. Whirlpool has been part of the fabric of the Clyde community for more than 60 years and we remain committed to acting responsibly." - Kristine Vernier, spokesperson, Whirlpool Corporation
Read more on the history of the Clyde Cancer Cluster: