BRYAN, Ohio — A Bryan man is facing felony charges after he allegedly shot and killed four dogs over the weekend.
According to court records, Philip H. Taylor used a 9 mm handgun in the incident that he has since had to surrender to authorities.
One of the animals Taylor killed was a therapy dog owned by Lori and Randy Beck. The couple had left Lily in the care of Philip Taylor's wife, Theresa Taylor, on Friday.
She owns a grooming salon in Archbold and has often watched over their pet when they have gone out of town.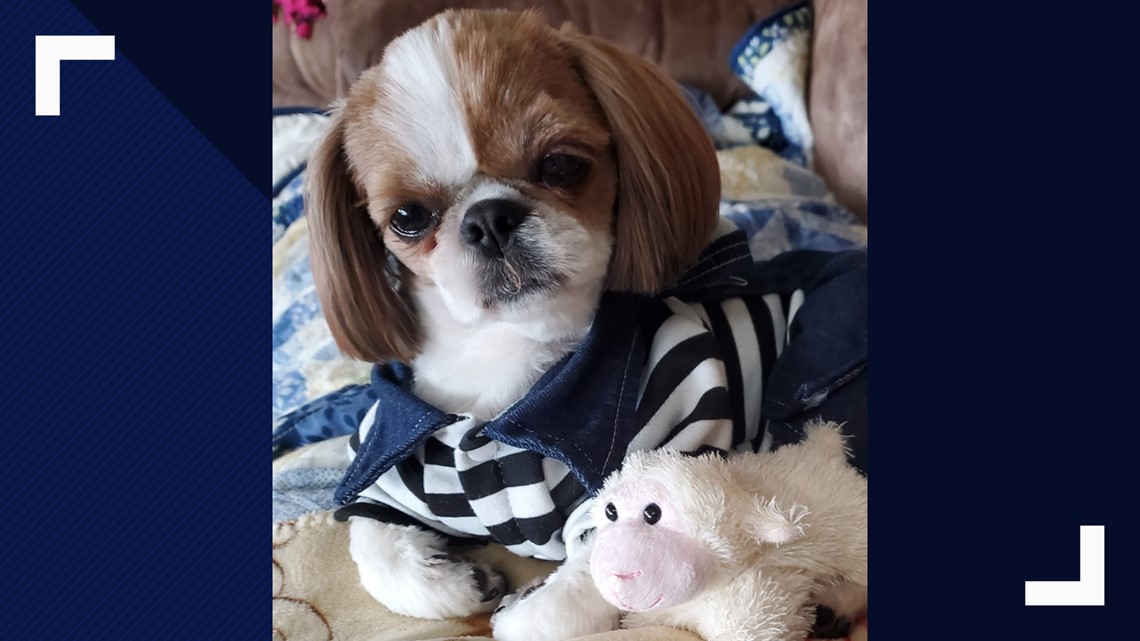 On Sunday morning, however, the Becks woke up to find a troubling post on Facebook.
According to Randy Beck, Theresa Taylor had posted that her husband left their back door open, and all the dogs ran away. The Becks called her to check in and see if Lily was OK. But, when she answered the phone, the family said Theresa Taylor was in hysterics.
When the Becks told her they wanted to help search for Lily, she allegedly replied, "No, she's dead."
Theresa Taylor reportedly told the Becks that her husband shot her three dogs as well as their dog, Lily, and disposed of their bodies.
Randy Beck said that his wife has been inconsolable. Lori Beck was a victim of a traumatic car accident two years ago, that left her with brain injuries. Lily had been by her side ever since.
"It's rough. I can't even put into words how this has affected her," Randy Beck said.
We have reached out to Theresa Taylor in regards to the incident, but have not heard back at this time.
Philip Taylor will be in court on Thursday, June 13 for a preliminary hearing.