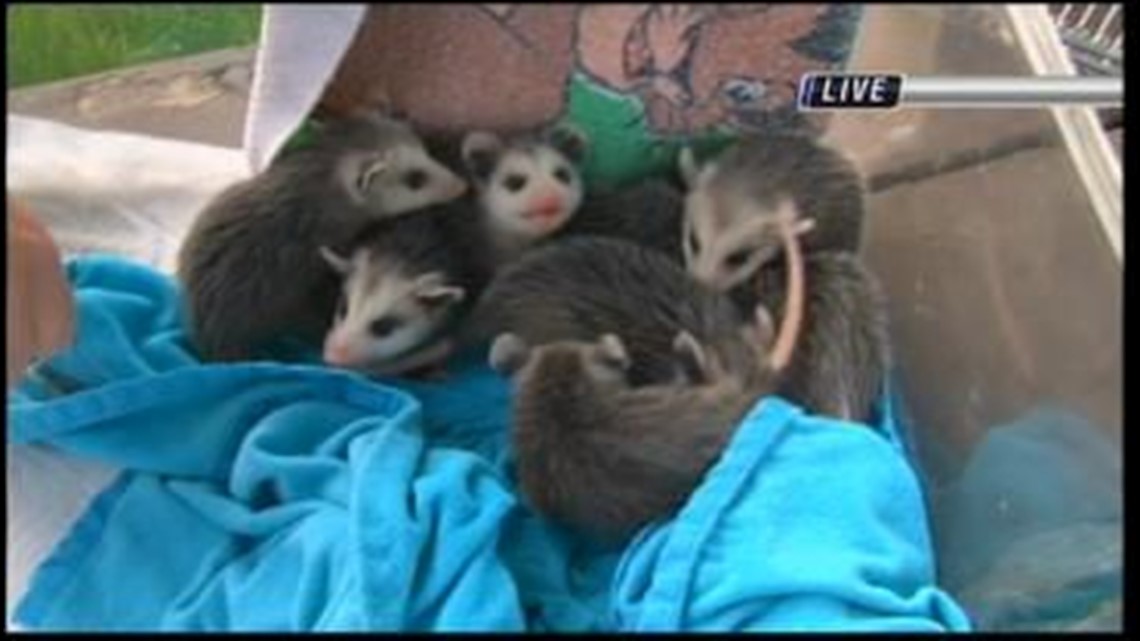 White House, OH (Toledo News Now) - It's a busy season for Nature's Nursery, as several baby animals make arrive at the facility.
A litter of possums, rabbits, and owls is currently being housed at the wildlife rehabilitation center. Officials say their goal is to nurse the animals and release them back into the wild.
The non-profit organization located in Whitehouse also provides medical care to injured and orphaned wild animals. Adults and children can stop by for the nature education program.
Mallory Moore shows us what's new at Nature's Nursery on 'Your Day.'
Wildlife Officials warn that you should always contact them before touching or approaching an animal. Click here to learn what to do if you see an animal that needs help.

Before bringing an injured or orphaned animal to the facility, call 419-877-0060 to schedule an appointment time.