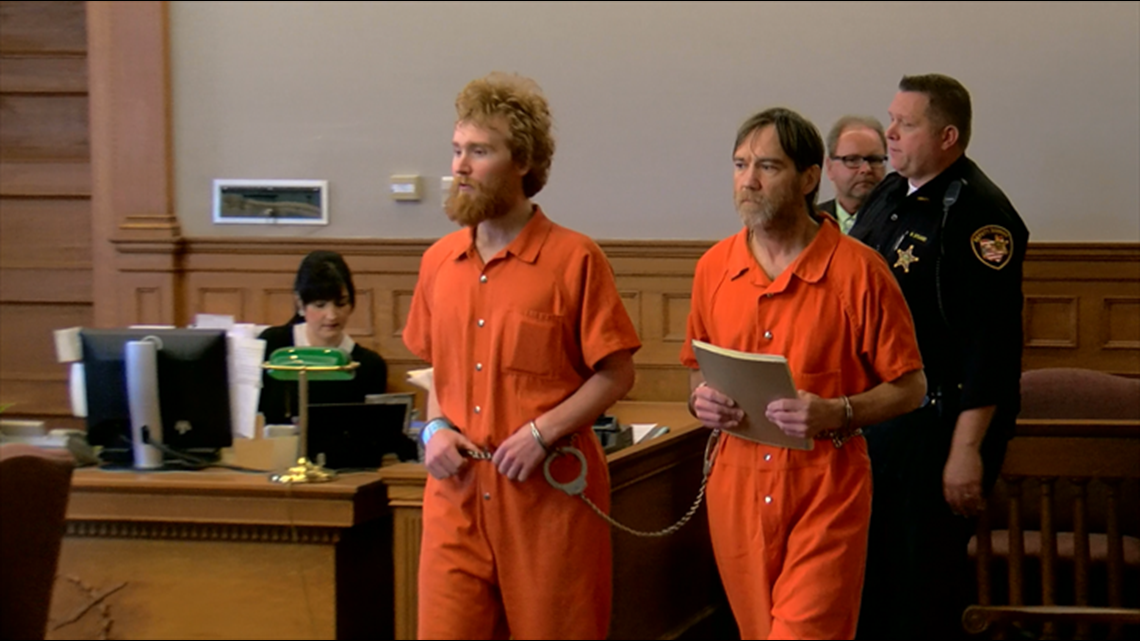 TOLEDO, OH (WTOL) - There's a saying in the legal community that someone who represents themselves in court has a fool for an attorney.
The only legal advice they'll get will be from a back-up lawyer in court available to answer procedural questions.
"In a serious criminal case, you're at a tremendous disadvantage if you're trying to represent yourself," said Toledo attorney Jerry Phillips.
In May, Timothy Ciboro's thirteen-year-old stepdaughter escaped from the Ciboro's Noble Street home after being shackled on and off to a beam in the basement.
The pair was indicted for sexually abusing her.
Timothy also faces rape charges involving another girl.
Mr. Phillips says their lack of legal experience will work against them.
"It's sort of like you have a medical problem. Do you take care of the medical problem yourself or no skills on electrical problems in your house? It always, in my opinion, leads to disaster."
The two young victims in the Ciboro's case will be on the witness stand, possible questioned by their alleged accusers.
Anna will be at their side to calm their nerves while testifying about the horrible abuse they allegedly experienced which includes eating spoiled food and using a bucket for a toilet.
"A dog can, in particular Anna, can make just about anybody feel comfortable. That's her job. That's what she's trained to do," said Anna's handler, Nancy Borders.
The two-and-a-half year old golden retriever is part of the Comfort Dog Ministry Program sponsored by Lutheran Church Ministries.
She's a member of Trinity Lutheran Church in South Toledo.
Anna's calming skills have helped flood victims and grieving school children. She has also visited hospitals and nursing homes.
"Having her at their feet if they get nervous. They can pet her and that calms them down," said Ms. Borders.
Jury selection begins Monday afternoon in Lucas County Common Pleas Court.
The girls are expected to testify Tuesday afternoon with Anna at their side.