TOLEDO, Ohio — The first algae bloom forecast was released today by NOAA and it's potentially not great news for Lake Erie.
A moderate to severe bloom is forecast later this summer.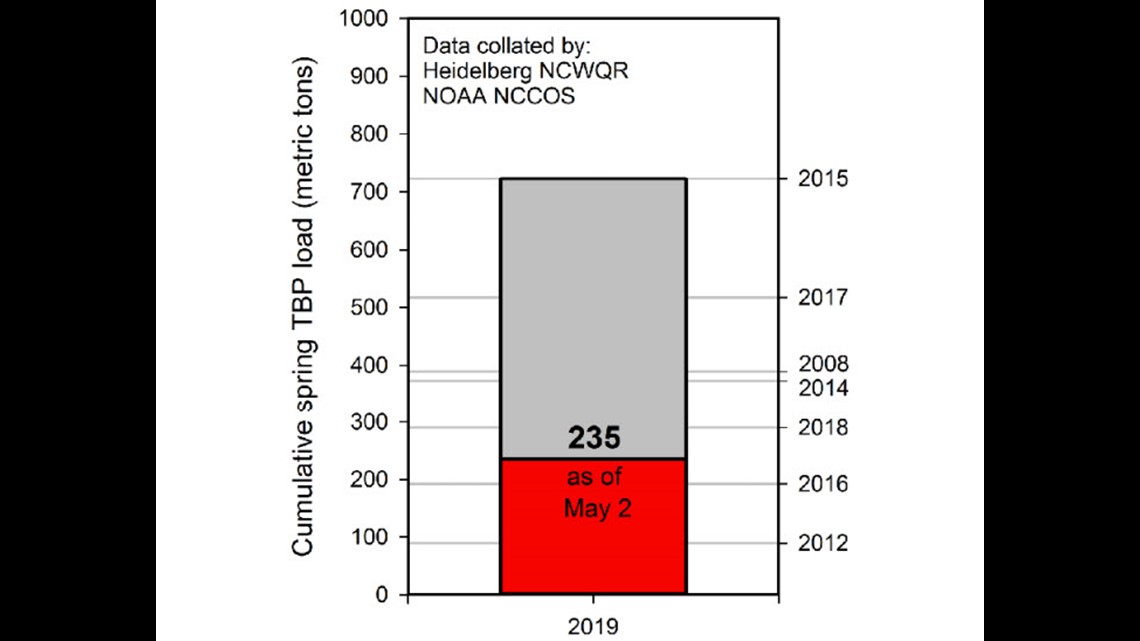 The models used for prediction take into account spring rains and runoff that will help feed the bloom.
This forecast is for bloom size and does not attempt to forecast toxicity.