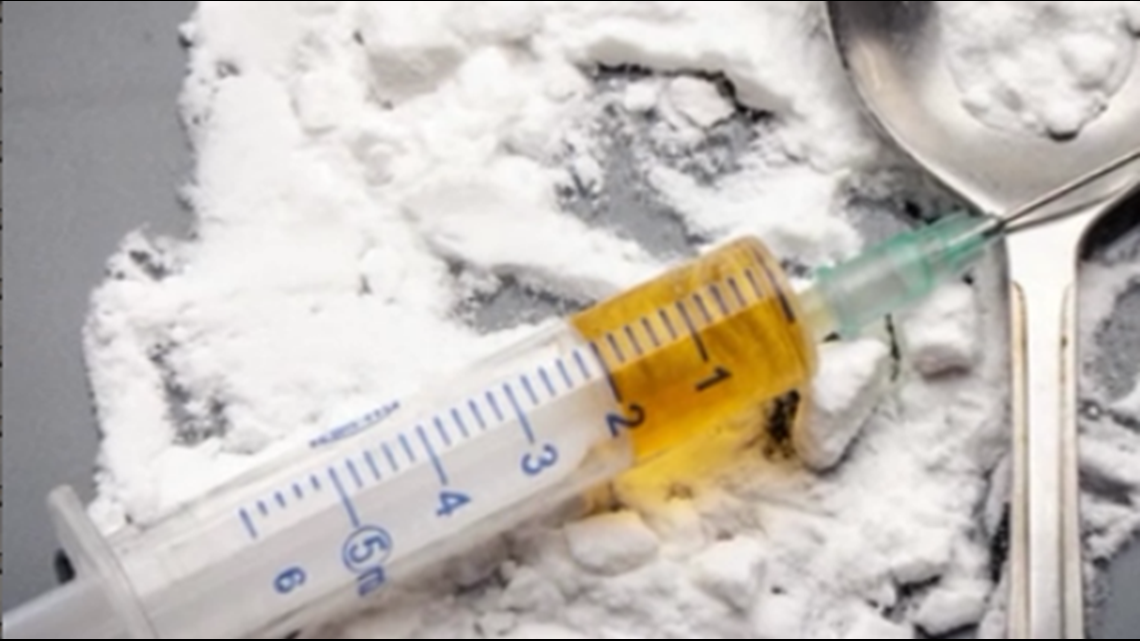 SPRINGFIELD TOWNSHIP, OH (WTOL) - Recovery and law enforcement agencies are working hard to keep up with and get ahead of the fast-growing heroin epidemic.
Heroin is cheap. It's easy to come by and it's composition is constantly changing, and now law enforcement agencies have another major hurdle - funding.
"We're all interested in funding. We talk about health and human services funding," said Lucas County Sheriff John Tharp. "We also talk about homeland security money. I was in Columbus not too long about talking about what we could use the money for."
Homeland Security is usually the first agency to come to mind.
"It should also be used for addressing the cartel, the dealers and which comes right down to the violence, the users and now the addiction in our communities," said Sheriff Tharp.
Government, private and non-profit organizations are having to quickly find funding to treat, prevent and educate people on heroin addiction.
"It's fiscally responsible for agencies in our community serving these services that are putting funds away to help provide services for people without insurances and also fundraising is a huge part of that as well," said Keary Sarabia, President and CEO of RFS Charitable Foundation Behavioral Health. "Working together with outside sources to make sure the funding is there."
"We're just trying to cut corners where ever possible with the limited funding we do have to its fullest extent," said Geof Allan, Urban Minority Alcoholism Drug Abuse Outreach Program Lucas County. "Wood county Lucas County and Hancock County have actually kind of joined together. It's really neat that we can kind of work together, collaborate now and provide these resources."
Resources like heroin overdose reversal drugs like Naloxone and Narcan Nasal Spray -- two drugs that law enforcement throughout Ohio have successfully used in response to overdose victims.
At the community forum at Springfield High school, 29 organizations were there to offer resources on addiction and prevention to the roughly 140 people in attendance.
It was a very candid discussion about the heroin addiction problems in the Toledo - Lucas County area.